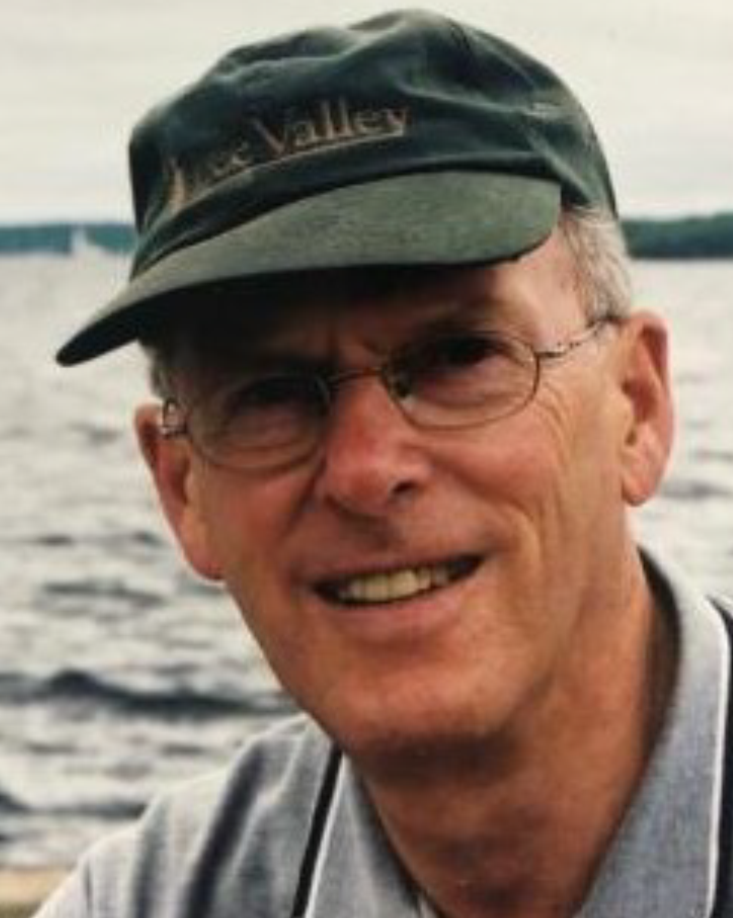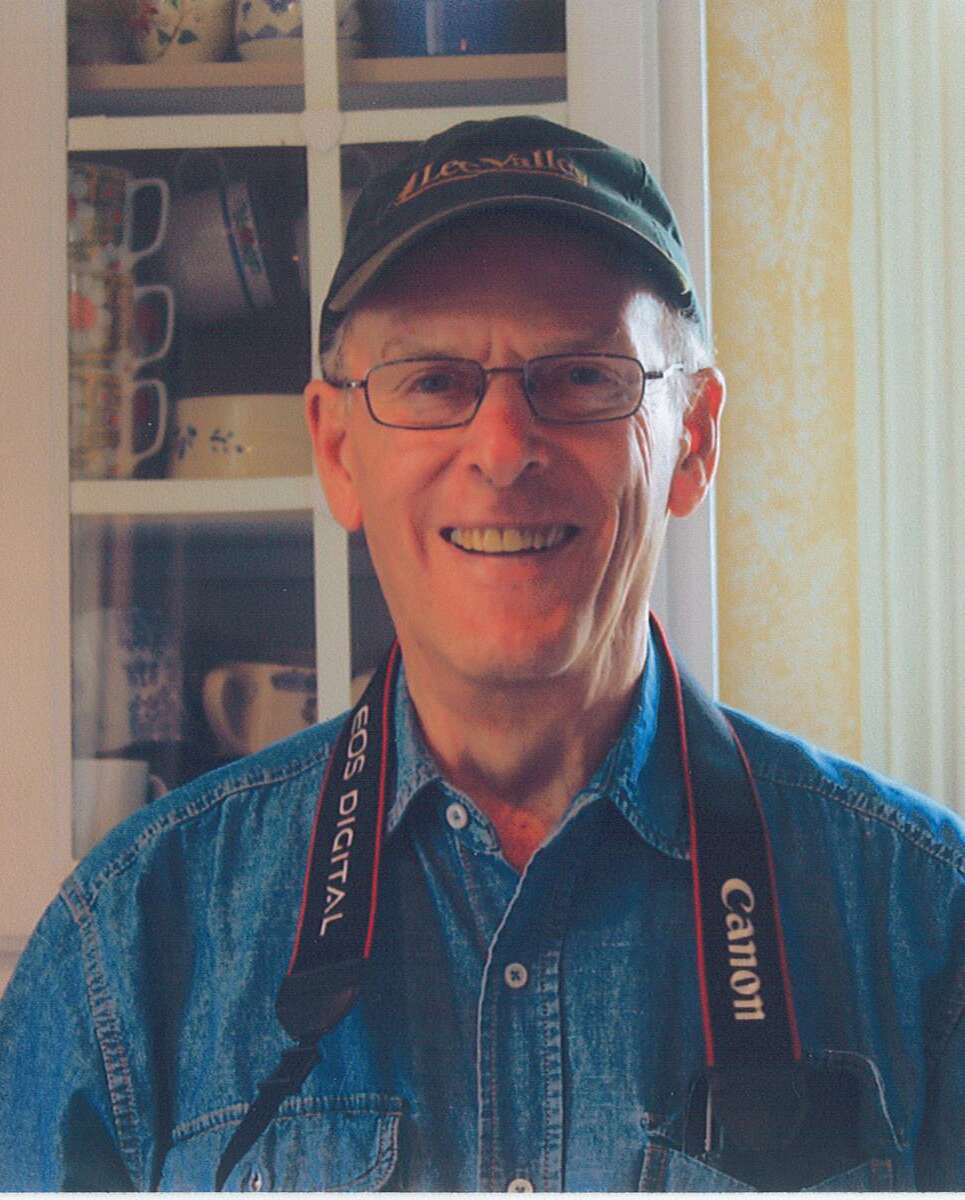 The family of Joel Archibald would like you to consider placing a donation to one of the following charities.
ALZHEIMER SOCIETY OF NOVA SCOTIA
We are here to provide the information, support and education about dementia you are looking for and to help you find programs and services to meet your needs.
CHARITY OF CHOICE
A cheque or cash must be sent to our office for processing.