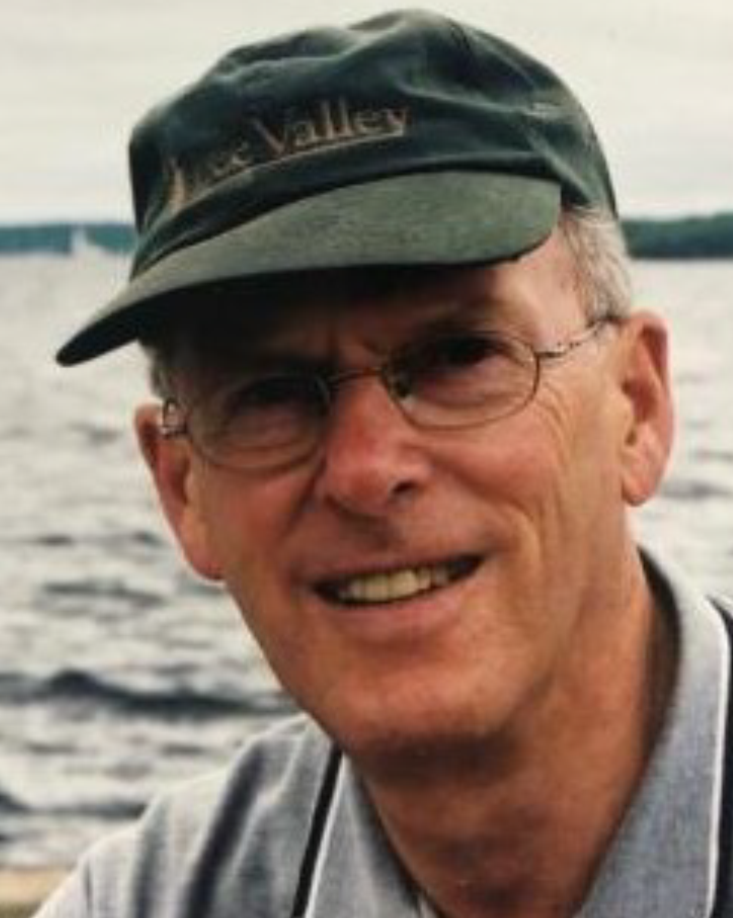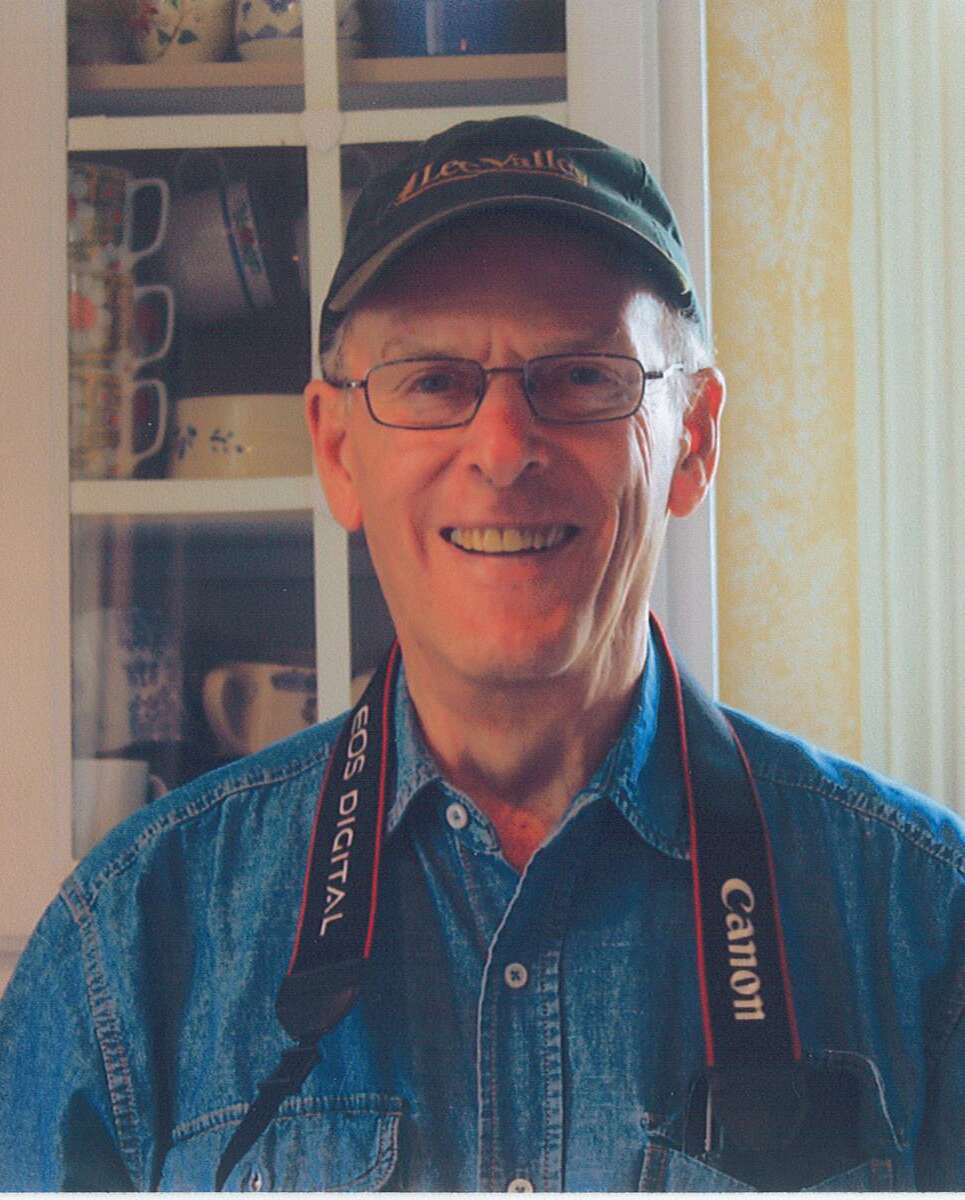 Obituary of Joel Adams Archibald
We sadly announce the passing of Joel Adams Archibald on October 30, 2022. Joel was born April 28, 1937, in Truro, Nova Scotia, second son of Clarence McDougall Archibald and Mary Kathleen (Mamie) Betts.
Joel attended grade school in Truro and later, Mount Allison University in New Brunswick. He received his Mechanical Engineering degree from the Technical University of Nova Scotia in 1960. After graduation, Joel spent four years working for the Aluminum Company of Canada and two years on an Athlone Fellowship in England, receiving a Certificate in Business Administration from the London School of Economics.
In 1964 Joel met Clare Fabian Partridge aboard the SS Cunard bound for Montreal; they were married one year later at St. Martin-in-the-Fields Church in London, England. After a stint with Kraft Foods, Joel started his career at Michelin Tire in 1972. The family spent 13 months in France while Joel received training, then moved to Nova Scotia, where he worked at the Bridgewater and Granton plants until retirement in 1993. Throughout his career Joel was active in various professional groups, most notably the Association of Professional Engineers of Nova Scotia (APENS). He was an APENS Council Member and enjoyed mentoring graduate engineers. Beyond the demands of work and family, Joel found time for his true passion: sailing. He so enjoyed cruising with his family and racing aboard his beloved Nimbus.
Upon retirement, Joel was active in the Holy Trinity Anglican Church, Bridgewater, sitting on committees and, as well, supervising the1998 construction of the church's new Parish Hall. Joel and Clare's retirement home in West LaHave was the site of many memorable family reunions including their 50th wedding anniversary in August 2015. They moved to Bridgewater shortly thereafter and continued to host reunions until Joel moved into Harbour View Haven in February 2021. Joel was a friendly, gentle, kind, humble, and generous man with a rational engineer's mind and strong work ethic. He led by example and was never afraid to admit his mistakes and learn from them. He had a keen sense of humour; he was always able to laugh at himself.
Joel is predeceased by his parents; brother, Charles (Bud); sister, Mary and nephew Darren.
Joel will be greatly missed by Clare, his wife of 57 years; daughters, Martha (Kenneth Faloon) and Alison (Marcus Cain); son, John (Shauna née MacLeod); sister, Sharon (Richard Smith); nine grandchildren, a great grandson, nieces, nephews and many friends.
A memorial service, officiated by Rev. Simon Davies, will be held at 2 p.m., Saturday, November 12, 2022 at Holy Trinity Anglican Church, 78 Alexandra Street, Bridgewater. Donations may be made to the Alzheimer Society of Nova Scotia or a charity of choice. Arrangements entrusted to Sweeny's Funeral Home, 35 York Street, Bridgewater, where condolences, messages and donations may be made by visiting www.sweenysfuneralhome.com. Joel donated his brain to the Maritime Brain Bank for scientific research.
The family wishes to thank all the staff, nurses and doctors at Harbour View Haven for the excellent care lovingly given to Joel.
May Joel Rest in Peace