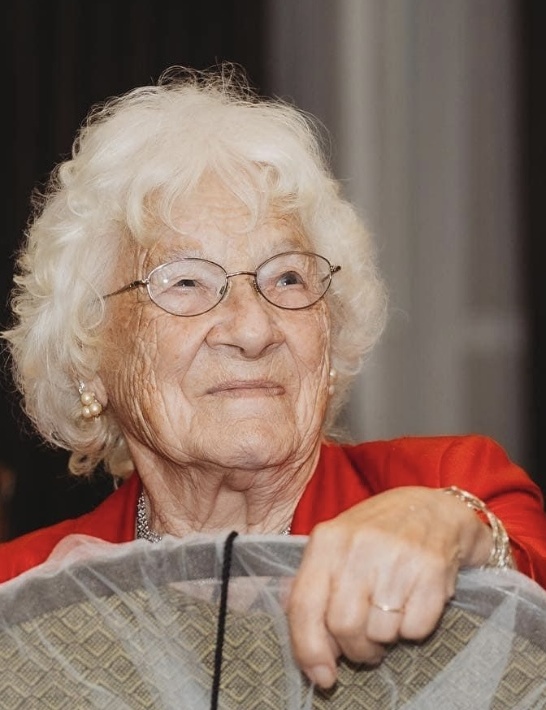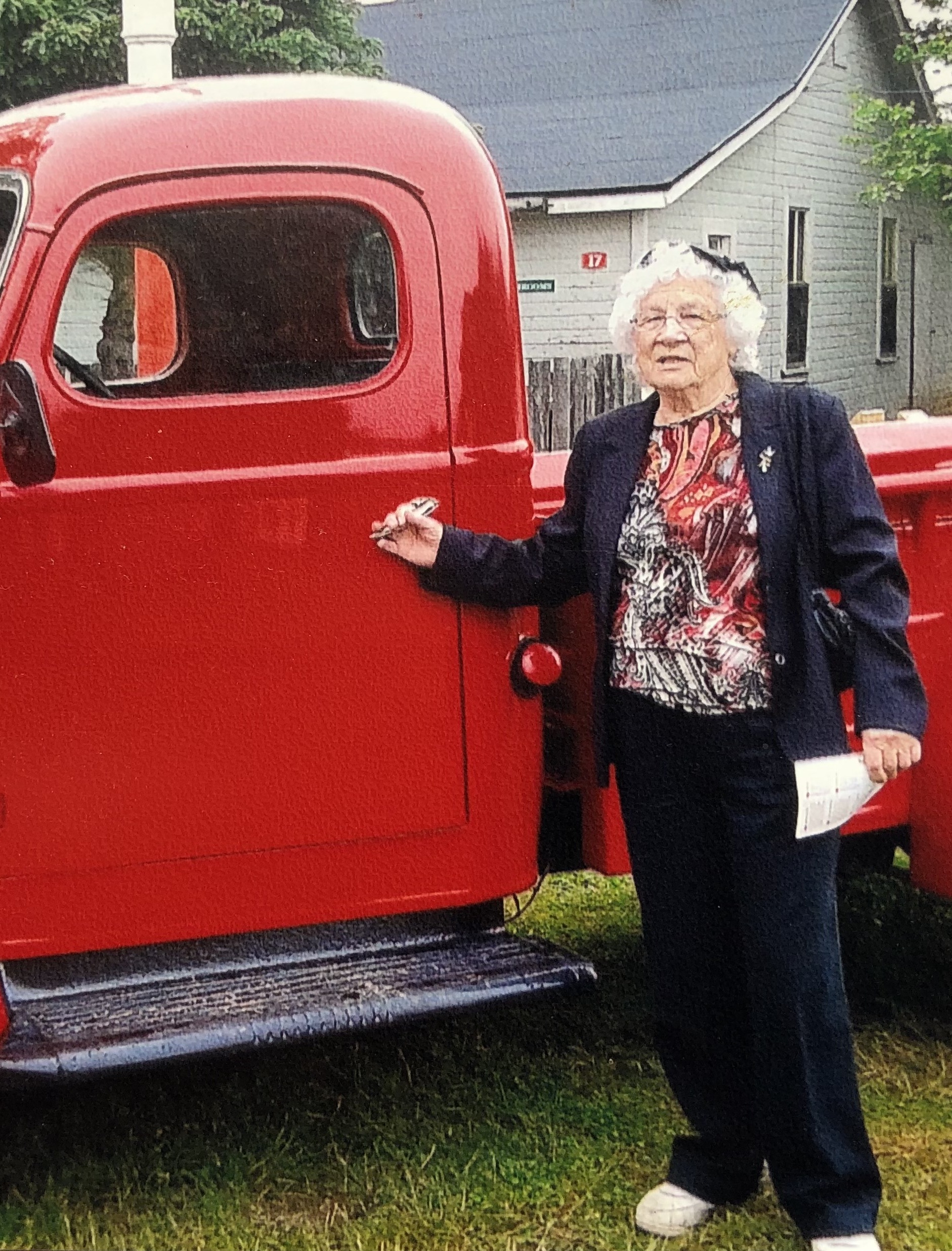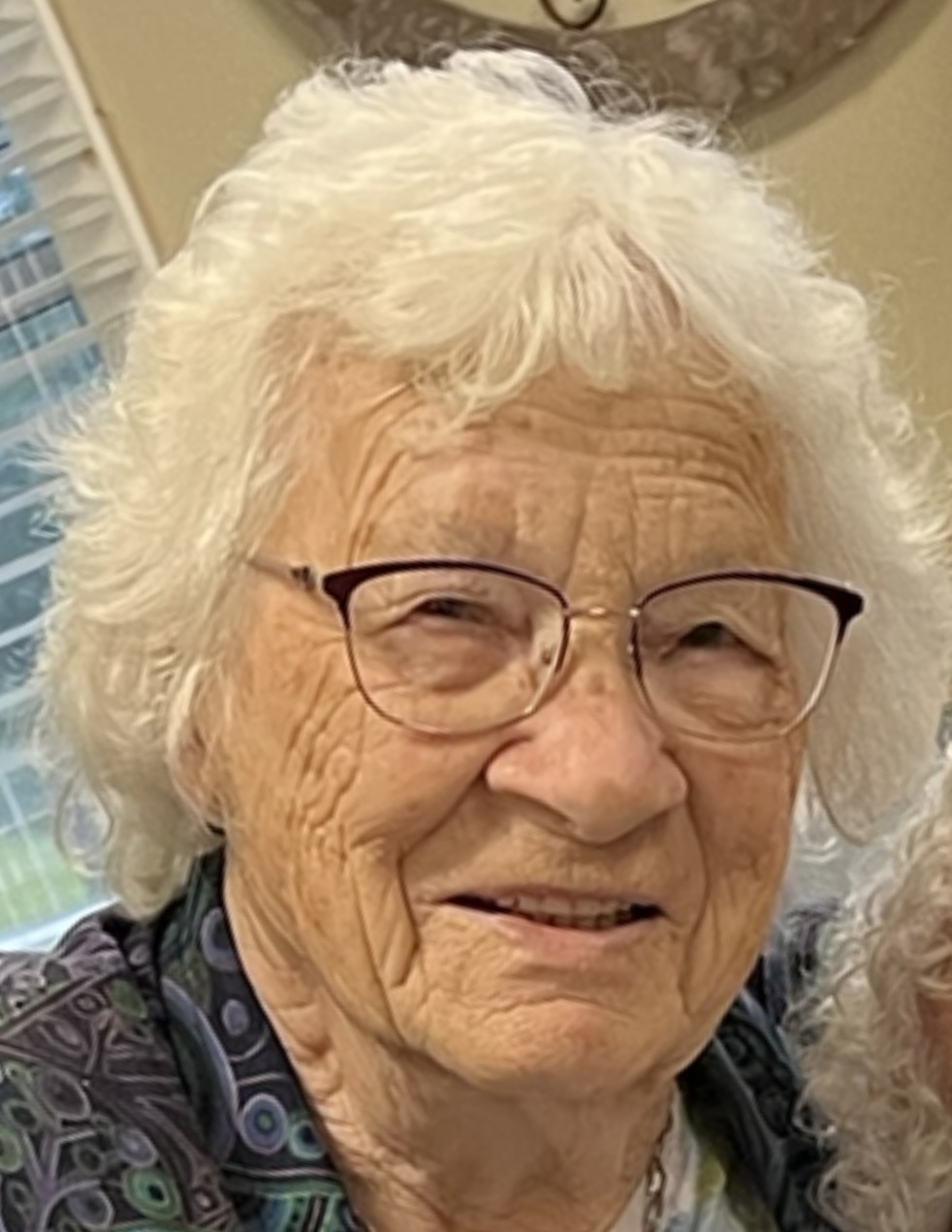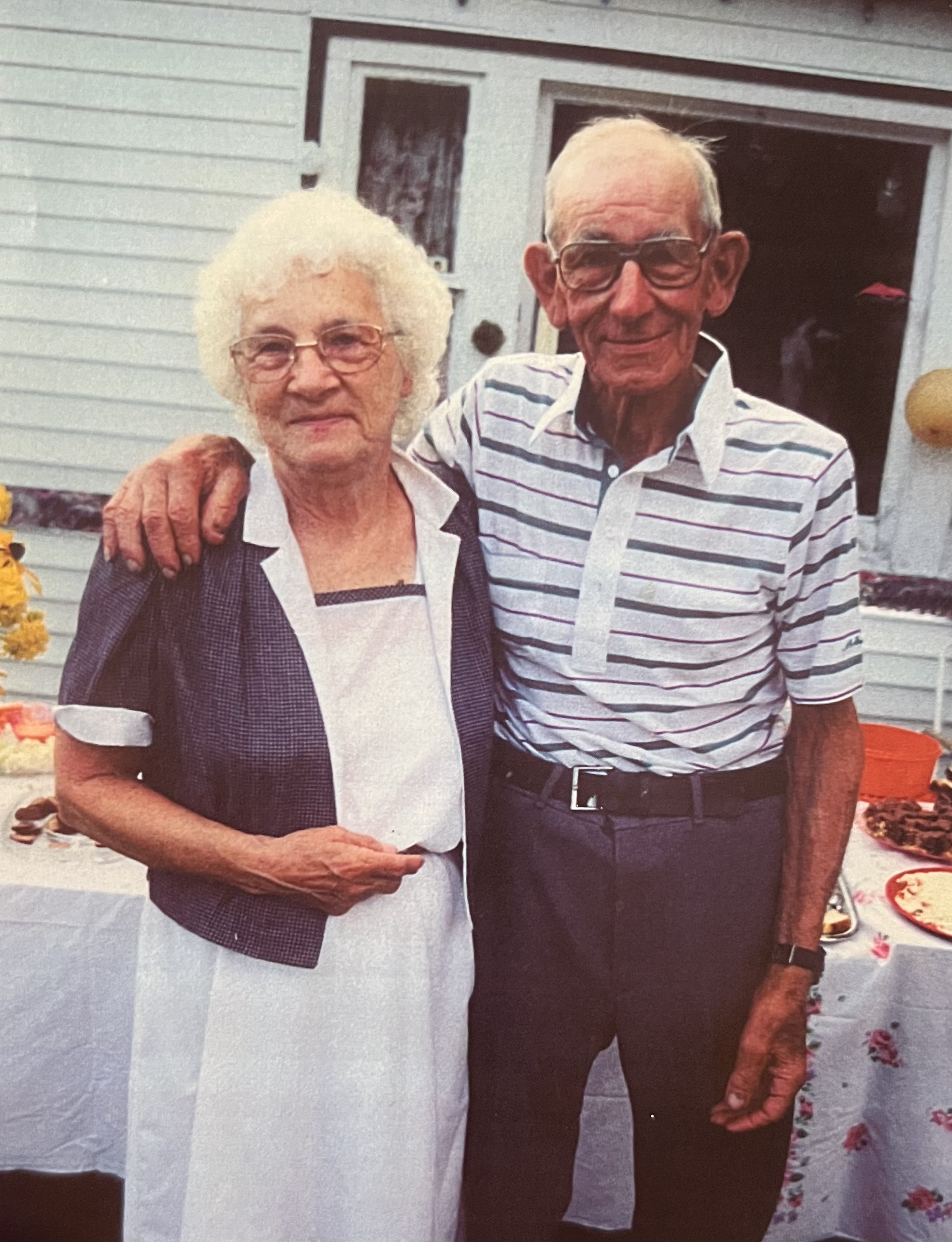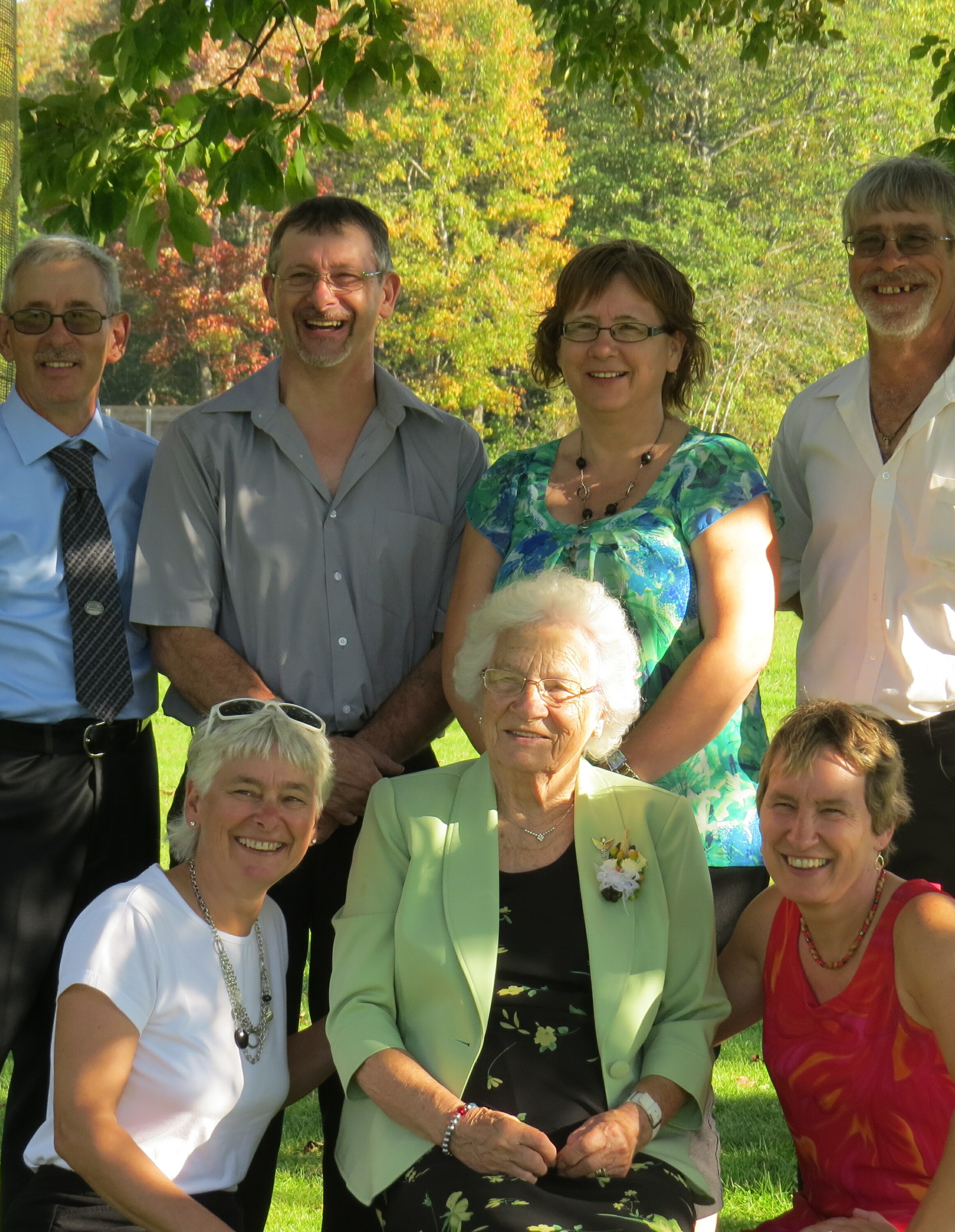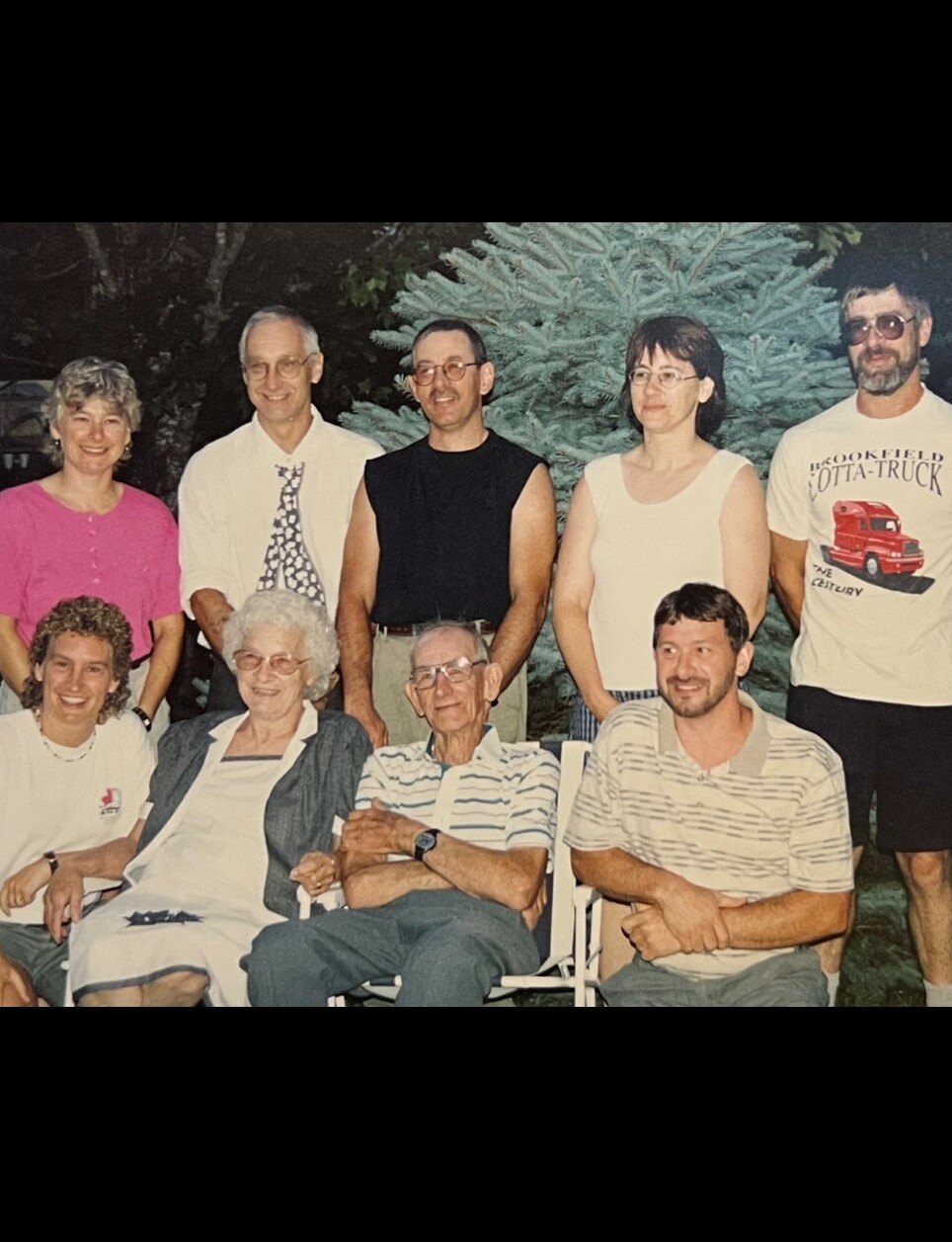 Obituary of Rhena Grace Joudrey
Rhena Grace Joudrey - of Cherryfield Road, Annapolis County, died peacefully at home on Sunday, November 6, 2022. She was born in East Dalhousie on December 27, 1930, the daughter of Guy and Florence (Keddy) Fancy.
She was predeceased by husband, Charles "Charlie" Joudrey in 2002; she was also predeceased by an infant granddaughter; younger brothers, Arnold Fancy and Grover Fancy; foster sister, Sharon Himmelman; brother-in-law, Errol Crossland.
Rhena leaves behind to mourn son, Richard(Cathy) Joudrey of New Canada and their sons, Christopher (Jenn) and Stephen (Shanna); son, Francis of East Dalhousie and his daughter Mikayla; daughter, Janice (Arthur) Wilson of East Dalhouse and their son, Ryan; daughter, Carla (Dale) Demone of Cherryfield Road and their daughters Denise and Melissa; son, Terry (Darlene) Joudrey of Cherryfield Road and their daughter Kathryn (Shawn); daughter, Sandra (Cordell) Joudrey of Pinehurst; son, Alan (Anne) Joudrey of Pinehurst and their children Jessica (Patrick) and Nicholas (Emma).
Survived by great grandchildren, Riley and Zoe Joudrey, Emmerson Joudrey, Peyton and Brooklyn Thorburne; several foster children with two of them, Jason (Cedulie) Turpin and Tony (Darlene) Wamboldt, who still call her Mum; granddaughters Hannah & Krista; sister, Greta Crossland; sister-in-law, Audrey Fancy; and numerous nieces, nephews and cousins.
Mum considered herself a friend to everyone and was a real people person; always interested in knowing about everyone. She helped out whoever, wherever, and whenever she could. Right up till this last year she was the local transportation to those who needed it.
When she finished school she hired out doing housework and ended up doing that all her life. She wanted to be a nurse but it wasn't in the cards so settled for working and helping the elderly and sick.
She joined the Rosedale New Horizons Club in New Germany, and it was like she had a new purpose in life. She said many times how glad she was to have made that connection and stayed active with the club right up till she passed.
Mum lived pretty much independently on her own since dad passed away and never wanted to bother any of us to do things for her, BUT she was never a bother to any of her family.
Thanks so much to the MFR's from Springfield who showed up that last day as well to the paramedics and RCMP. Your genuine concern will be remembered.
No visitation by request. A Service of Remembrance will be held 1 p.m., Sunday, November 13, 2022 in Springfield Baptist Church, #1203 Highway 10, Springfield, Rev. Robert Gates officiating. The family would appreciate you wearing a mask in the church. A private family burial will take place at a later date. Family flowers only. Donations may be made to the Springfield & District Fire Department, Springfield Baptist Church, South Shore Regional Hospital or charity of choice. Arrangements entrusted to Sweeny's Funeral Home, #4895 Highway 10, New Germany.
Proudly Serving the Communities of Bridgewater, New Germany and surrounding areas.