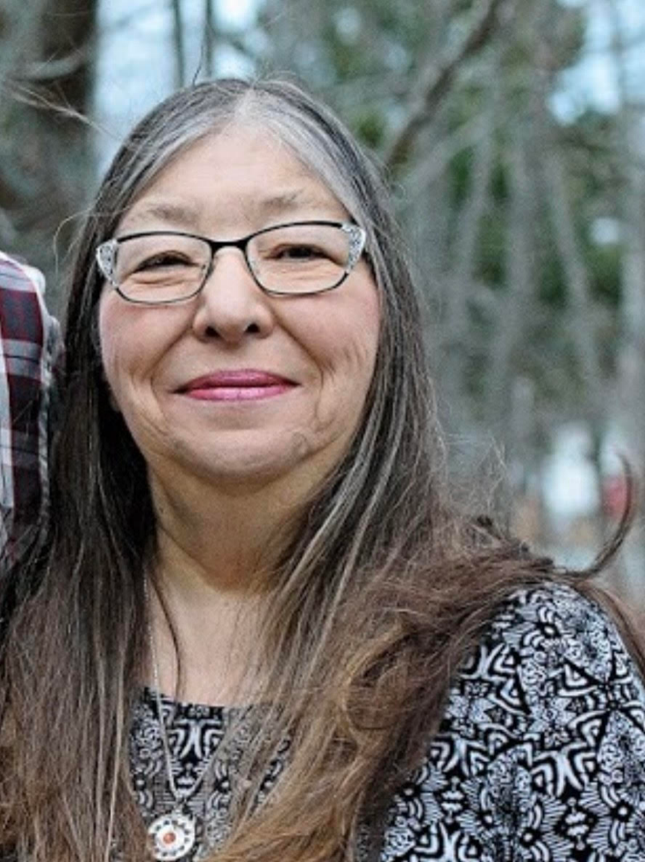 Obituary of Wendy Jean Fraser
We are saddened to announce the passing of Wendy Jean Fraser of Bridgewater, Nova Scotia, age 66. Wendy passed away on December 16, 2022, after a brief stay in hospital with her family by her side.
She was survived by her husband Peter Fraser; children, Simon Fraser, Stephanie Croft (Cody), Samantha Goodfellow (Peter); grandchildren, Niomi Croft, Neely Fraser, and Logan Croft. Also survived by siblings, Tommy Boyd (Diane), and Sandra Carruthers (David). She was predeceased by parents Rev. Ellis Boyd and Edna Boyd, and sister Marilyn Nickerson (Paul).
Wendy was known across Lunenburg County as a music teacher, organist, and songwriter. She taught for 33 years. She took great delight when meeting former students who praised her for her music talents and enjoyed attending her noon hour choir practices. Wendy was also passionate about being an organist and choir director having played for 40 years.
Visitation will be on Wednesday, December 21, 2022, 6-8 p.m. in the sanctuary of Bridgewater United Church, 87 Hillcrest Street, Bridgewater. The Funeral Service will be held on Saturday, January 7, 1 p.m. in Bridgewater United Church, 87 Hillcrest Street, Bridgewater. Reception to follow. Interment for family only at Brookside Cemetery, Bridgewater.
In lieu of flowers, donations can be made in her memory to Heart and Stroke Foundation, Bridgewater United Church, South Shore Regional Hospital or Berwick United Church Camp. Arrangements entrusted to Sweeny's Funeral Home, 35 York St., Bridgewater where online condolences may be made by visiting www.sweenysfuneralhome.com
Google Meet Link to access Wendy's service virtually : https://meet.google.com/twb-ugms-hyn