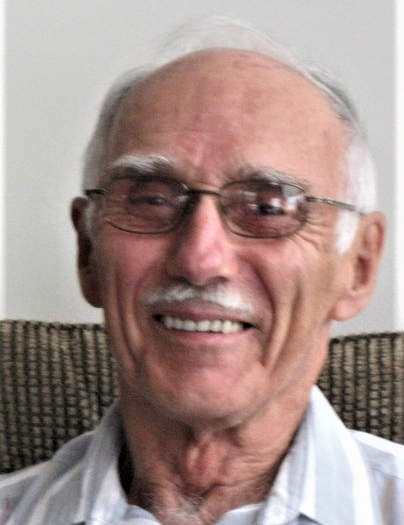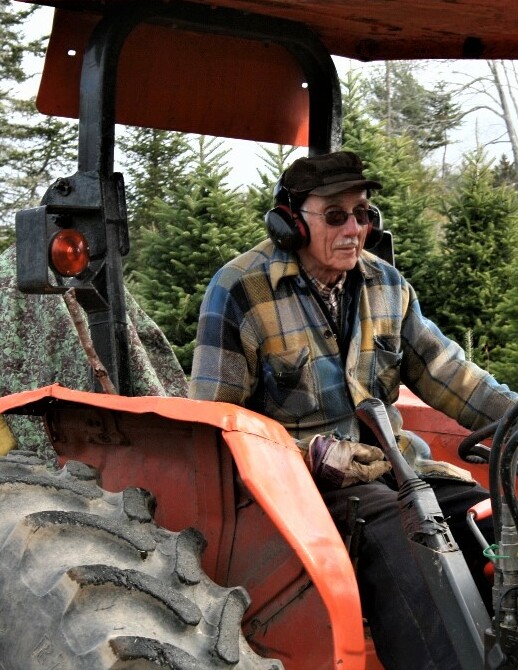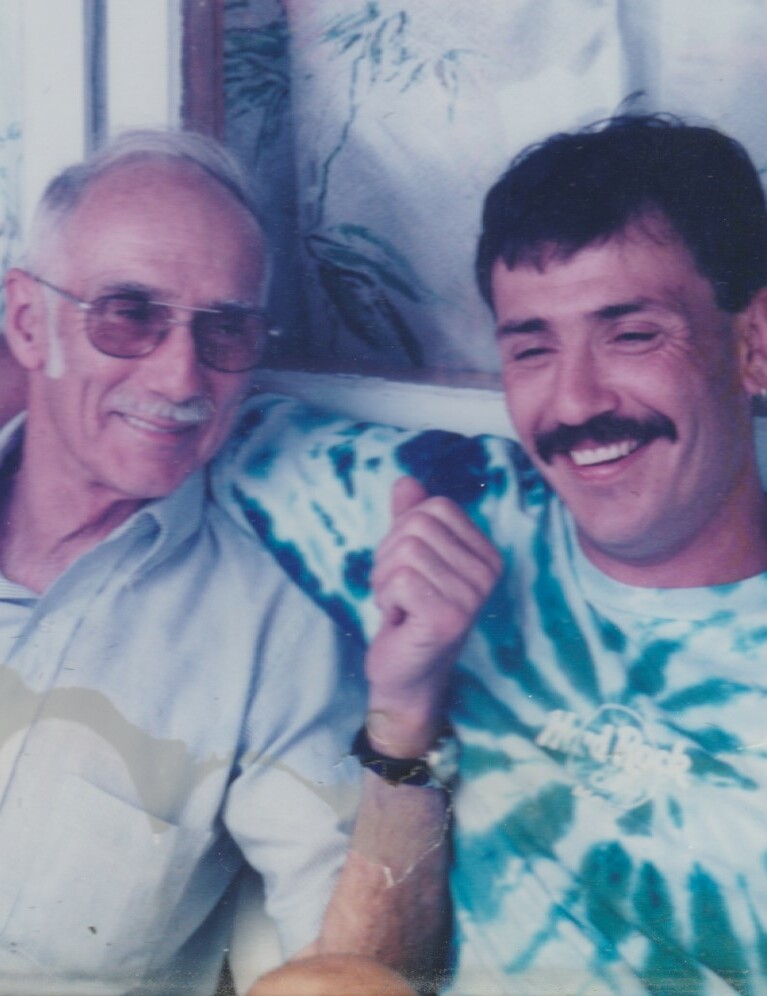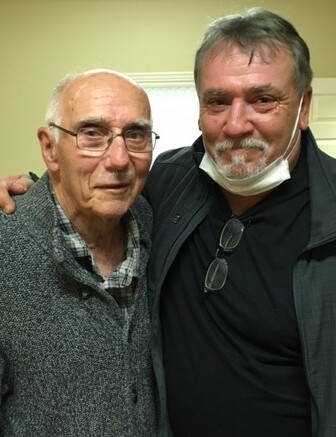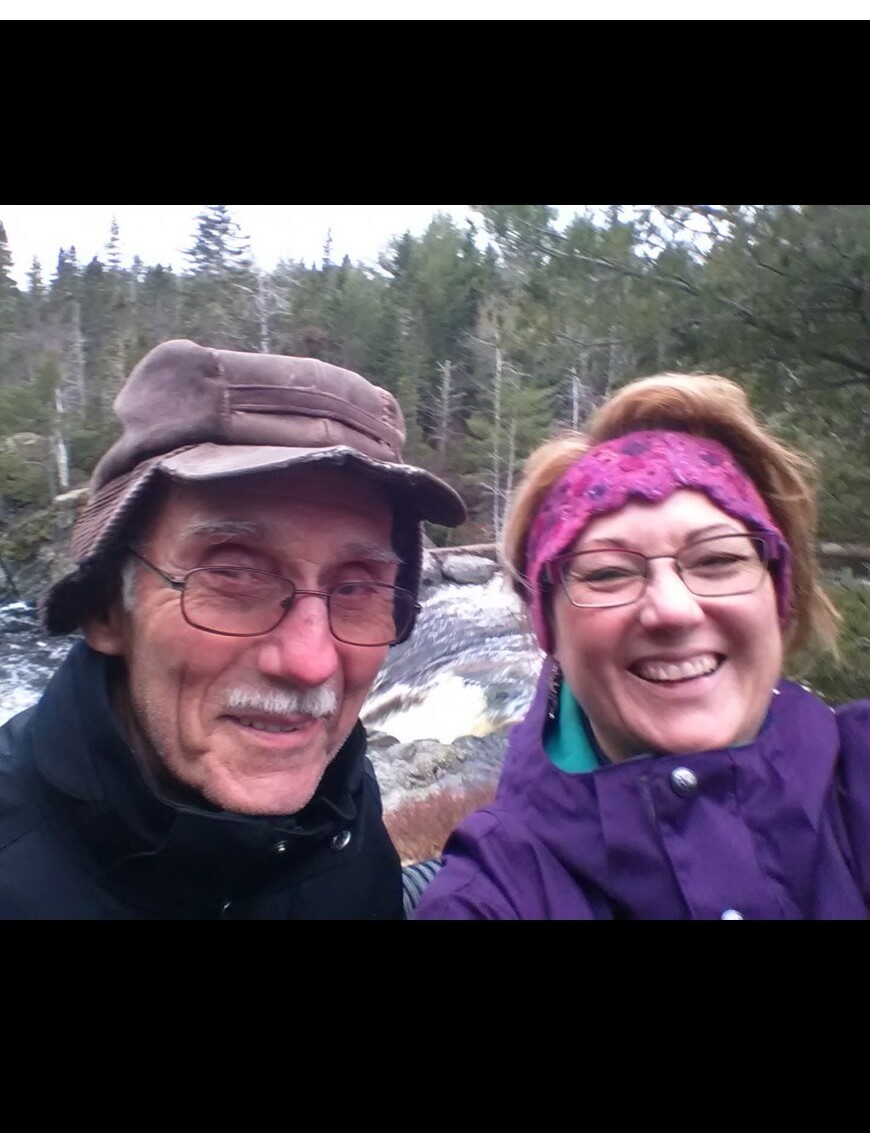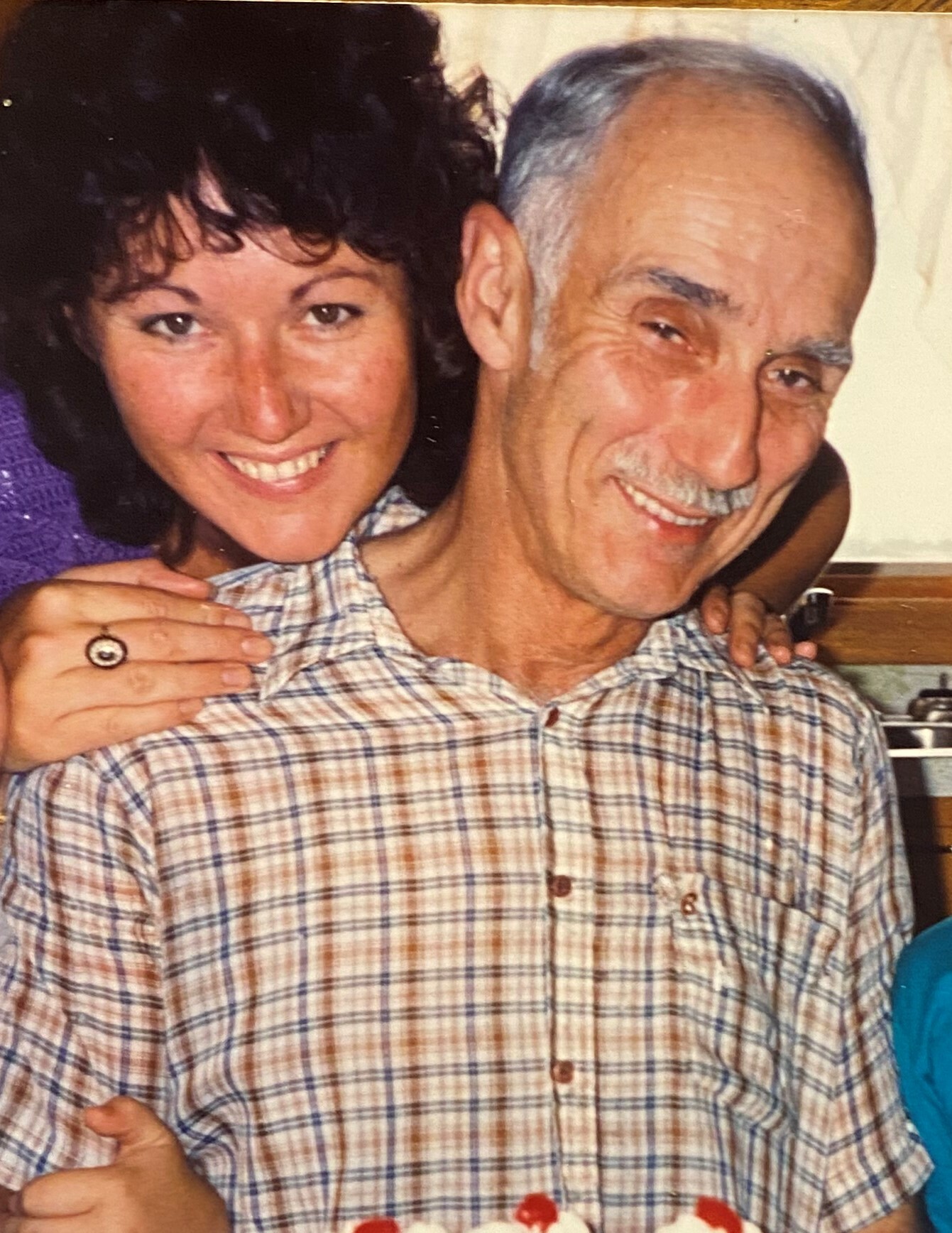 Obituary of John Maynard Wentzell
JOHN MAYNARD LORNE WENTZELL
"Papa John"
June 22nd,1928 – Dec 15th,2022
It is with deep and profound sadness we announce the peaceful passing of our dear father, John Maynard Lorne Wentzell, aged 94 years, on Thursday, December 15, 2022. Dad passed peacefully at the Ridgewood Assisted Living facility in Bridgewater where he had been residing since leaving his home in New Germany.
Born on a small working farm in NewBurne, Lunenburg County, on June 22, 1928, he was the son of Albert and Idella May (Lohnes) Wentzell. He was the last surviving member of his immediate family. Besides his parents, he was predeceased by his beloved wife, Margaret (DeMond); sisters, Eldora "Dora" Corkum and Sylvia Mason; brothers, Leaman, Clyde, Ted, and Ivan.
He leaves behind his children, Nadine, Bernard (Peggie) and Darrin (Christine); his long-time friend Carolyn Silver, numerous nieces and nephews, grandchildren, and friends.
Dad left school well before his teenage years to strike it out on his own. From the outset, he was well known for his incredible work ethic. His first job was picking apples in the Annapolis Valley, where he and a close friend travelled by bicycle from NewBurne. He continued to pick apples seasonally, both in the province and New England, for several years.
In his early 20s, Dad secured work in Goose Bay, Labrador to assist with the building of the Distant Early Warning (DEW) line station. Travelling North in the old company-chartered turboprop plane proved to be an adventure in itself. Picking tobacco in Ontario was another one of his many ventures. Mom used to say that on his return from Ontario his pants were so saturated with nicotine that they would stand on their own.
Dad also worked in various local sawmills and logging camps during which time he took the reins from his father to become a second-generation Christmas tree farmer, which he continued into his late 60s. In his early days of logging in the camps, the standard tools of the trade consisted of a crosscut saw and axe. While at those camps, he purchased a new gasoline-powered chainsaw and was the first person to own and operate one there.
Eventually, Dad settled into the carpentry profession where he excelled and became extremely proficient in woodworking. Over the decades of his carpentry career, with his keen eye for detail, Dad branched out to work exclusively at interior finish carpentry. Oak and mahogany stairways were his known specialty, and he was well-recognized as a master craftsman in this unique trade. As his reputation spread, he became a highly sought-after tradesman throughout Nova Scotia and beyond. To this day, many upscale homes in the province can be found with elaborate stairways he crafted.
Dad was a family man and typically after Sunday morning church service, the rest of the day was with the family. We have fond memories of outings and special activities which included winter-time coasting on the hill outside our home, skating on Church Lake, and summertime spent at the cabin he built on the Nine-Mile Lake. There was nothing Dad couldn't do. He was always building things – from paddle boats and rafts to kites and go-karts. And he was always fixing things. When you heard, "Let me see what I can rig up", you never knew what that sharp mind would conjure up for whatever was needed at the time.
Dad lived a long and interesting life and was most at peace when working in his woodlot. He has taken with him more knowledge of the local forest than most people can ever hope to garner in a lifetime. Dad's kind and gentle spirit, his love and affection, his rapier wit and his endearing little grin that would appear when you knew he was up to something "devilish" will be missed. He was always willing to lend a hand to anyone who needed it. Dad had a wonderful sense of humour and entertained many when recounting some of his extensive life stories. He was the best father a child could have and will be remembered as a gentle man with a kind heart. He will be deeply missed by everyone who knew him.
There will be no visitation at the funeral home. Memorial Service will be held 3 p.m., Wednesday, April 12, 2023 in St. John in the Wilderness Anglican Church, New Germany. Rev. Judi Phillips officiating. Interment will follow in the Union Square Cemetery, Union Square. In lieu of flowers, donations may be made to St. John in the Wilderness Anglican Church or Church Hall or to a charity of your choice.
Arrangements are entrusted to Sweeny's Funeral Home, #4895 Highway 10, New Germany where online messages and condolences may be made by visiting www.sweenysfuneralhome.com.
Proudly Serving the Communities of Bridgewater, New Germany and surrounding areas.