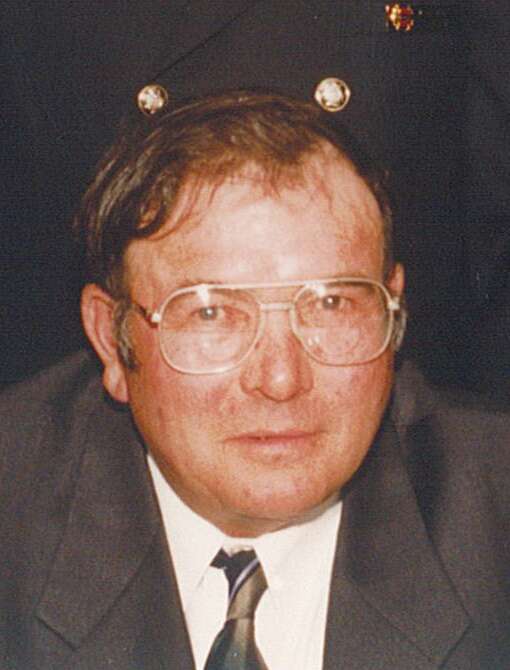 Obituary of Charles Robert Smith
It is with immeasurable sadness that we announce the passing of Charles Robert Smith, of Midville Branch on Thursday, December 22, 2022 at South Shore Regional Hospital Bridgewater.
He was a loving husband and father and the eldest of five children. He was predeceased by his parents, Robert Lemuel and Laverna Zelma (Spidell) Smith; his wife of 47 years, Joan Arlene (Silver) Smith, until her passing in March of 2013; son, Cameron Charles Smith in August of 1992 at the age of 13 years; sister, Diane (Smith) Wallace; brothers, Leone Smith, Carroll Smith, David Smith; niece, Tina Marie (Wallace) Swan.
Surviving is his daughter, Melanie Smith (Darren), Midville Branch.
Employed by Calvin L. Snyder Ltd., for over 30 years, trucking everything from motorcycles to logs including many trips with Lunenburg County Christmas Trees to the U.S.A. In later years he delivered mail to and from the smaller post offices to the main one in Bridgewater for Gary L. Wentzell Trucking. Many hours were also spent in the woods cutting logs for himself and others.
He took pride in his vegetable garden; many hours were spent tending to and worrying about what he would have for a harvest and the bragging rights that came with it, most always with his wife Joan by his side. She worked as hard as he did with every project and chore they took on. Along with the gardens and chores, together they enjoyed their small hobby farm, making hay for the animals to be fed, cows to be milked and the worry when new barn babies were due to arrive. They worked tirelessly without a complaint.
A founding member of the Midville & District Fire Department serving as Chief for 10 years. Many good times were spent at hall functions and still participating in later years with bottle drives and canvassing for fundraisers.
Before health issues, The South Shore Exhibition "The Big Ex" was one of his happy places., having his own teams and working with them at home. The ox and horse pulls were his favorite along with socializing and of course the food.
Many enjoyable games of cards were played at the dining room table with friends, while Sunday drives and dinner out were usually on the agenda. After the loss of his son Cameron, it would be 30 years before he was dealt another blow with the loss of his wife Joan.
For the last number of years he spoke of hard work and his aches and pains that he had earned from it, the good times and bad and all that came with them. He also seemed to have lost his filter … offering opinions when they were not always wanted, he figured at an age of 84 he earned the right; he always meant well and was just trying to help.
With each illness and all the bumps in between, he just didn't quite bounce back like he used to. On his mind were always the thoughts of the loss of so many family and friends. It is our hope that he is with them now and that he can finally rest and know that he was loved and respected more than any words can ever say.
Visitation will be held 6-8 p.m., Wednesday, December 28 in Sweeny's Funeral Home, 35 York Street, Bridgewater and where funeral service will be at 12 noon, Thursday, December 29, 2022. Rev. Willis Ott officiating with burial to follow in the Midville Branch Cemetery, Midville Branch. In lieu of flowers, donations may be made to Midville Branch Cemetery, Midville & District Fire Department, VON Lunenburg County or The Rose Fund. On-line condolences and messages may be made by visiting www.sweenysfuneralhome.com.
Proudly Serving the Communities of Bridgewater, New Germany and surrounding areas.