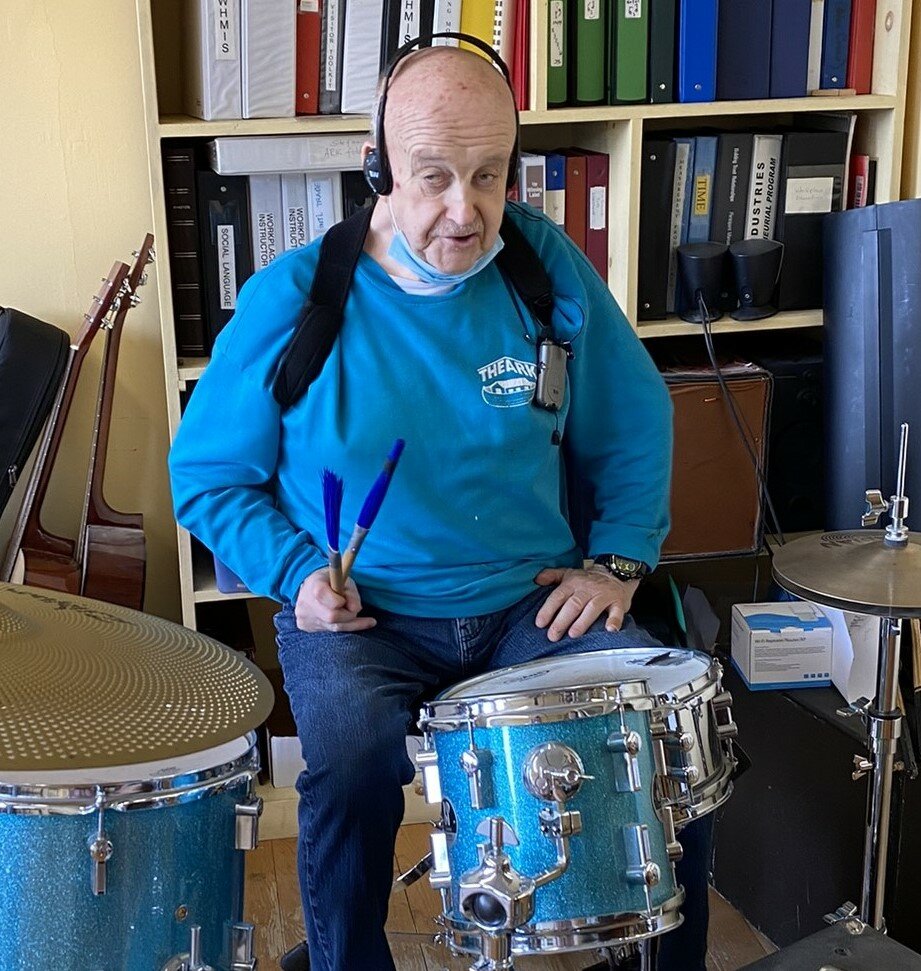 Obituary of Kenneth "Kenny" Noten Mosher
MOSHER, KENNETH "Kenny" Noten – Age 70, of Dayspring. Passed away on January 21, 2023, at the South Shore Regional Hospital, Bridgewater.
" Hello friends. My name is Kenneth Noten Mosher, you may know me as Kenny, Ken, or my personal favourite, "Big Boss". I am no longer here with you physically, I have entered a place where there is no sorrow or pain, and I am surrounded by my loved ones who have gone before me. I have already started giving orders to the leadership up here, Haha. I have been a beaconed light to many of you and to this light, I have returned.
Born on March 27, 1952, I'm the son of the late Madelyn and Bliss Mosher. My family are having a difficult time, so I want to ask a favour of you, if it's not too much trouble. If you are able to come to my visitation, it will be on * Wednesday, February 1, 2023, at 7p.m., Sweeny's Funeral Home, Bridgewater, or to my funeral service, which will be on * Thursday, February 2, 2023, at 2p.m., Sweeny's Funeral Home, Bridgewater. It will make me so happy that I will cry happy tears to hear you talk about me. It is important to be together. Just because you don't see me, doesn't mean I'm not there.
You know I never liked to spend my own money, but I'd love it if you spent yours, Haha. If you are able to make a donation to the Ark or Riverview Enhanced Living in my memory, it will really help my friends. After the funeral, my body will be going beside my Mom and Dad at Epworth United Church Cemetery, New Germany. Thank you all for everything you have done for me.
Love you all. Kenny xo "
* Visitation and Funeral Service dates have been changed due to family circumstances *
Arrangements have been entrusted to Sweeny's Funeral Home, 35 York Street, Bridgewater. Online condolences and donations may be made by visiting www.sweenysfuneralhome.com.
Proudly Serving the Communities of Bridgewater, New Germany and surrounding areas.