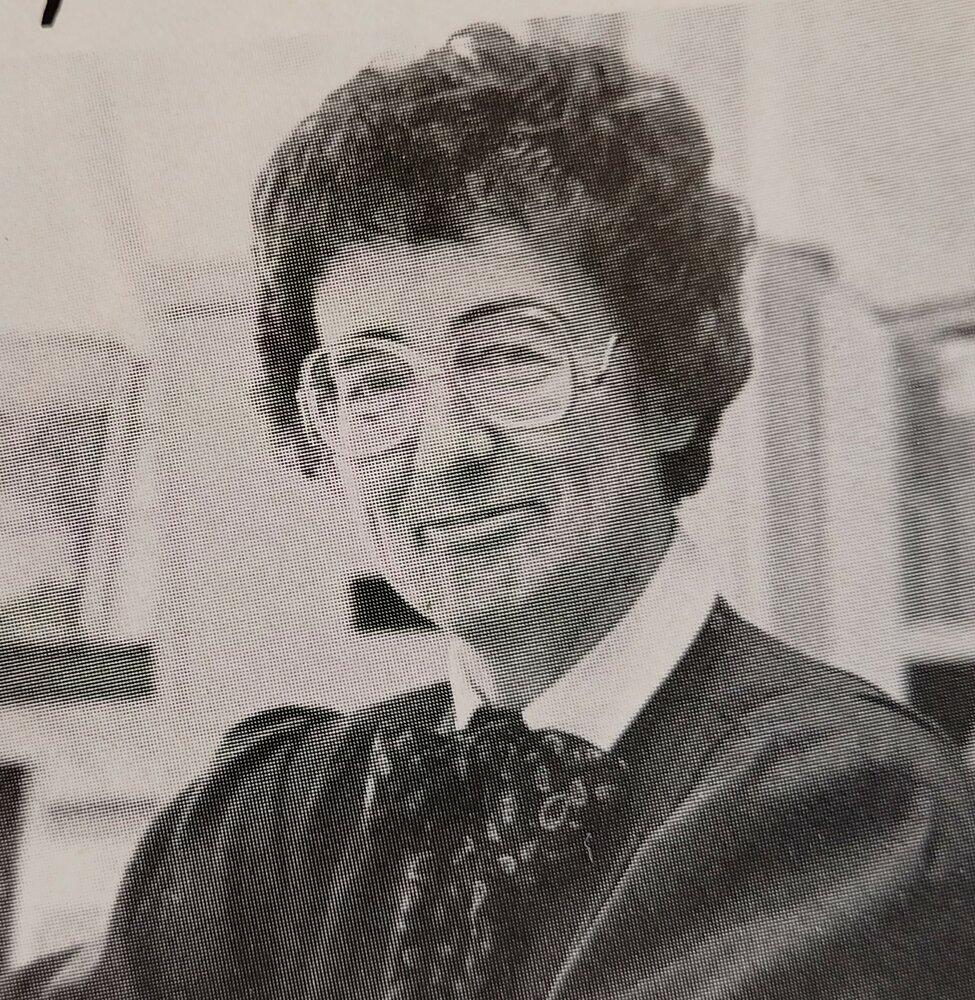 Obituary of Barbara Jean Tanner
TANNER, Barbara Jean - Age 87, Barbara passed away April 12, 2023, at North Queens Nursing Home, Caledonia. Born Feb. 10, 1936, in Conquerall Mills, NS, to Thomas and Grace (Stewart) Bollivar.
Educated in the Conquerall Mills, 1-room schoolhouse, and Bridgewater High. She became a math teacher, with her first job in the LaHave, 2-room schoolhouse, teaching all subjects. Barbara also taught in Pentz, Center, and Bridgewater schools. She retired from Bridgewater's Junior/Senior school, after 34 years of service. She was a lifetime member of the Lutheran Church, worshipping in Bridgewater, Newcombville, and Conquerall Mills. Barbara took great pride in the work she did in the church, teaching Sunday School, and forming the Friday Club. Many people, adults now, remember the Friday Club, with great fondness. Her love of plants and gardening was seen in her lovely gardens, and her extensive help in the farm's greenhouse and the fields. Her help and support will be sorely missed.
Besides her parents, Barbara was predeceased by her husband, Arthur Watson Tanner; and brother, Thomas W. Bollivar Jr. She is survived by her son, Gregory (Valerie) Tanner; and grandchildren, Arthur and Evelyn.
A public visitation will be held Friday, April 14, 2023, beginning at 2:30 p.m. – 4:00 p.m., and again at 7:00 p.m. – 9:00 p.m. A public funeral service will be held Saturday, April 15, 2023, at 2:00 p.m., in the Ascension Lutheran Church, Conquerall Mills. Public interment will be held immediately following the service, in the church cemetery. Arrangements have been entrusted to Sweeny's Funeral Home, 35 York Street, Bridgewater. In lieu of flowers, memorial donations may be made to the Alzheimer's Society of Nova Scotia, the Ascension Lutheran Church, North Queens Nursing Home, Heart & Stroke Foundation of Nova Scotia, or a charity of choice. Online condolences and donations may be made by visiting www.sweenysfuneralhome.com.
Proudly Serving the Communities of Bridgewater, New Germany and surrounding areas.