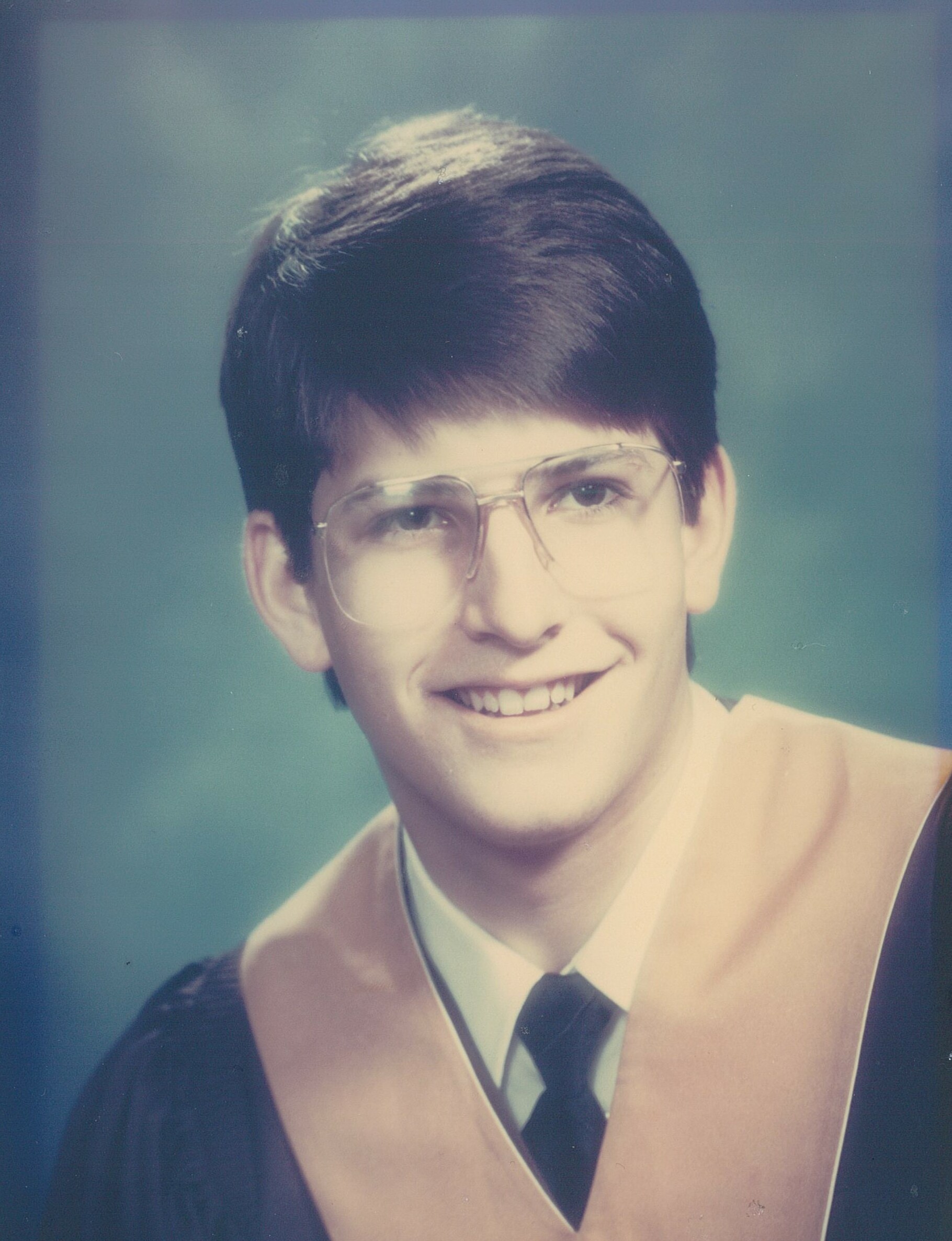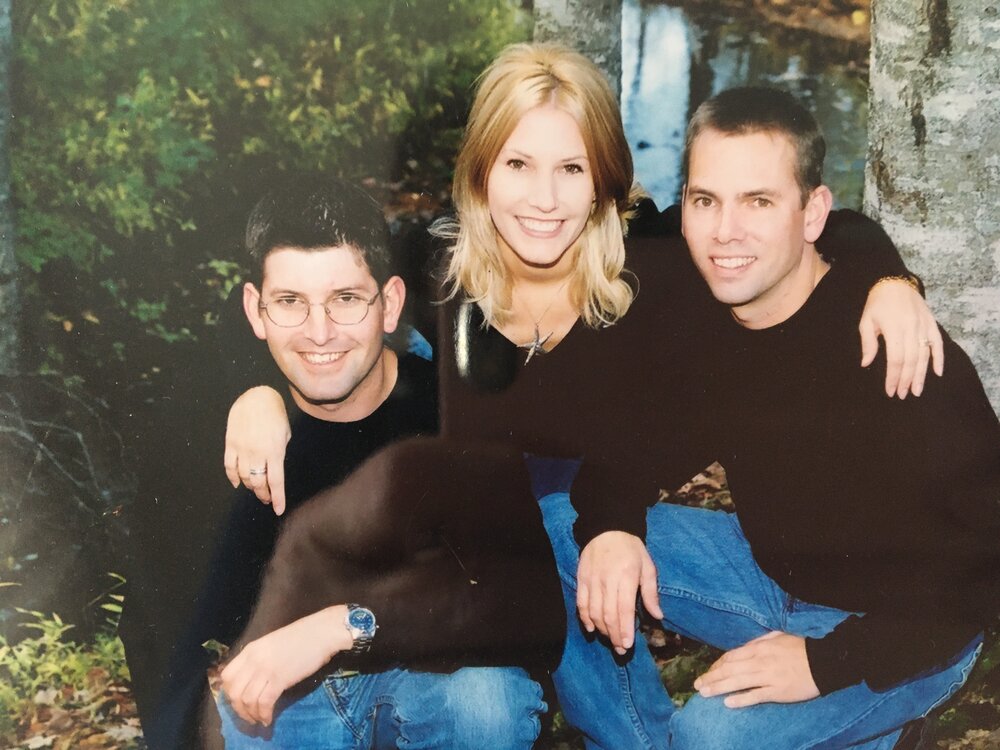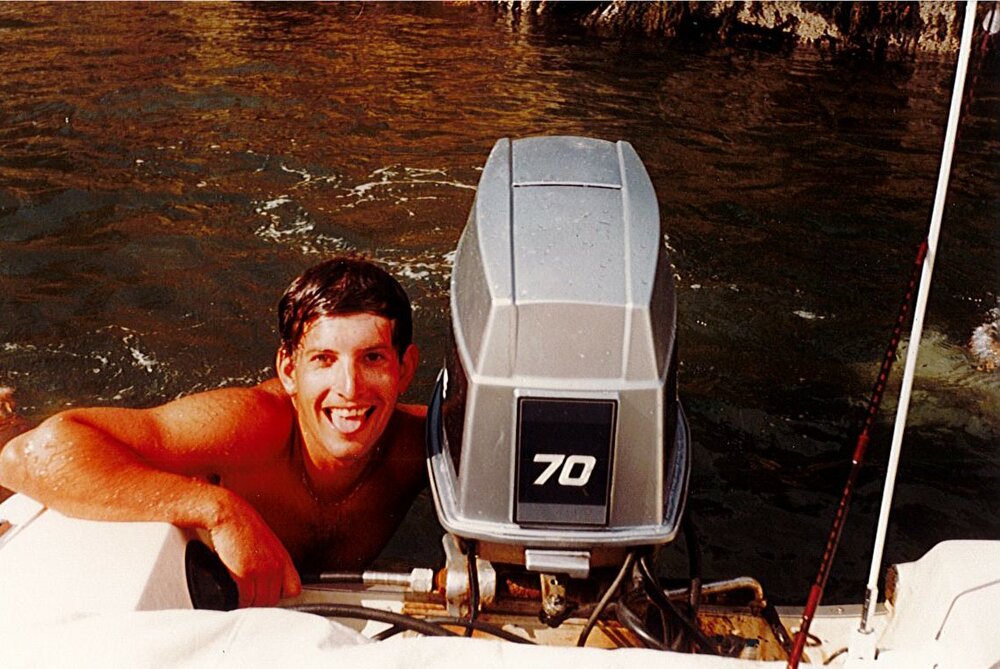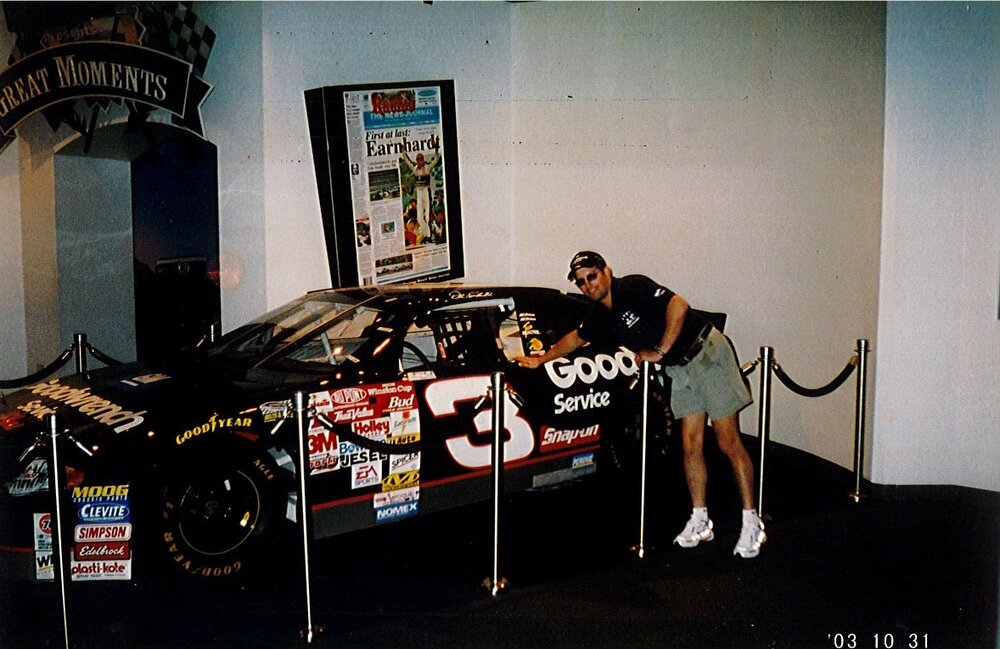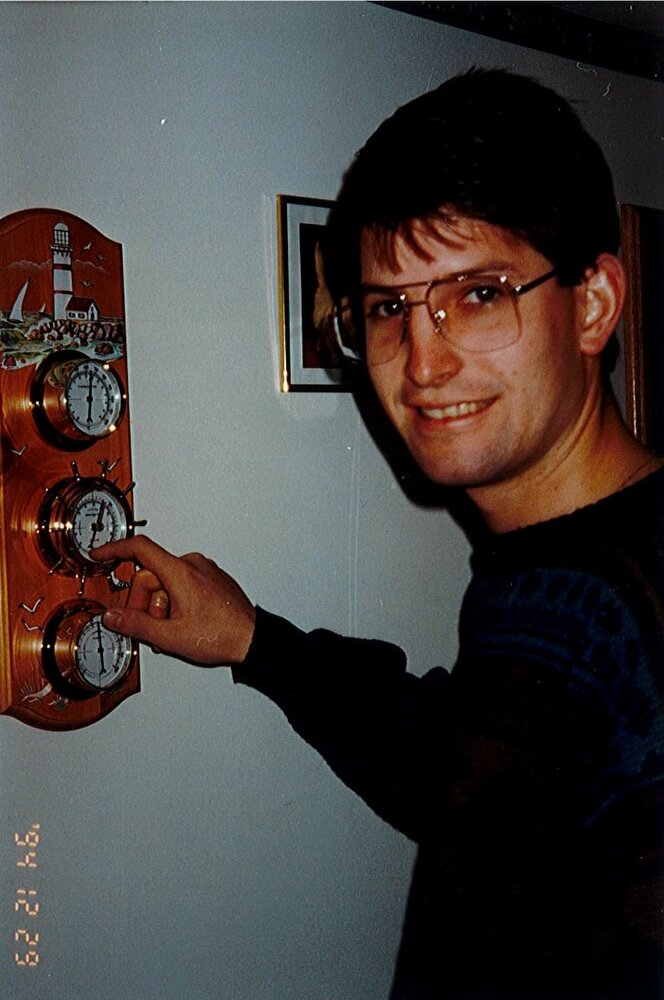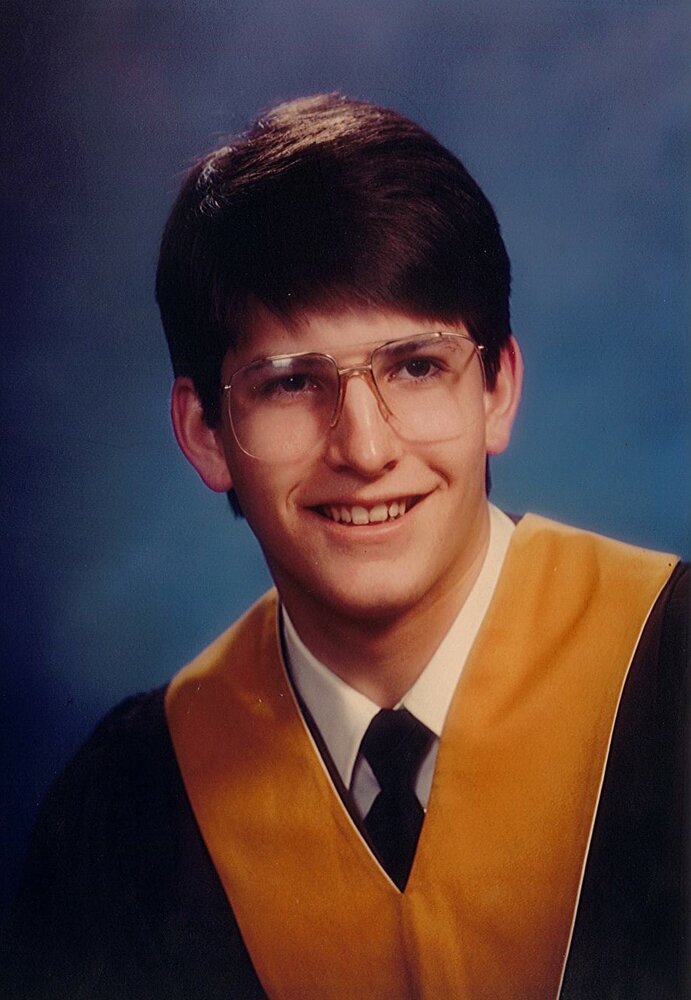 Obituary of Stephen James Craft
CRAFT, Stephen James – Age 53, Bridgewater, Lunenburg Co, passed away peacefully on Saturday, June 3, 2023, in South Shore Regional Hospital, surrounded by his family. Born March 5, 1970 in Bridgewater, he is survived by his mother, Cynthia G. (Lavender) Craft and predeceased by his late father, David M. Craft.
Survived by brother, David (Mary Jane); sister, Julia (Blair); proud and loved uncle by his nieces and nephews, Zachary, Kaleigh, Lucien, Madison, Brendan, Nicholas and Becca, and great nephew, RJ; his aunts, uncles and cousins in England.
Stephen attended Park View Education Center, Bridgewater and then NSCC – I.W. Akerley Campus in Dartmouth. He graduated as a Master Cabinet Carpenter. His excellent craftsmanship and attention to detail still reflect on his talent for custom kitchens on the South Shore.
Stephen had a true love for the water, especially the Lahave River, where he grew up and easily made friendships that have lasted a lifetime, and later in life the discovery of another love of a body of water, Lake Mush-a-Mush, where again, lasting friendships were formed. He had a friendly and outgoing personality, always happy to have a catch up and make new memories, and to share stories of the past.
He enjoyed boating, ATVing, snowmobiling and had a true love of the outdoors. He was also a huge NASCAR Fan with his favorite driver being, Dale Earnhardt and then, Dale Earnhardt Jr.
Stephen was a true fighter, and he showed us that this past week with his strong heart and will. Some might say he was stubborn. We knew he wouldn't give up easily, but deep down he knew and accepted the realty of his young life, and the path he was meant to take.
He will always be known for his sense of humor, and always found a way to have fun. He knew the river and islands inside and out. He was the co-creator of the Lahave River Poker Run, he discovered the famous Secret Cove and he always looked forward to the Triple OTI (The official opening of the islands). Stephen always had a way of "Making Waves" which he so proudly named his favorite boat.
Think of him often, raise your glass for a toast and smile in his memory, especially when you drop anchor.
Son, Brother, Uncle, Cousin, you left us too soon, and too sudden, you were brave and fought hard, and we will find peace based on what you often said, "We'll figure it out."
Cheers to his legacy. Rest easy dear Stevie. "42 out"
A Celebration of Life will be held at a later date. No flowers please, donations may be made to SHAID Tree Animal Shelter or the Nova Scotia Wild Fires Relief Fund – Canadian Red Cross. Arrangements entrusted to Sweeny's Funeral Home, #35 York Street, Bridgewater, where on-line condolences may be made by visiting www.sweenysfuneralhome.com.
Thank you to Dr. Salomon and the nurses on the third floor of South Shore Regional Hospital,
for being the dedicated, thoughtful, and compassionate people that you are.
Proudly Serving the Communities of Bridgewater, New Germany and surrounding areas.