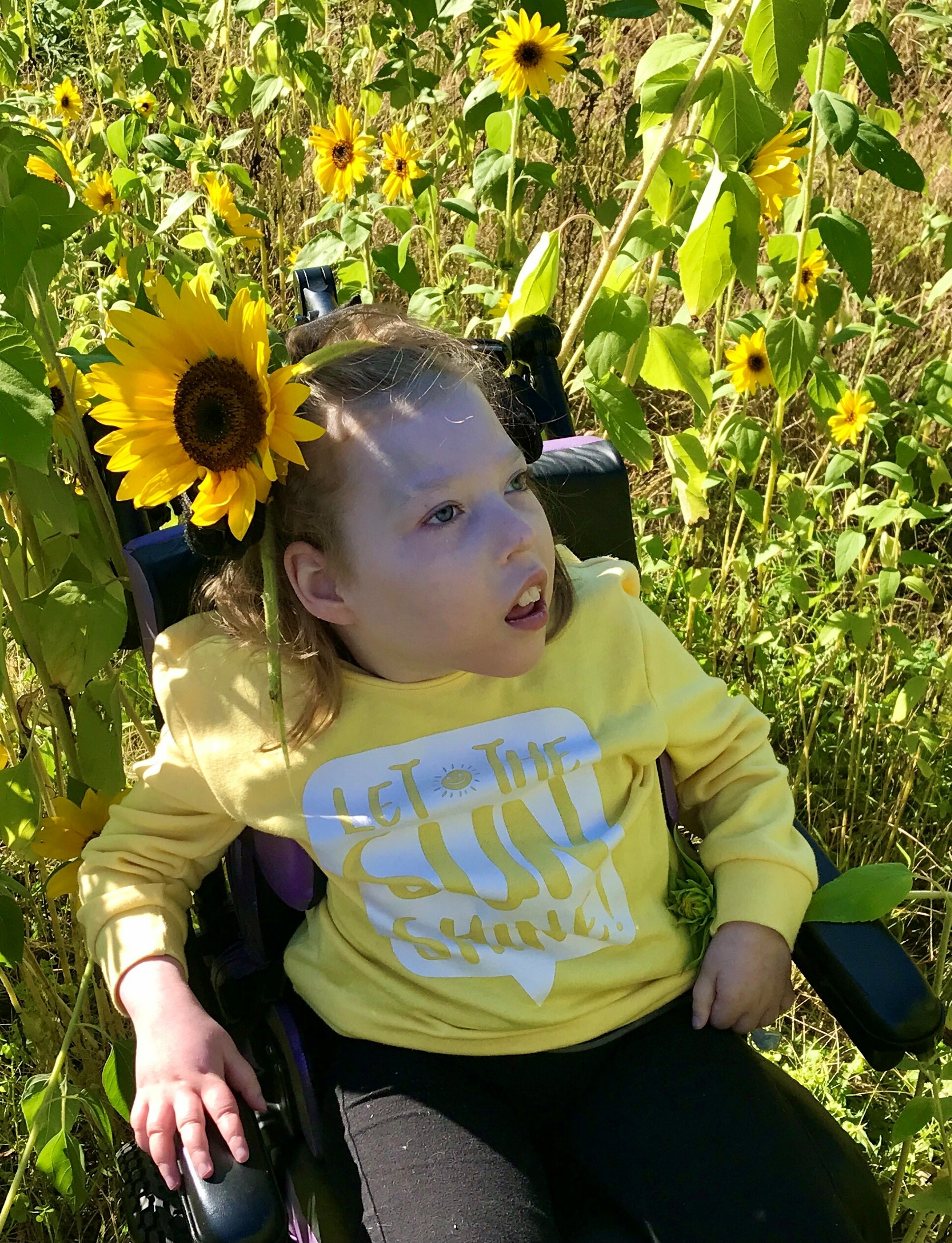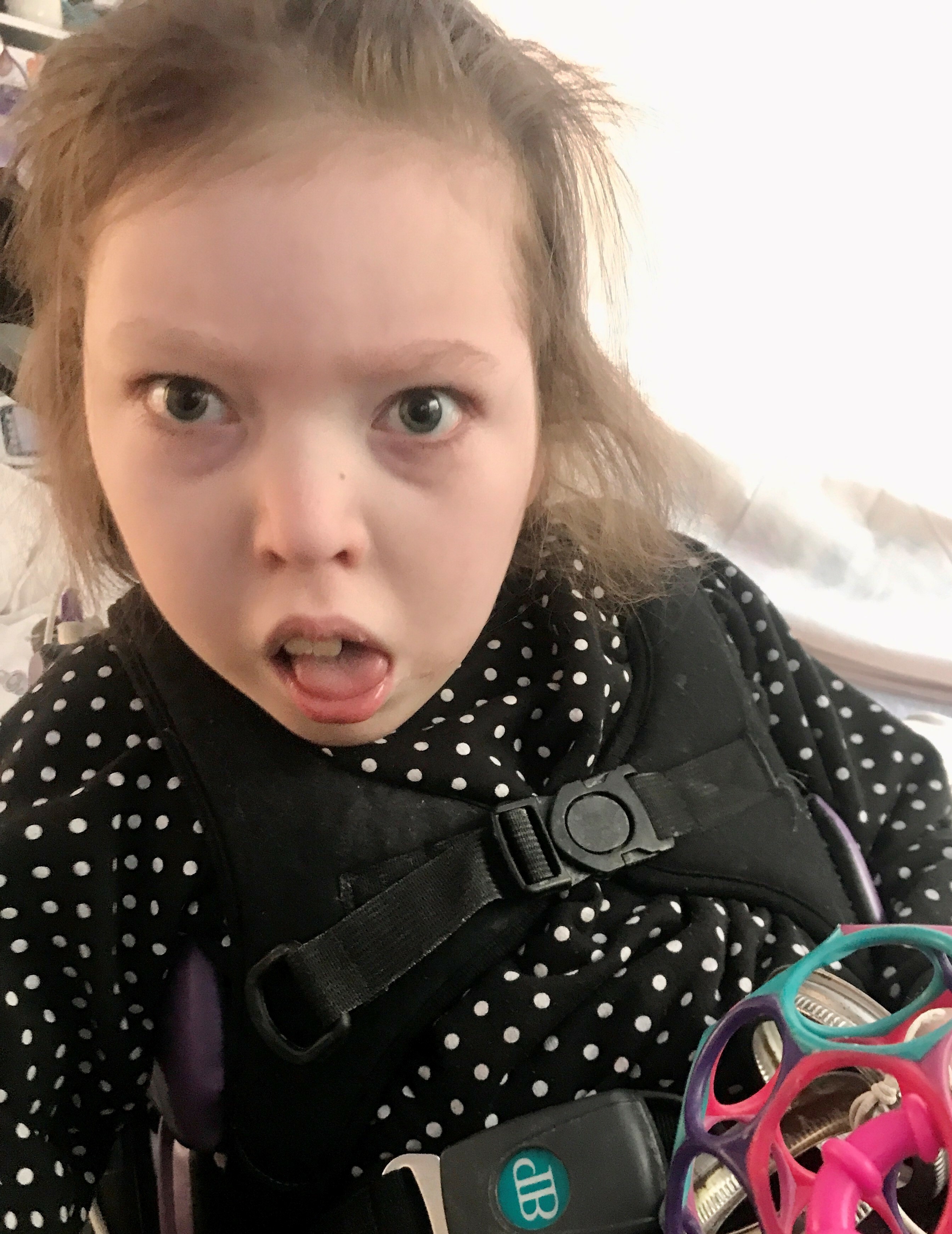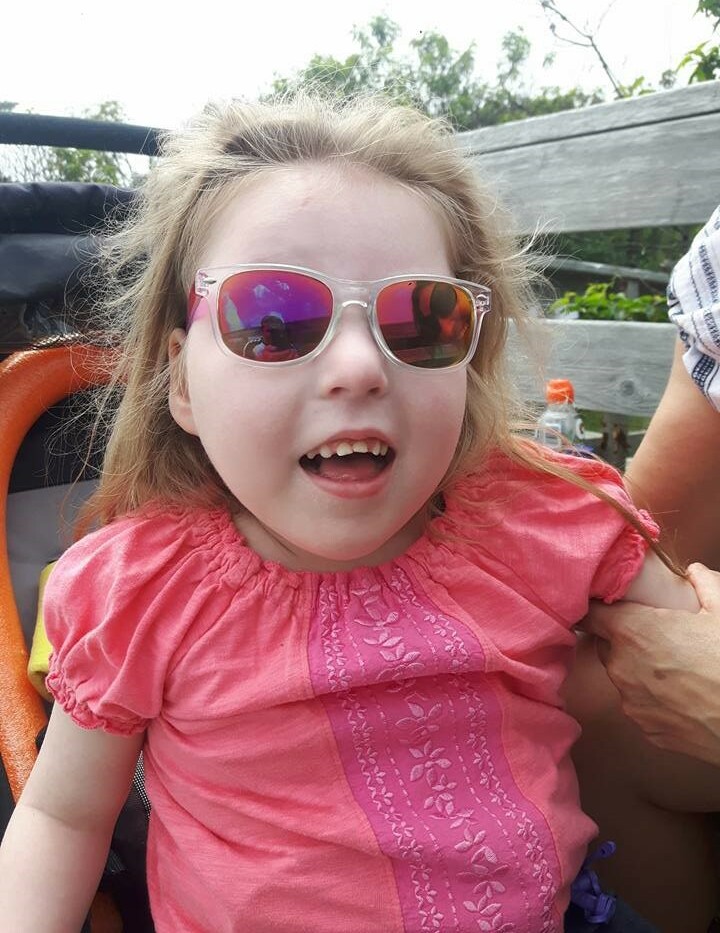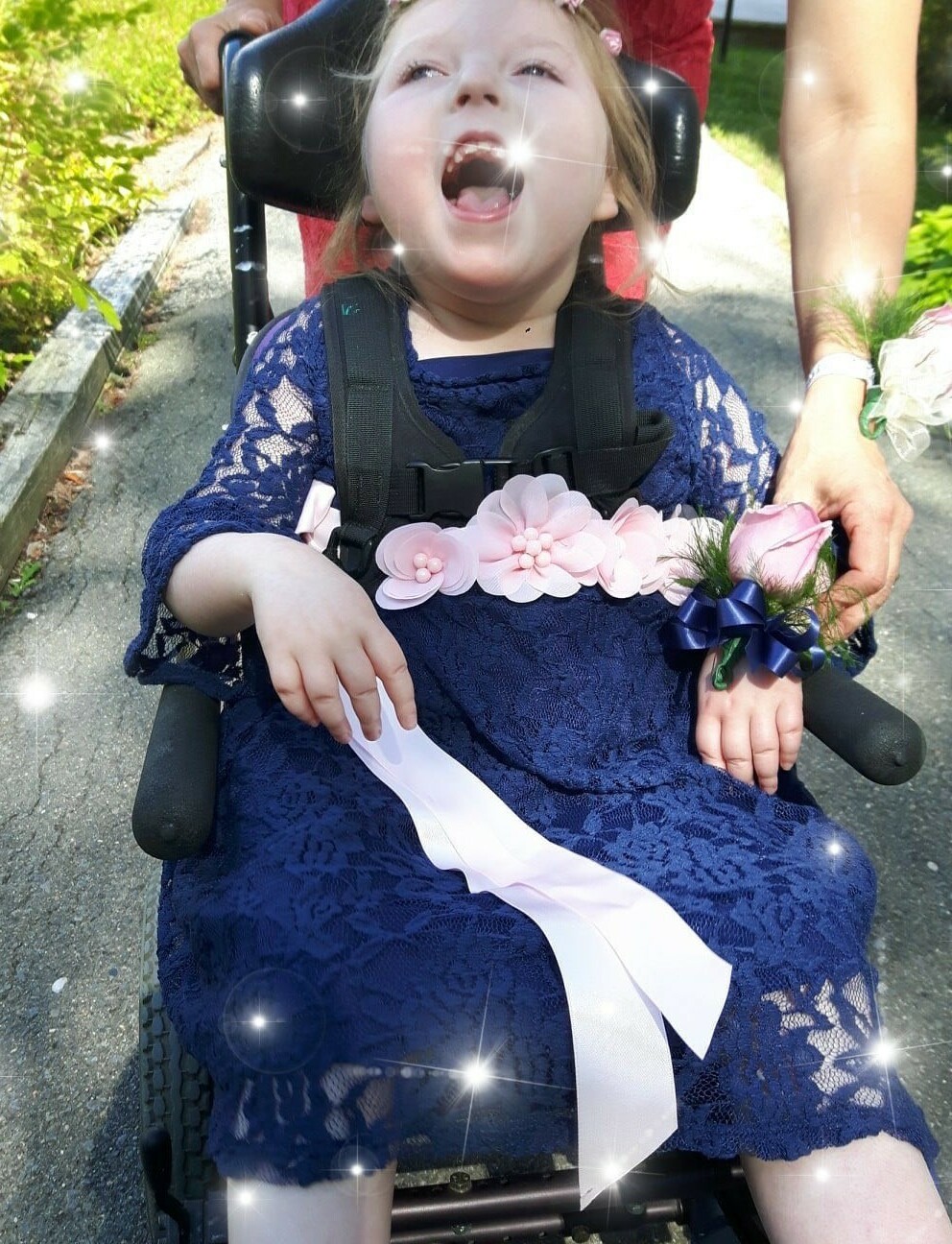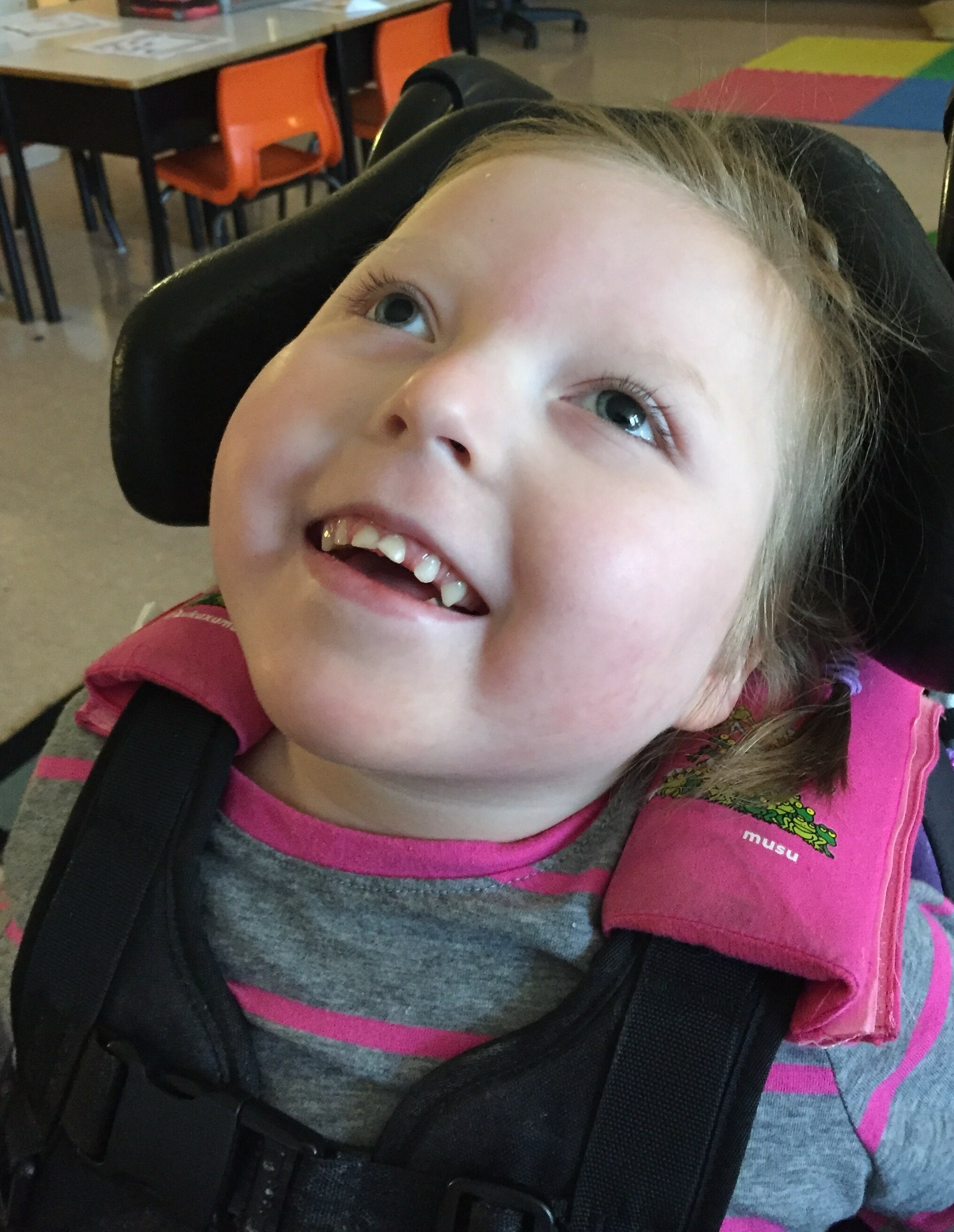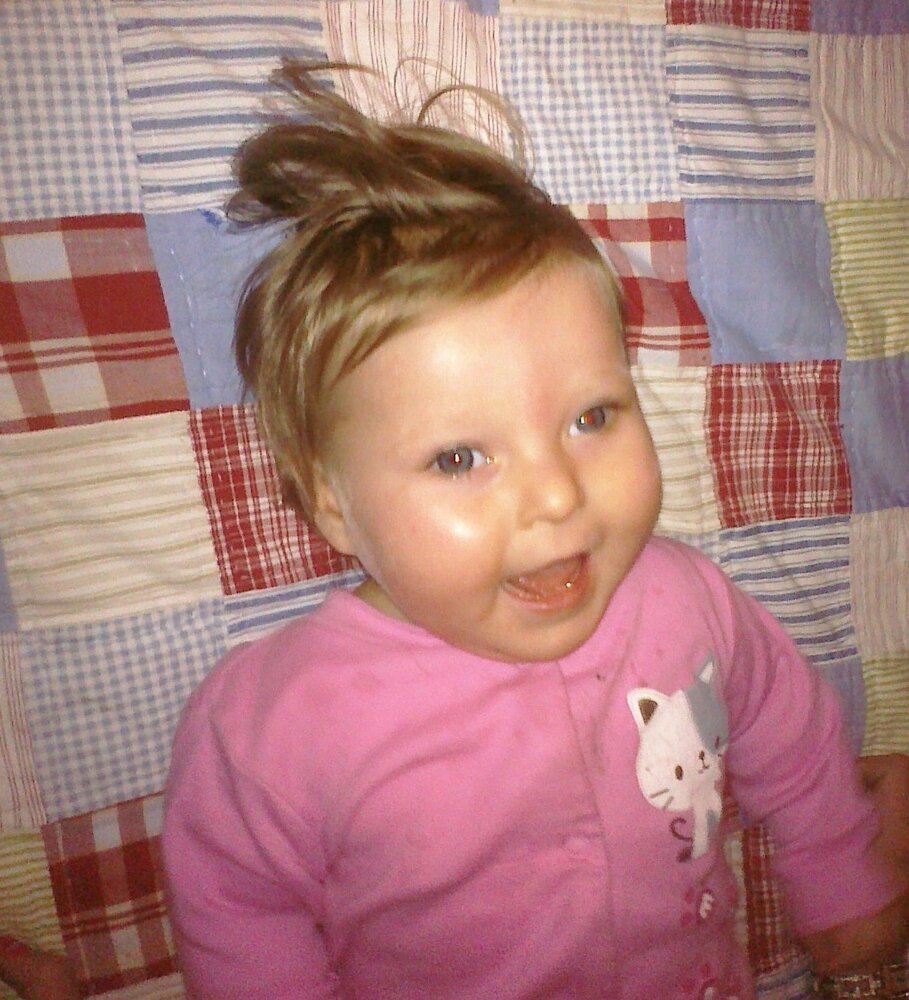 Obituary of Myelle Louise Emino-Savory
It is with heavy hearts that our family shares with you the loss of our special princess, Myelle Louise Emino-Savory, who passed away at home on Saturday, June 17, 2023 in Simpsons Corner, Lunenburg County at the age of 13; she was born on March 24, 2010, at South Shore Regional Hospital, Bridgewater to her loving and devoted parents, Paul Savory and Krista Emino-Savory.
Myelle loved the sunshine, and its warmth on her face. She enjoyed any opportunity to be outside on a warm sunny day whether it was a walk through the woods, looking at the shadows cast by the sun shining through the leaves or adventures to the ocean, listening to the waves and feeling the sand between her toes; she enjoyed it all. She was blessed with the joy of her nieces and nephews' laughter, snuggles and dance parties - Auntee always had the best light shows! Myelle would share her bed with the family cats and our dog would welcome her home with a face full of kisses and be a comfort to her with a heavy head on her lap. She loved them all.
Besides her parents, she is survived by brothers, Donavan, Colby (Chantel) and Sebastian (Sara); nieces and nephews, Paislee, Aubree, Isaac, Austin, Adaline, Rosalie and uncle, Allan Savory Jr.; aunts, Elizabeth "Betty" (Basil) Snook, Crystal Savory, Amanda (Shawn) Emino-Mawhinney, Katrina (Joe) Gallant and numerous cousins.
She was predeceased by her paternal grandparents, Allan and Agnes (Monk) Savory and her maternal grandparents, Aubrey and Shirlette (Seamone) Emino.
Myelle was so lucky to have been cared for by four loving ladies throughout her life, a special thank you to Tia, Katrina, Mishelle and Tara; as well as the numerous Teaching Assistants and Learning Centre Learning Support Teachers during her time at Bridgewater Elementary School; and Carol, from First Steps Early Intervention, who played a huge part in her first 6 years before transition to school.
Thanks to all the doctors, nurses and auxiliary staff at the IWK who have cared for her over the years but especially: Neurology, Respirology, Pediatric Advanced Care Team and PICU, and to her wonderful pediatrician, Dr Drew Yamada.
A service to celebrate Myelle's life will be held 1 p.m., Tuesday, June 27 in St. John in the Wilderness Anglican Church, New Germany with Rev. Catherine Robar and Rev. Judi Philips officiating. Interment will take place at a later date. In lieu of flowers, donations may be made to the family who will be supporting the IWK Child Life fund whose aim is to make a patient's experience at the IWK less stressful through therapeutic play and distraction techniques. Arrangements entrusted to Sweeny's Funeral Home, #4895 Highway 10, New Germany, where on-line condolences and messages may be made by visiting www.sweenysfuneralhome.com.
Proudly Serving the Communities of Bridgewater, New Germany and surrounding areas.