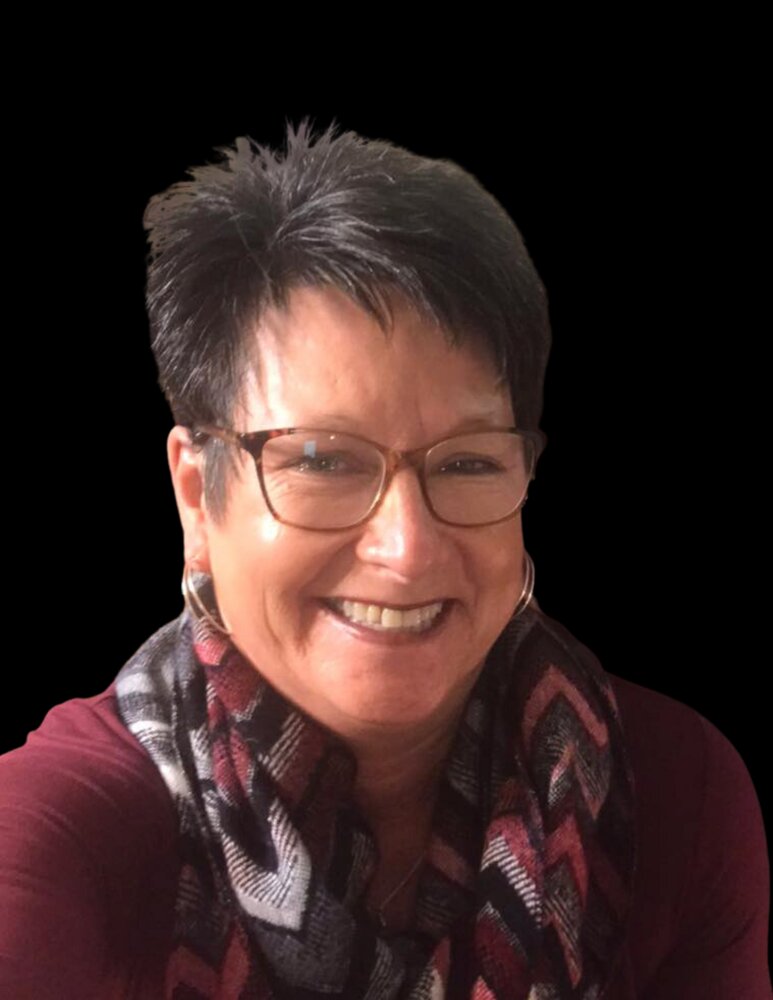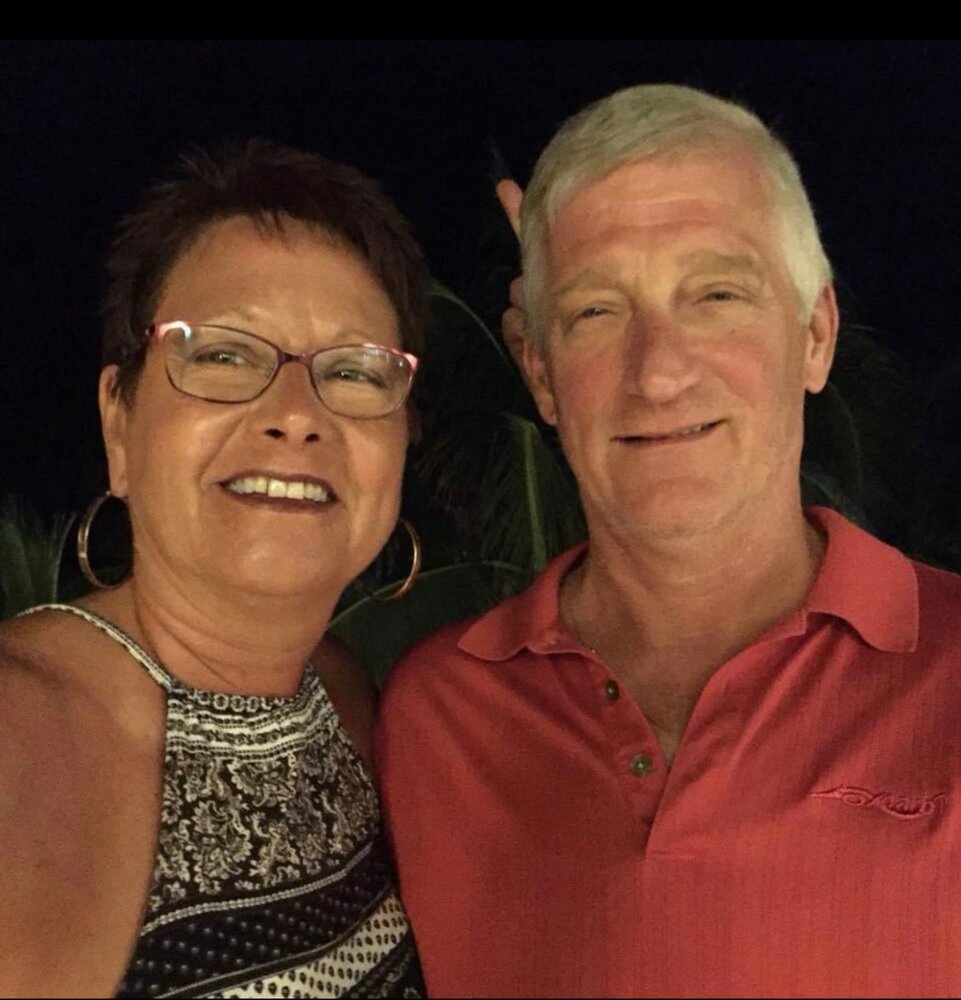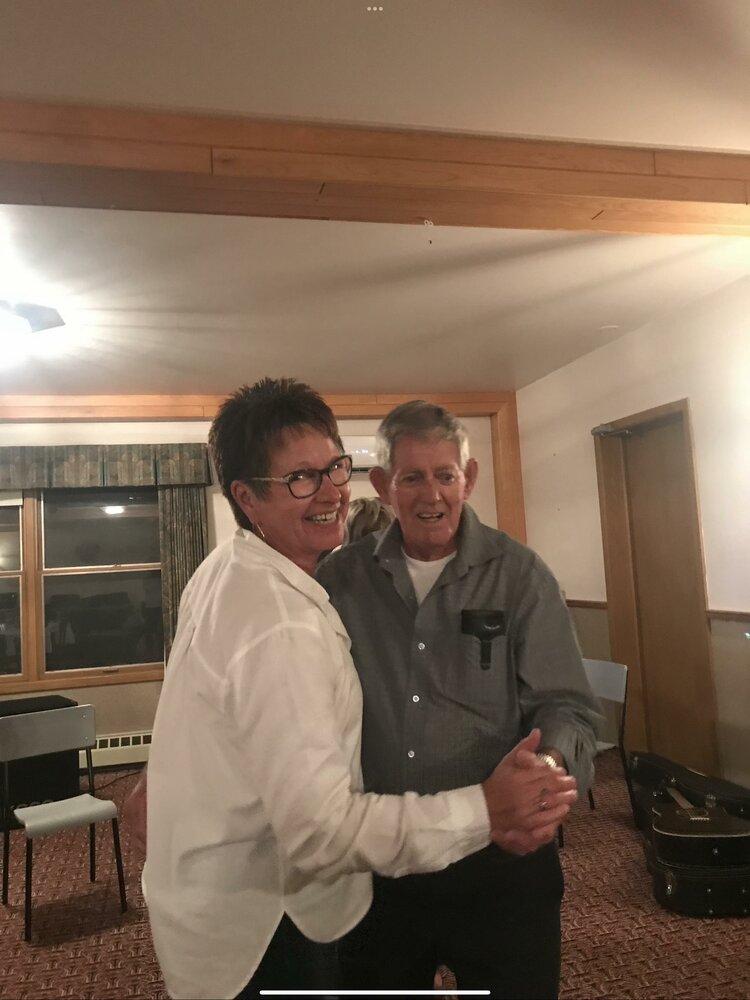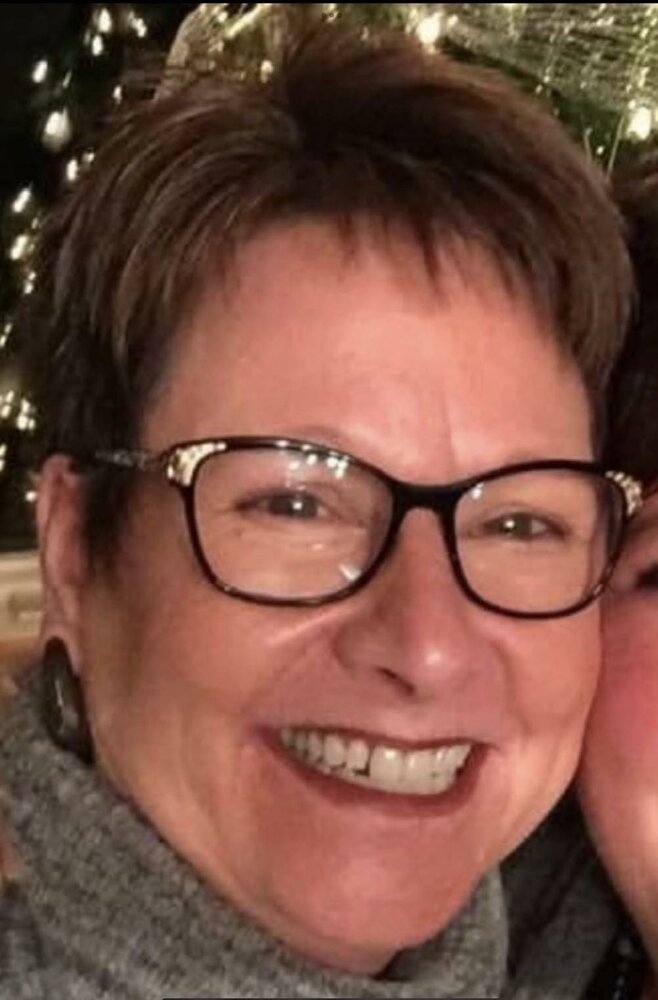 Obituary of Wanda Lee Jamieson
Jamieson, Wanda Lee - Age 59, of Hebbville. It is with broken hearts the family of our beloved mother, announce her passing on June 19, 2023. After a lengthy and extremely hard-fought battle, she passed peacefully at home surrounded by family.
Born in Bridgewater, she was the daughter of Elva Jamieson and the late Richard Jamieson of Midville Branch. She grew up in Midville Branch, testing her parents limits, making many friends, spending summers in Fox Harbour, and sharing a special bond with her two sisters, Wendy and Dawn. This bond would carry her through the best and worst times, and she was so thankful for her family. Fox Harbour would also continue to be a place she cherished, it was a place she spent time with family, cruising on Captain Dan's boat and picking Quahogs. Even when it became apparent that her time was getting short, she was determined to make a trip to Fox Harbour to spend time with family, go for drives, and enjoy the view of the harbour from her chair.
Mom spent most of her working years employed with South Shore Health, where she created cherished relationships with "Her Veterans" and made many lifelong friends. At the time when her illness made it too difficult to work, she had a position in the South Shore Regional Hospital cafeteria, where she took pride in keeping everything in order and running smoothly, for all the visitors and employees of the hospital.
She had many interests and hobbies, including knitting, crocheting and diamond art. She loved to make things and gift them to her family and friends. She also loved country music, singing and dancing (occasionally known to use a table or chair for a stage). Mom's true passion was snowmobiling, she made many trips to New Brunswick, Cape Breton, and one of her favourites, a trip to Cape Clare. As much as she enjoyed their away trips, she was just as happy to hit the trails in East Dalhousie with her many "Snow Friends".
East Dalhousie really became a home for Mom and Barry, spending so much time with their neighbors and anyone who would drop in and end up staying a few days. Mom really enjoyed hosting the annual "Big D" party, with folks coming from all over to spend the weekend. She loved her costumes, entering a float in the local parade, and the scavenger hunt. There was never a shortage of laughter in Dalhousie.
Mom truly found her match when she met Barry. He was the love of her life, and they shared the absolute best times together. They could have as much fun sitting around the fire together as they did attending one of their many large social gatherings.
Mom was a very present parent. She opened her home to anyone and created a safe non-judgmental space for so many of us. Mom found lot of joy in becoming a hockey mom. She could be seen at the rink every weekend wrapped in a blanket shaking a cowbell. She loved to travel with the hockey team and of course made many lifelong friends with other parents along the way.
Mom found joy in so much of her life, but the absolute light of her life was her grandchildren. She was a very present in their lives, from sleepovers, baking cookies, trips to her camp, attending birthday parties, concerts, hockey and any activities they were involved in. She had two grandsons in Fort McMurray, who she visited and FaceTimed as often as she could, and missed them every day in between. A wonderful woman is gone from their lives much too soon, but they are lucky to have so many wonderful memories with their Nannie.
Mom is survived by her spouse, Barry Reid; her two children, Tara (Jevan), Michael, and step-daughter Megan (Stephen); grandchildren, Miranda, Jaylan, Jamieson, Austin, Malcolm, Grace, Georgia, Everly and Scarlett. She is also survived by her Mother, Elva Jamieson; her sisters, Wendy (Brian), Dawn (Leo); brother-in-law, Bruce (Marie); sisters-in-law, Arla (Danny), Gayle (Ken); nephew, Dana (Sara); and niece, Samantha (Tristan). She is predeceased by her father, Richard Jamieson; and niece, Janelle Hirtle.
We really want to thank Barry, for taking such great care of Mom during her illness. Thanks for all the food deliveries and many offers to help. Thank you to all the doctors and nurses along the way with special thanks to Dr. Drucker, and his staff, to whom Mom credited for her being here for the past 15 years. We also want to thank the VON and Palliative Care, without your help we would never have been able to fulfil Mom's wishes to remain at home. Also, Natalie Brooks – Thank-You for making Mom and our family so comfortable during such a difficult time.
A public memorial service will be help on Friday June 23, 2023, at Sweeny's Funeral Home, 35 York St., Bridgewater, beginning at 2pm with Rev. Connie McNamara officiating. A public reception will follow the service, at the LaHave and District Fire Hall, 50 School House Rd., LaHave. A graveside service will be held at a later date, in Fox Harbour Cemetery. In lieu of flowers, donations may be made to the Fox Harbour Cemetery and Knox Presbyterian Church, Dublin Shore. Arrangements are entrusted to C.F. Sweeny's Funeral Home, Bridgewater, where online condolences and donations may be made by visiting www.sweenysfuneralhome.com.
Proudly Serving the Communities of Bridgewater, New Germany and surrounding areas.