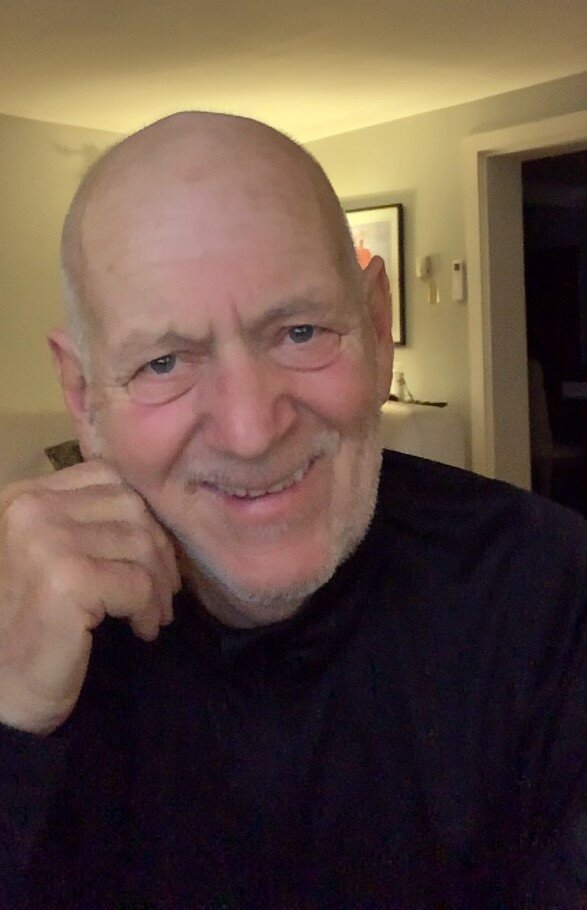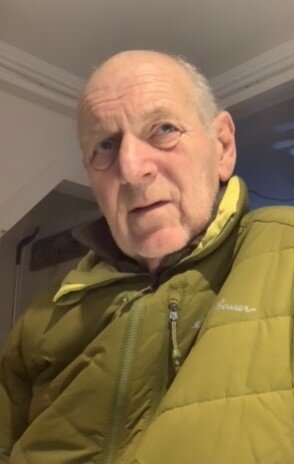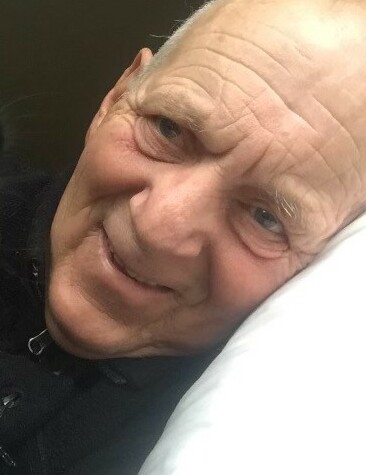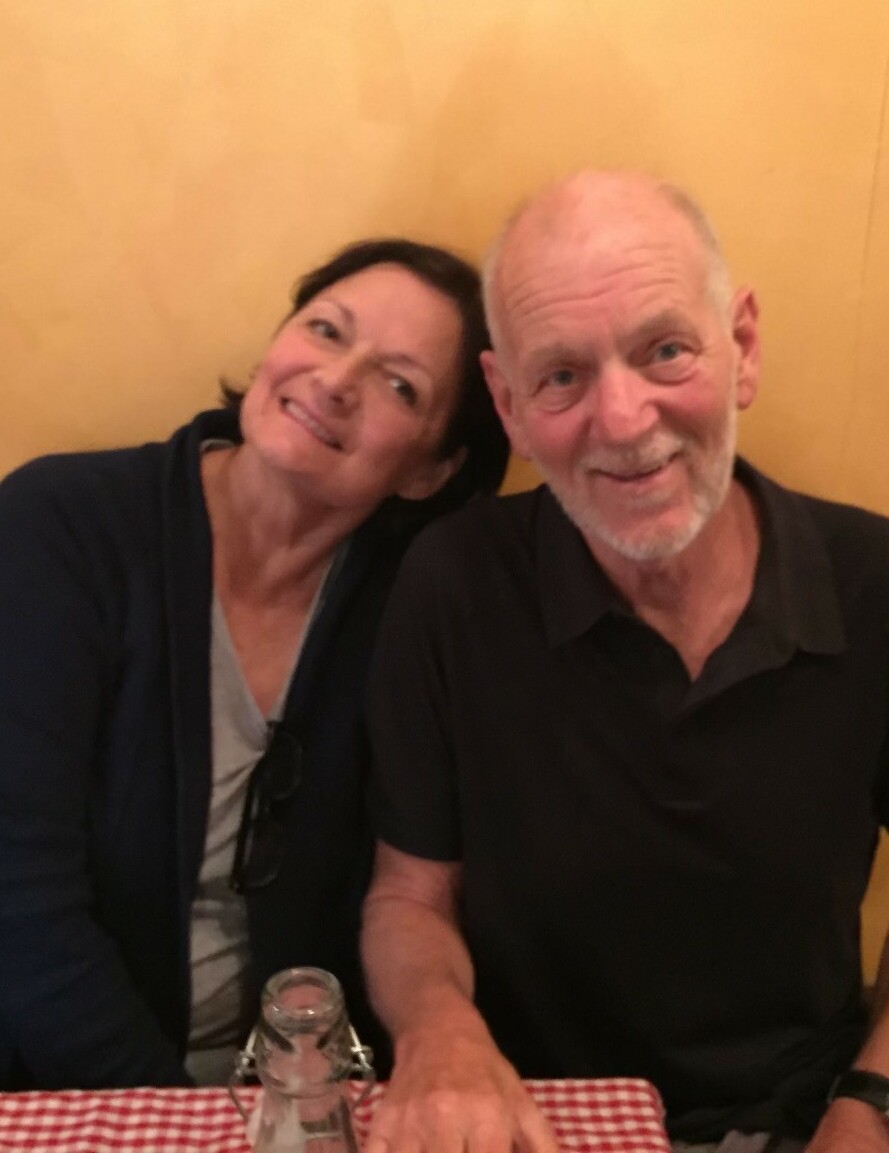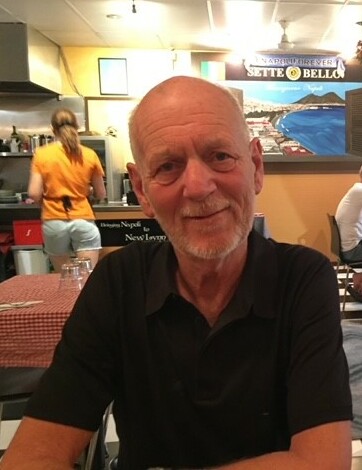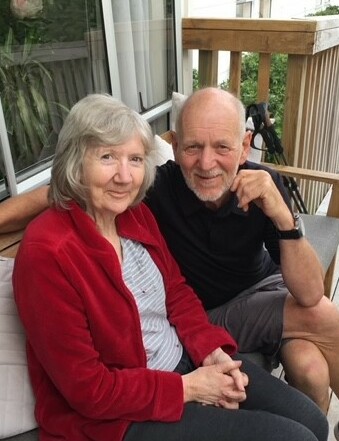 Obituary of Grant Robert Astle
On July 6th 2023 I lost my best friend and husband, GRANT ROBERT ASTLE.
Grant was predeceased by his father Alfred and his mother Patricia (Bourgoyne). He is survived by his siblings Mark, Vanessa, Lynn, Michelle, and Sharon.
Grant had remarkable " Joie de vivre" which attracted people to him. He lit up a room when he entered. One of our friends called him "The Sunshine Boy". He had a great sense of humour and was always fun to be around.
Grant was a proud New Zealander and a keen sportsman with a competitive spirit as his golfing buddies will attest to. That being said he was sensitive to and troubled by the atrocities going on in the world today. He was a kind and caring man.
He played Rugby League Football as half back at quite a high level. He and his brother Mark were a formidable duo. Grant being half back and Mark being last man, they formed plays and ran off each other as only brothers can. He also learned to play basketball at the age of 25. It was there that he formed a strong bond with his "friends for life" being Dave Wall, Buddy Alai, and Mark Hickford.
Grant's work history is wide and varied. He had the gift of the gab which he used to good effect as a salesman for various companies in his early years. But his real passion was food and he pursued a career in catering in Australia. He attended Le Cordon Blue in Paris and while in Vancouver he worked in the film industry. Initially, he worked as a chef with Dave Carlson and then created his own craft service unit. He brought new innovations to craft service by building a beautiful trailer and producing high quality fare. "It is a snack – not a meal" was the motto on set. AKA "the Gov" he was popular with all crews.
He was immensely creative and expressed himself thru paintings and by decorating our home inside and out. His artistry is evident in our beautiful gardens.
Grant was always on the move – like a whirling dervish going from one project to the next. "I've got an idea." he would say and off he would go.
Grant's passing was unexpected and sudden. I miss him terribly. As my beloved mother in law would say " There's no Punch without Judy and no Judy without Punch."
Arrangements have been entrusted to Sweeny's Funeral Home, 35 York Street, Bridgewater. A celebration of life will be held 6 p.m., Sunday, August 27th, 2023 in Sweeny's Funeral Home, Bridgewater. Online condolences may be made by visiting www.sweenysfuneralhome.com.
To view the online service for Grant Aslte, CLICK HERE
Proudly Serving the Communities of Bridgewater, New Germany and surrounding areas.