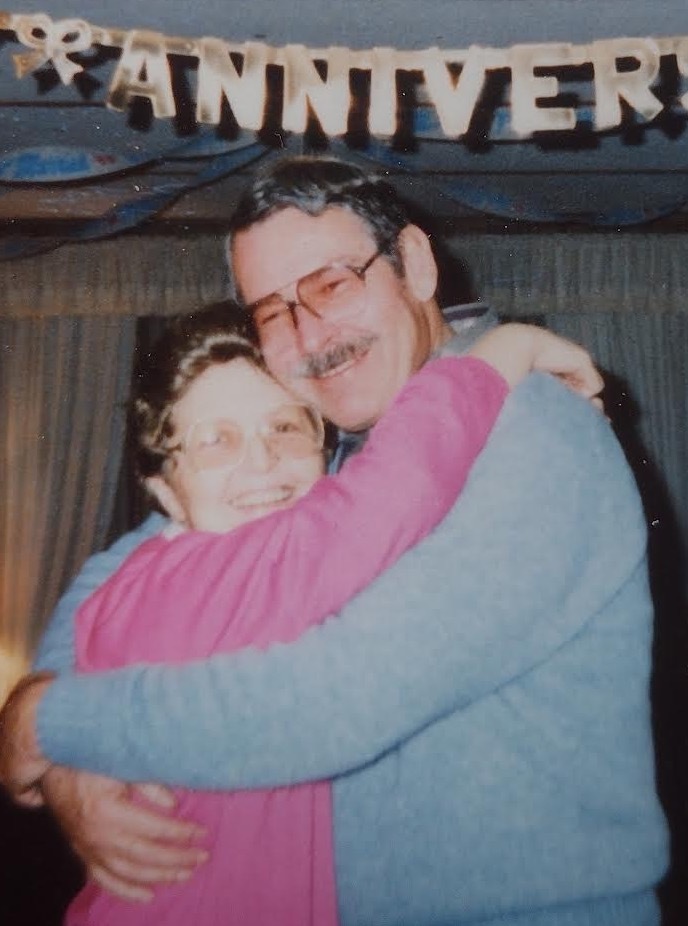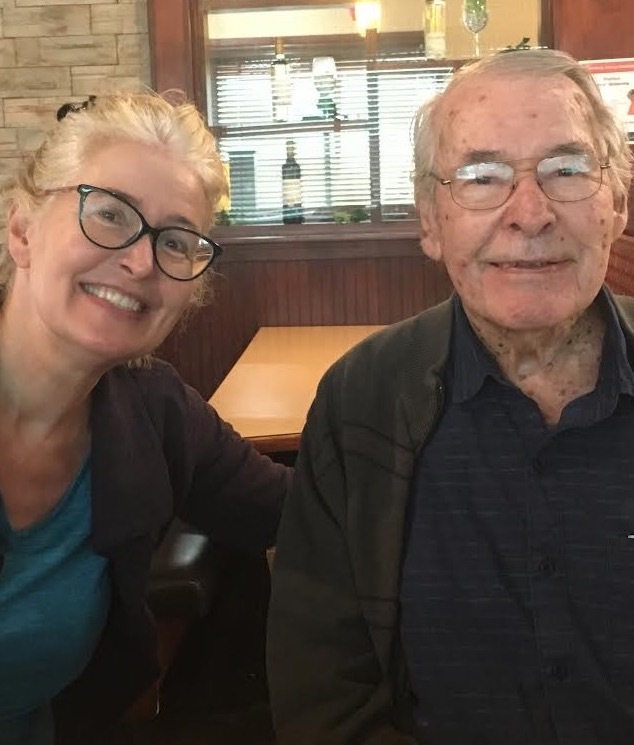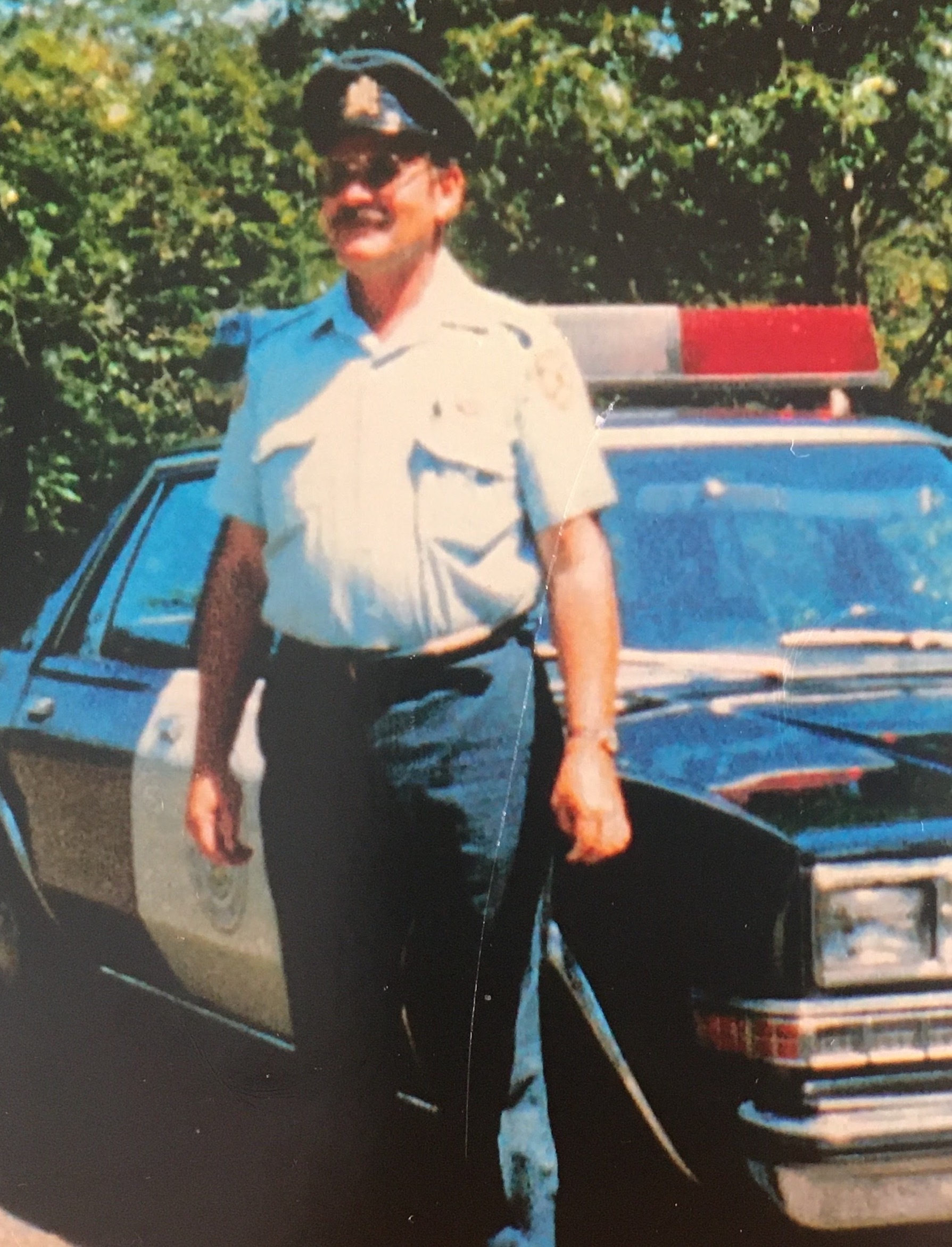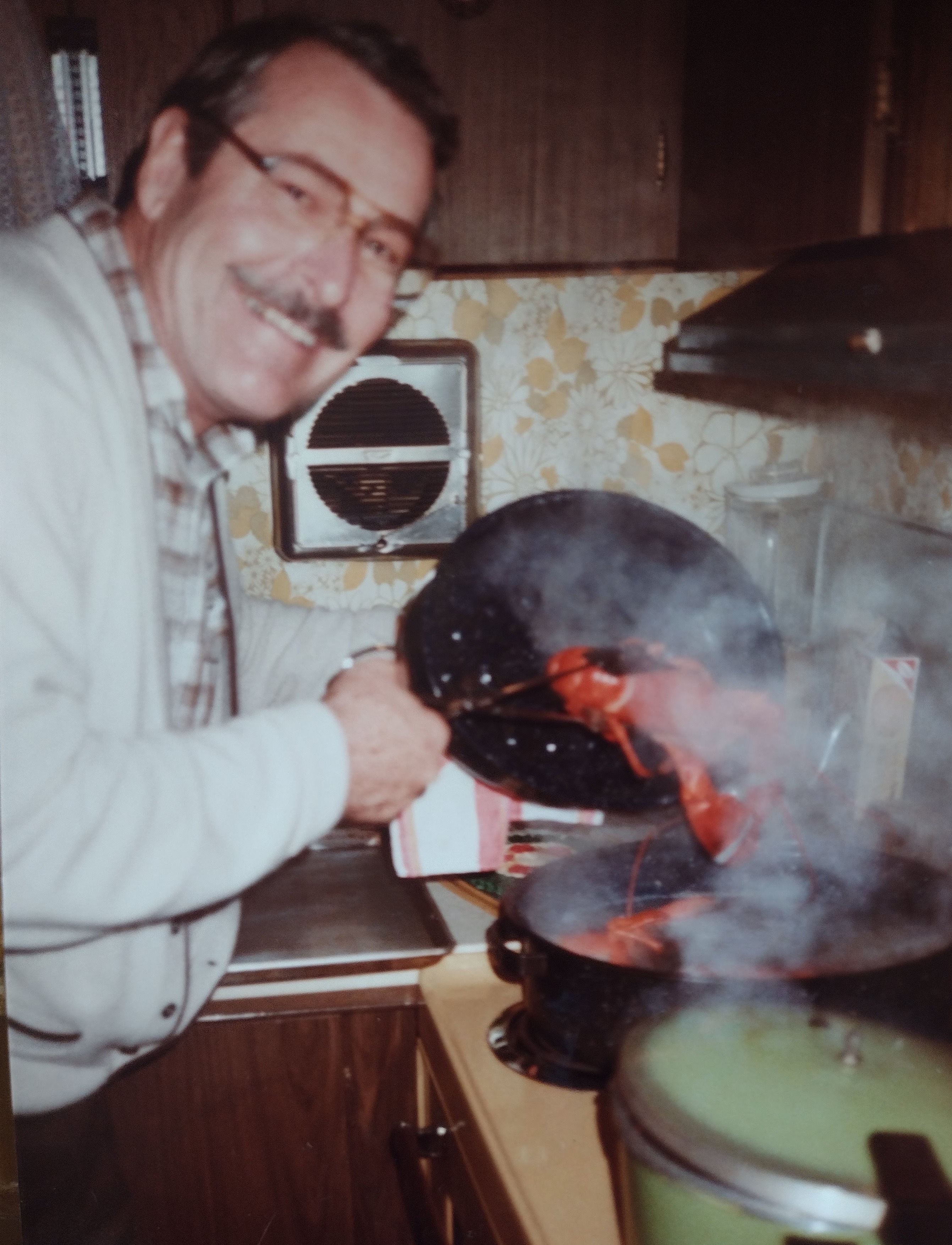 Obituary of Gerald Eugene Poole
GERALD EUGENE POOLE - New Germany and formerly of Hamilton, Ontario - Age 94, with deep sadness and many fond memories we announce the passing of our dear father. He passed away suddenly and peacefully at Halifax Shannex- Parkstone Enhanced Care -Citadel Court, on Tuesday, July 25, 2023. Dementia may have taken him, but he never lost his determination to make a good day.
Gerald was born in Upper Granville on April 12, 1929. He was the son of the late Eugene and Edith (Tipert) Poole. He is survived by his son, Rick (Jeannie) Poole and daughter, Terri (John) Parke; grandchildren, Andrew Poole, Emily Poole, Melissa Parke, Kristie Parke; brother, Morris (Norma) Poole and sister, Lana Veinotte.
He was predeceased by his parents, his loving wife, Sadie (Wile) Poole; grandson, Graham Gerald Poole; sister, Lucille and brother-in-law, Beverly Hamm; brother, Layton Poole and sister-in-law, Winnifred and brother-in-law-Eugene Veinotte.
Gerald grew up in New Germany, Nova Scotia, where he lived most of his life. In 1950 Gerald and Sadie moved to Hamilton, Ontario where he worked for Stelco (U.S. Steel). Gerald and Sadie were married in 1951. Gerald and Sadie loved spending time with family and friends playing music. They played guitar, ukulele, harmonica and sang. There were many happy gatherings enjoying music, food, games, laughter, and water skiing with our family boat, Lady Luck. He enjoyed many family vacations driving to Nova Scotia in the summer.
In 1970, Gerald and Sadie decided they wanted to move back to the welcoming community of New Germany, to be closer to family and friends. Gerald worked hard at several jobs before becoming Road Transport Inspector for the Department of Transportation. He had many adventures to talk about.
After Sadie passed away, in 1987, life was forever changed for the family. His love of music of all genres, continued through the years he learned how to play the fiddle, keyboard, banjo and accordion. He loved enjoying music, food, stories and jokes with family and friends.
Dad embraced life with a sense of adventure and a sense of humour. He knew how to find joy in the little things, even during difficult times.
Dad had many interests and tried to live every day to the fullest. He was a DIY'er and always had a project on the go. He loved to stay active, participating in many sports, including a rainy day slide off a golf cart with Rick. He was involved in many community activities. Dad drove to Halifax frequently to visit his daughter, family and friends. A dinner wasn't a dinner unless you had 3 desserts! He also drove across Canada, in his motor home, many times to visit his son, family and friends with many stories to tell of his adventures.
Affectionately known as "Grampie" his favourite poem shared by his grandchildren was "I like to walk with Grampa". He loved spending time with his grandchildren, chasing them with lobster claws, sharing many lunches, dinners, musical events and soccer games. His favourite expressions were, "Every day is a good day" and "Keep your eyes on your fries." When we tried to offer him help, his reply was "Nah, we will cross that bridge when we get there."
Dad has crossed that final bridge. Dementia is a long and difficult road to walk alone. Reach out for help as there are many kind people in this world. Our family wishes to send a heartfelt thank you to the Lunenburg County Home Support, and the VON. A loving thank you to Gerald's friends, special lady friends, cousins, neighbours and the kind, caring, supportive community of New Germany and the New Germany Lions Club. All who helped us helped Dad stay in the home that he loved overlooking the beautiful Lahave River. Medical challenges resulted in his move to long term care. A heartfelt thank you to the compassionate staff and care team at Heart of the Valley Long Term Care Center and Halifax Shannex - Parkstone Enhanced Care, where he literally had his last dance under the stars. Special thank you to the kind, compassionate care team at Citadel Court. We couldn't have made it through this without you.
Thank you to so many people, who reached out with love, compassion and caring which allowed Dad to maintain his dignity to the end. He appreciated every one of you who helped him over the years. We will be forever grateful.
Cremation has taken place. In keeping with dads wishes, there will be no funeral service. Memorial donations can be made to the Alzheimer Society of Nova Scotia.
Dad would want you to reach out your heart and your hand to someone with dementia. Provide the light to someone's darkness. Dad loved New Germany…..and so he returns.
Dad you are now at peace with our loving mom. Love you mom and dad, forever in our hearts.
Arrangements are entrusted to Sweeny's Funeral Home, 35 York Street, Bridgewater where messages and condolences may be made by visiting www.sweenysfuneralhome.com.
Proudly Serving the Communities of Bridgewater, New Germany and surrounding areas.