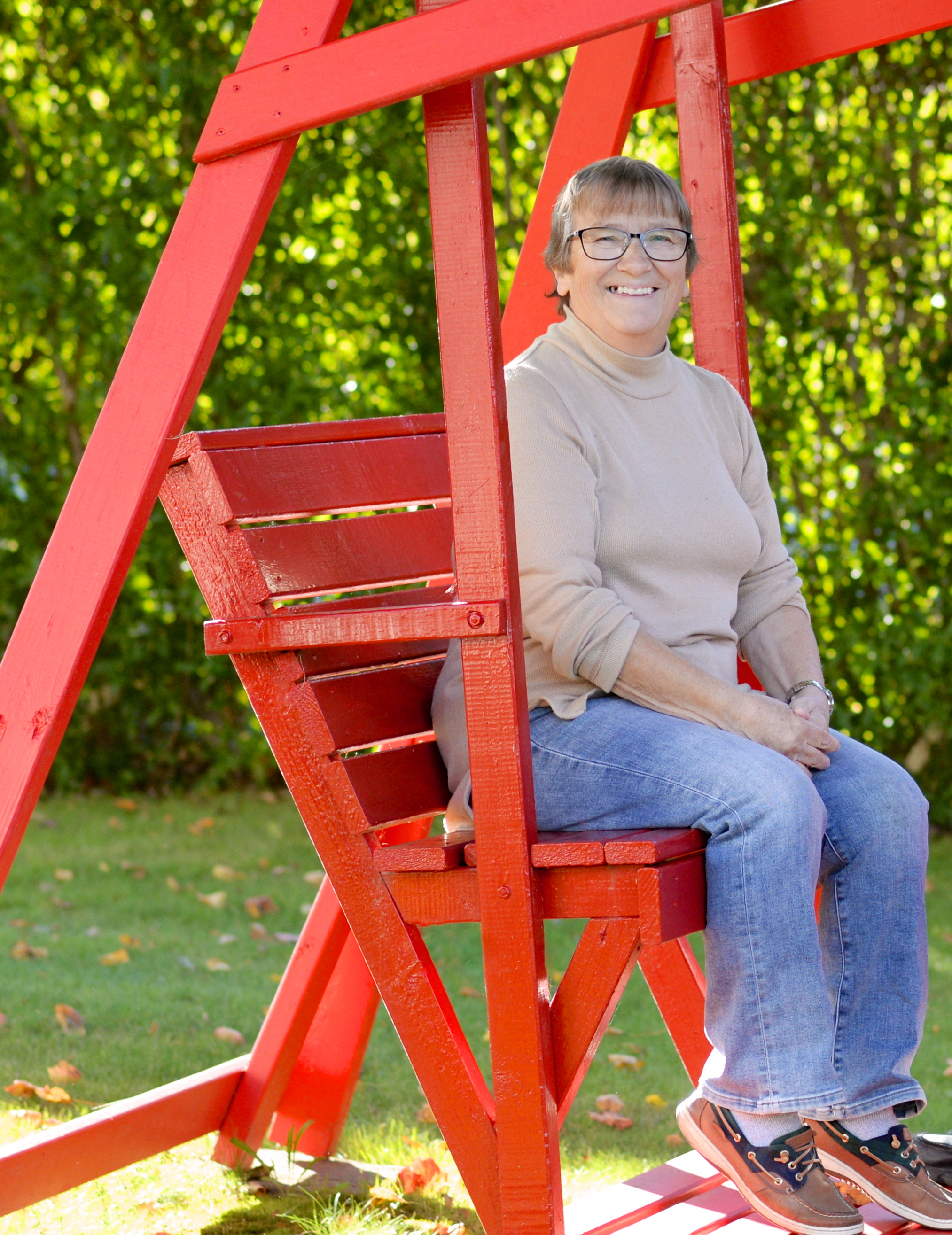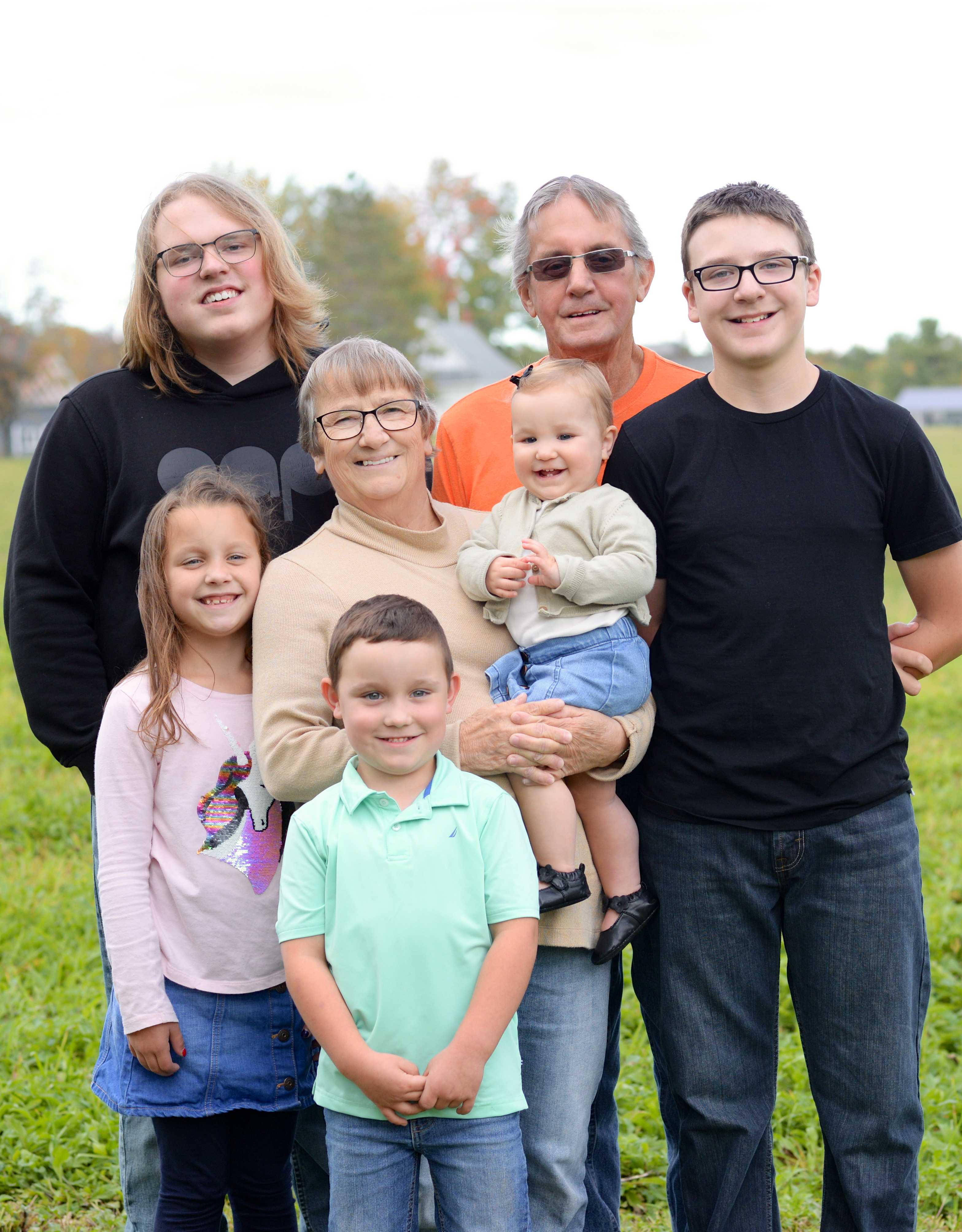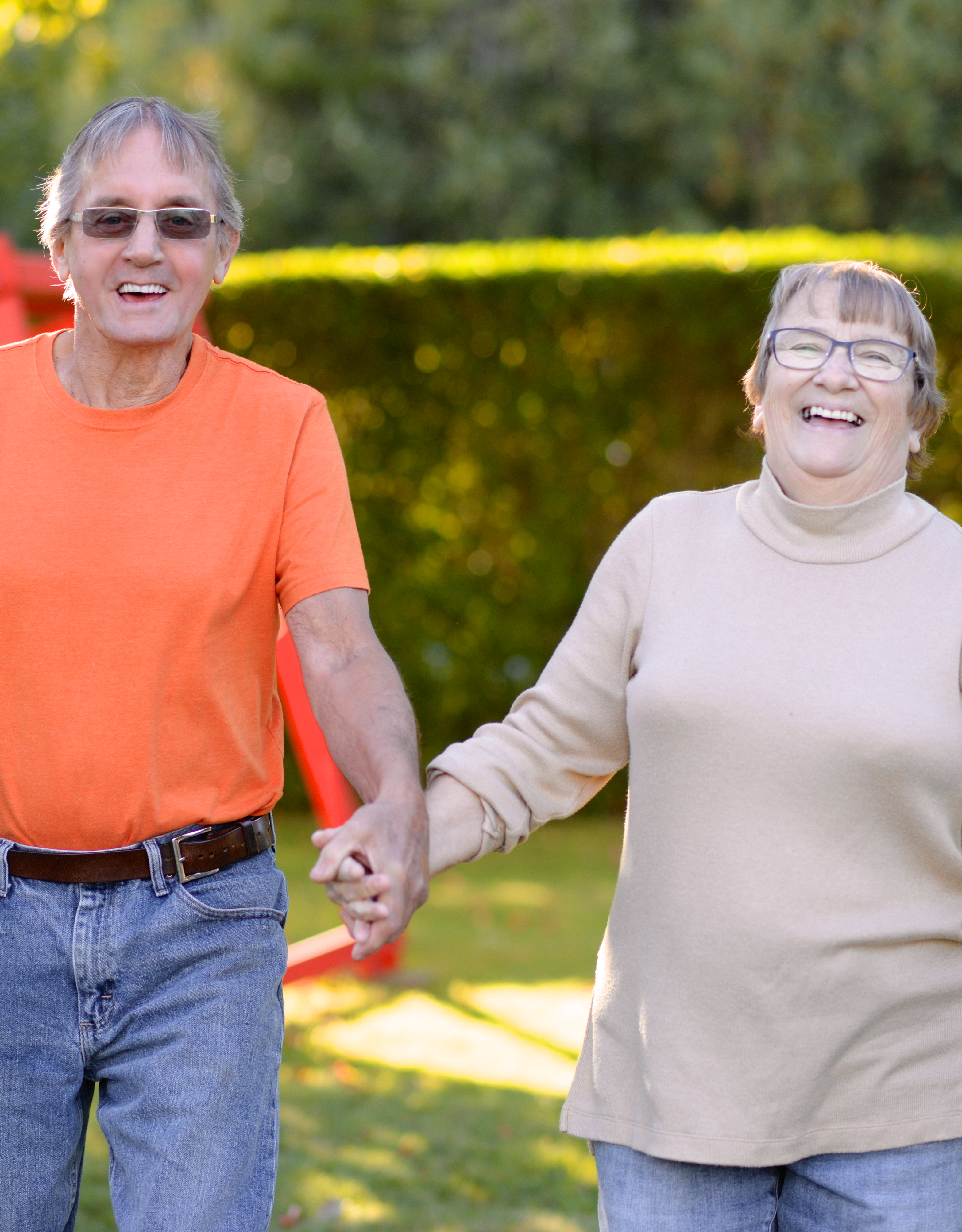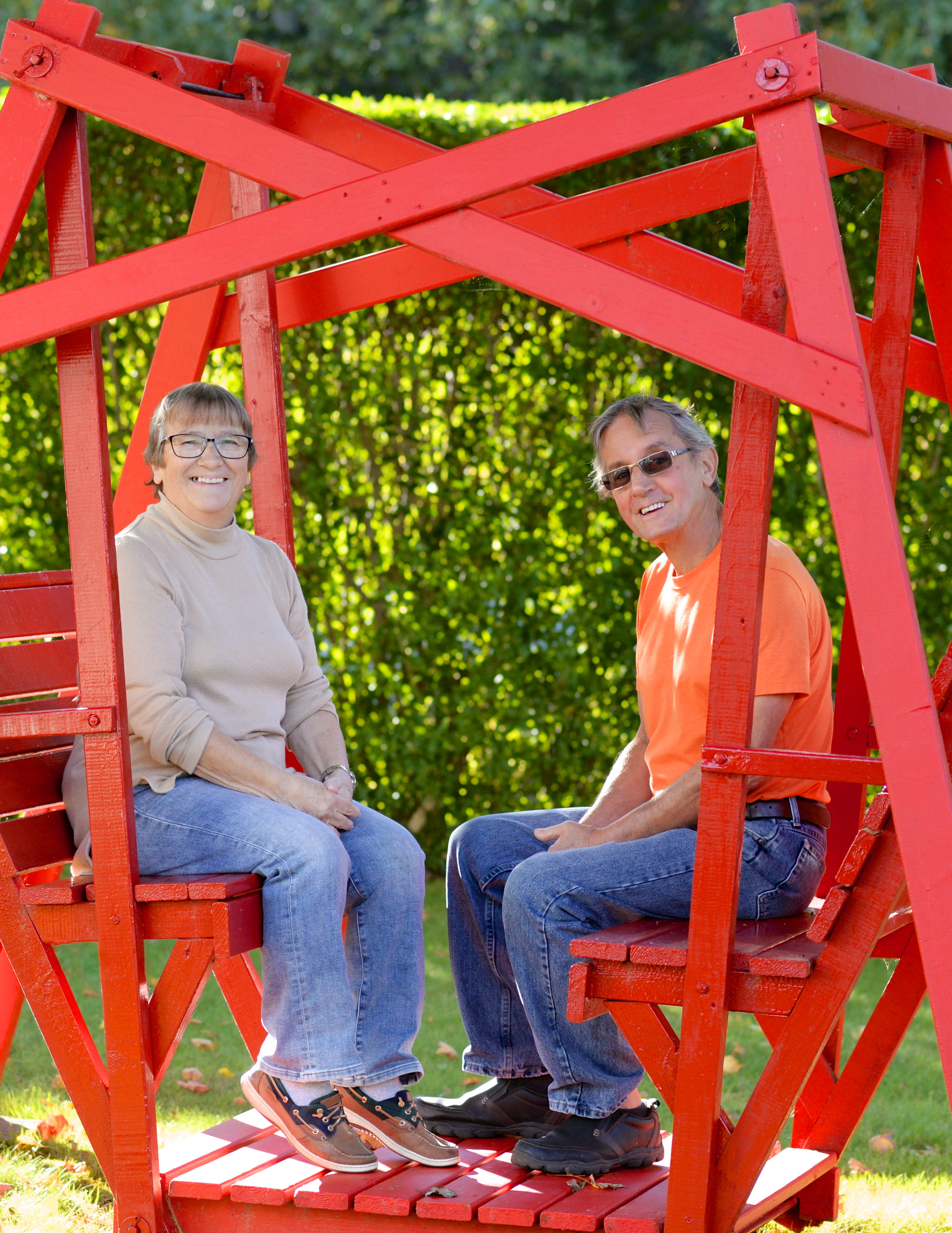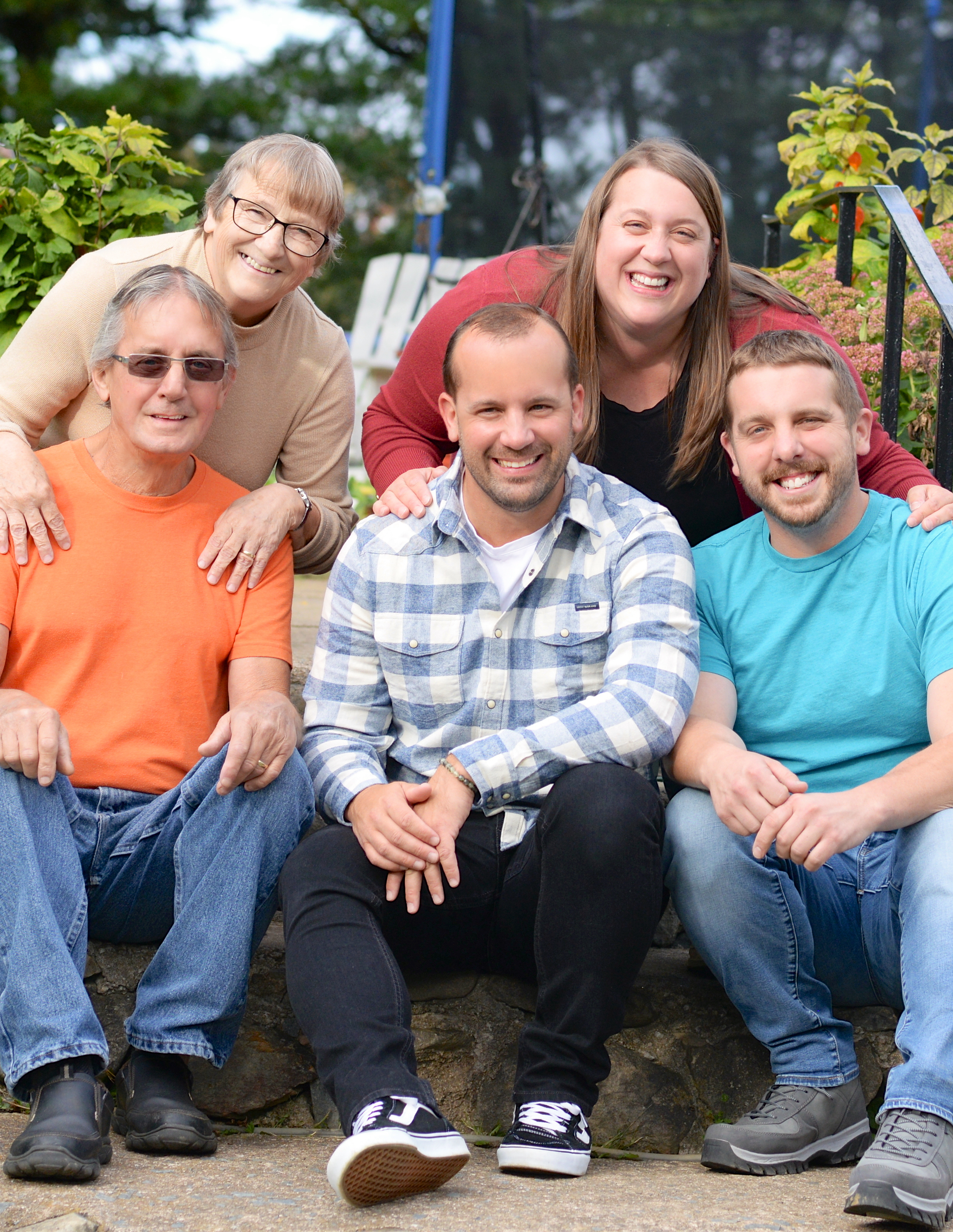 Obituary of Elaine Elizabeth Frank
Elaine Elizabeth (Naugler) Frank - Lovingly known as "Rara" by her grandchildren, passed away peacefully at the age of 70 on Thursday, October 26, 2023, in the comfort of her home and surrounded by family.
Born on July 12, 1953, to Ray and Mildred (Wamboldt) Naugler, Elaine was the eighth of ten siblings. Elaine enjoyed growing up on the family farm in Camperdown and attending the Little Red Schoolhouse where her father was a teacher. She later attended and graduated from Hebbville Junior/Senior High School.
Elaine was accepting and loving to all and especially cherished her family. She married her best friend, Phillip on August 7, 1982, and shortly after they started a family. Together they raised three children.
Best known as Mom, even to those who weren't her own children or "Rara", Elaine gave selflessly to those she loved. She enjoyed being surrounded by people, especially her grandchildren who will greatly miss her cookies, cuddles and sleepover time.
Mom was quiet and kind-hearted. She could usually be found in the kitchen baking up a batch of Down on the Farm Chocolate Chip Cookies, homemade bread, or Dad's favorite, homemade doughnuts. She lovingly passed her passion for baking onto her children, grandchildren and husband; however, we all know that we will never make things quite like her.
Elaine enjoyed volunteering while her children were in school, looking after neighborhood children and working at Bluenose RV where she retired in 2018. When Elaine wasn't in the kitchen she enjoyed being in her gardens, playing with her grandchildren, attending Ladies Aid, going for convertible drives with Dad, solving word puzzles and sitting on her chair swing. In the evenings she enjoyed watching Wheel of Fortune and Jeopardy.
Elaine is survived by her husband, Phillip; three children; Ashley, Hebbs Cross; Tyler (Stephanie), Midville Branch; and Sheena (Randy) Fancey, Crousetown; and her five grandchildren, Mason, Jaxyn, Annie, Jack and Leah. She is also survived by her nine siblings, Laurie Naugler, Keith Naugler, Barry (Linda) Naugler, Gregory (Edith) Naugler, Cheryl (Leonard) Haughn, all of Camperdown; Galen (Margo) Naugler, Italy Cross; Marilyn (John "Jack") Cross, Hebbs Cross; Arline Tanner, Blue Rocks; Shirley Zinn, Auburndale; and many nieces, nephews and extended family. She is predeceased by her parents Ray and Mildred (Wamboldt) Naugler.
Mom spent her final months and days exactly where she wanted to be, in her home, surrounded by family and friends. She enjoyed listening to country music radio and taking in the simple things in life. Our mother and family have been blessed with so much support and kindness over the past year. We want to thank all the healthcare staff at the Nova Scotia Cancer Centre at the QEII; the amazing staff at the South Shore Regional Oncology Unit and Emergency Department and the Pharmacy team at Bridgewater Pharmasave. The Palliative Care team, the VON and EHS, who supported us through the final days of keeping Mom comfortable at home, you are amazing humans and we couldn't have done this without you.
A Celebration of Life Service will be held 10:30 a.m., Monday, October 30, 2023, at the Christ Lutheran Church, Camperdown, with Rev. Willis Ott officiating. Private interment and reception will follow the service. In lieu of flowers, donations may be made in Mom's memory to VON Lunenburg County, the Hebbville Academy School Breakfast Program or charity of choice. Arrangements entrusted to Sweeny's Funeral Home, 35 York Street, Bridgewater where condolences may be made by visiting www. sweenysfuneralhome.com.
Proudly Serving the Communities of Bridgewater, New Germany and surrounding areas.