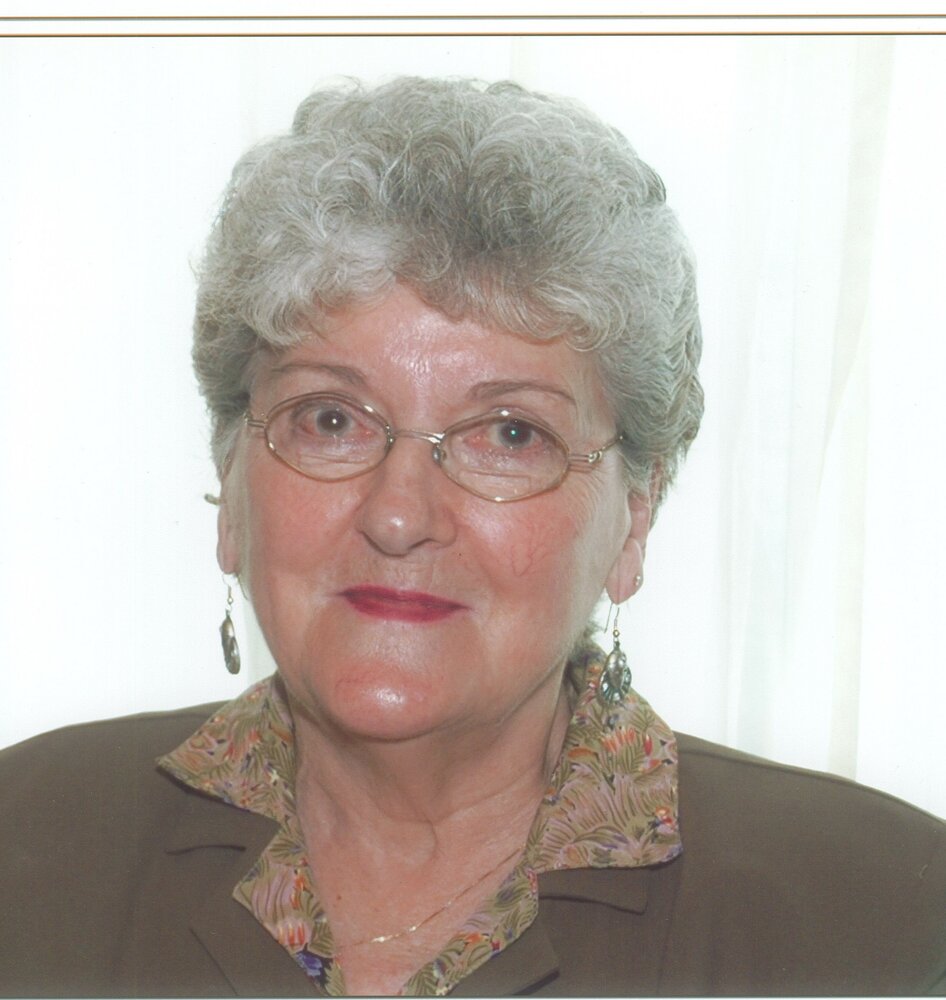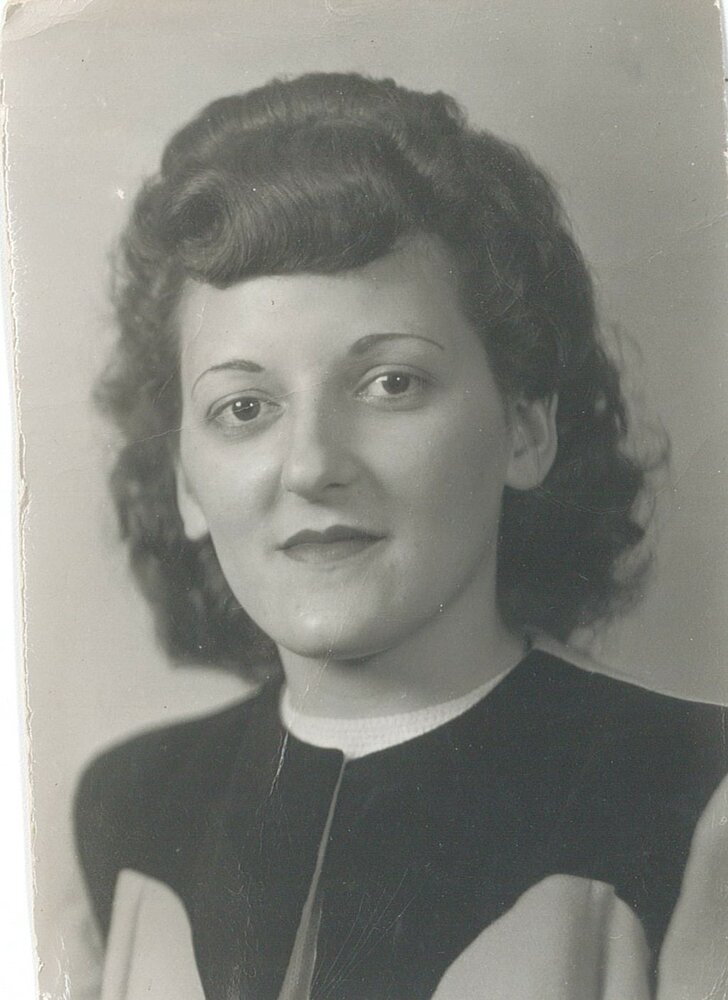 Obituary of Sylvia Madelyn Silver
Silver, Sylvia Madelyn (Tanner) – Sylvia passed away peacefully at home on the Lahave River in Dayspring, on Thursday, November 2, 2023. Born at home in Tanners Settlement on July 28, 1929, she was a daughter of the late George and Pearl (Tanner) of Tanners Settlement in Lunenburg County.
Sylvia had a full and good life until near the end when her health started to decline. She was a homemaker who loved looking after her family. She loved baking and cooking for anyone who sat at her table. She was an active woman whom, over the years, was involved in Tai Chi, gardening, loved long walks, curling, Ladies' Auxiliary to the Legion Veterans, Christian Women's Association, and an active member of the United Church of Canada. She spent her younger years in various towns in Nova Scotia, then moving to St. Stephen, New Brunswick in 1966, St. Andrews, New Brunswick in 1969 and then retiring at home in Nova Scotia in 1989.
Sylvia is survived by her son, Vern Silver (Ann Crossley); daughter, Winnifred (Bill) Young; grandchildren, Darrin (Tracy) Silver, Darcy Silver and Dana (Kyle) Feltham. She is also survived by 6 great-grandchildren; 5 great-great grandchildren; sister, Charlotte (Corkum) Cronshaw of Port Colborne, Ontario; many nieces and nephews. Sylvia also leaves behind her dear friend, Keith Collins of Bridgewater.
In addition to her parents, Sylvia was predeceased by her husband, Frank T Silver (1925-2003); siblings, Marion Wentzell, Audrey Cook, Lillian Crouse, and Roseville Tanner.
Family will greet friends at 10 a.m., Monday November 6, 2023, in Sweeny's Funeral Home, 35 York Street, Bridgewater with a memorial service to begin at 10:30 a.m. For those who wish, donations may be made to a local branch of the Royal Canadian Legion, the Bridgewater United Church, or a charity of choice. Arrangements entrusted to Sweeny's Funeral Home, Bridgewater where online condolences may be made by visiting www.sweenysfuneralhome.com