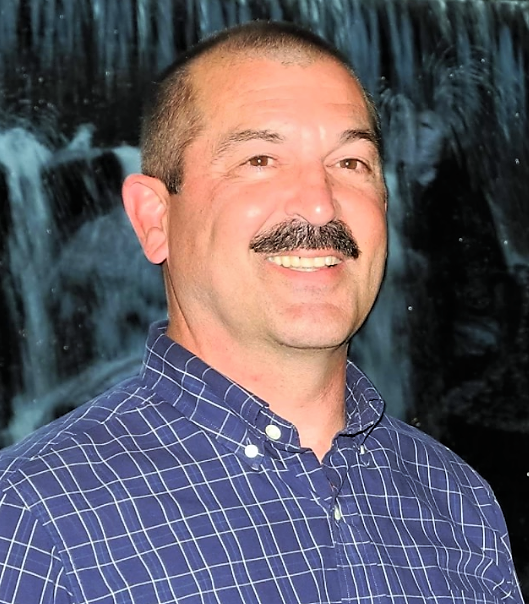 Obituary of Gary Joseph MacNeil
It is with great sorrow that we announce the unexpected death of Gary Joseph MacNeil, 60, of Molega Lake which occurred on July 16, 2018. Born in Bridgewater, he was a son of Betty and the late Norman MacNeil.
Gary left Nova Scotia in the early 1980's and headed out west. Hard work and perseverance allowed him to rise from a rigger to the President and CEO of an International Oil Supply and Fabrication Company. Through Gary's love and passion for hockey, he became involved with the Calgary Flames and the Gordie Howe C.A.R.E.S. Pro-Am Hockey organizations. His love of hockey began early, playing in local minor and competitive leagues as well as recreational hockey which took him all over North America. During his years in Calgary, he made many life-long friends, leaving a lasting impression. In the early 2000's the tug of home and family drew him back to Bridgewater. Retirement did not suit Gary and upon his return he pursued an opportunity to become Mayor as he wanted to give back to the community and make a difference. He was a strong supporter and involved with the B.H.S. Hockey Alumni program, B.E.S Playground, South Shore Exhibition Ox-Pull and numerous other hockey tournaments and local initiatives. Gary was a 42-year member of the Royal Canadian Legion, Branch 24, Bridgewater. Most recently he became the proud owner of Greek's Quality Meats, more than ready for the challenge of a new adventure. Gary lived his life to the fullest. His bigger than life, fun-loving and generous spirit touched many. He had a deep love of family and friends and he will be greatly missed.
Surviving are his mother Betty; #1 sisters, Valerie (Tom) Feindel, Maitland Forks; Lisa (Stephen) Burton, Bridgewater; brothers, Peter (Tanya Shaw) Fall River; Charles (Jo-Anne), John (Catherine-Anne), both of Pleasantville; several nieces and nephews of which Uncle Gary was the favorite. Special mention to his life-long childhood friend Rick Wamboldt who was like a brother, as well his "group", the Dinosauer Club and his "Calgary family".
Cremation has taken place. Visitation for family and friends will be held 7-9 p.m. Sunday, July 22 in Sweeny's Funeral Home, 35 York Street, Bridgewater. Funeral mass will be held 2 p.m. Monday, July 23 in St. Joseph's Catholic Church, Bridgewater. Father Jim MacDonald, OMI, officiating. Private family burial will follow in St. Joseph's Cemetery, Bridgewater, along with a reception for family and friends from 3 - 5 p.m. at the Royal Canadian Legion, Branch 24, Churchill Street, Bridgewater. Family flowers only. Donations can be made to the Canadian Tire Jumpstart Charity, or charity of choice. Online condolences may be made by visitingwww.sweenysfuneralhome.com.
Proudly Serving the Communities of Bridgewater, New Germany and surrounding areas.