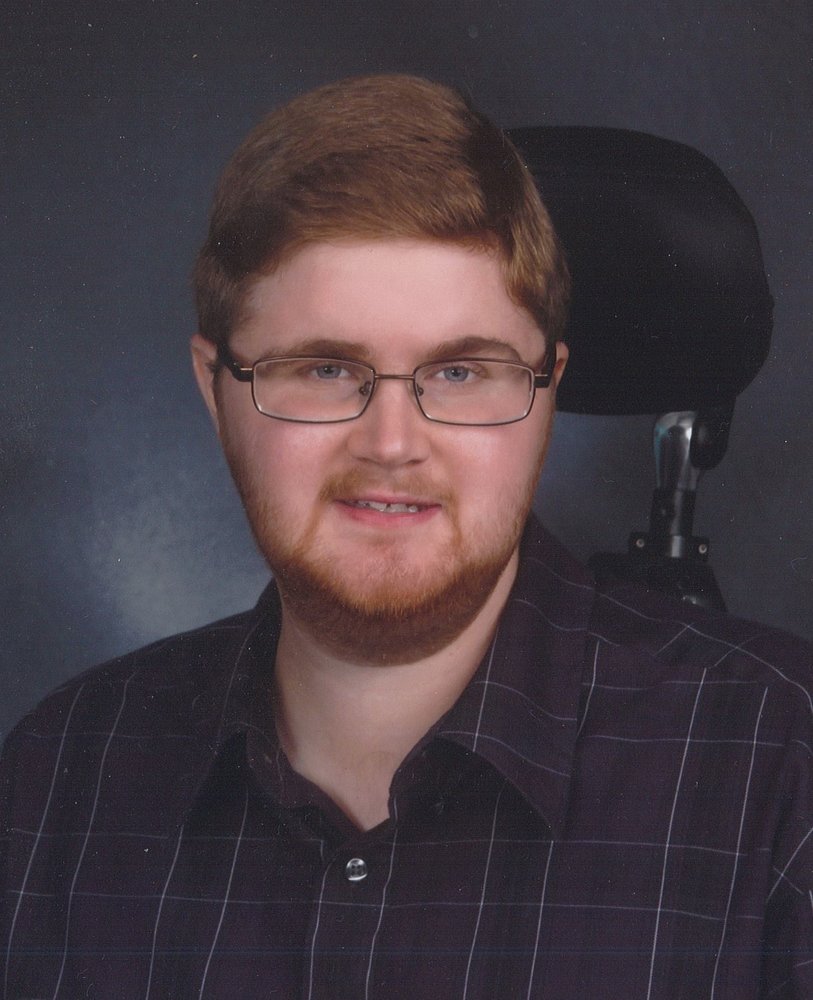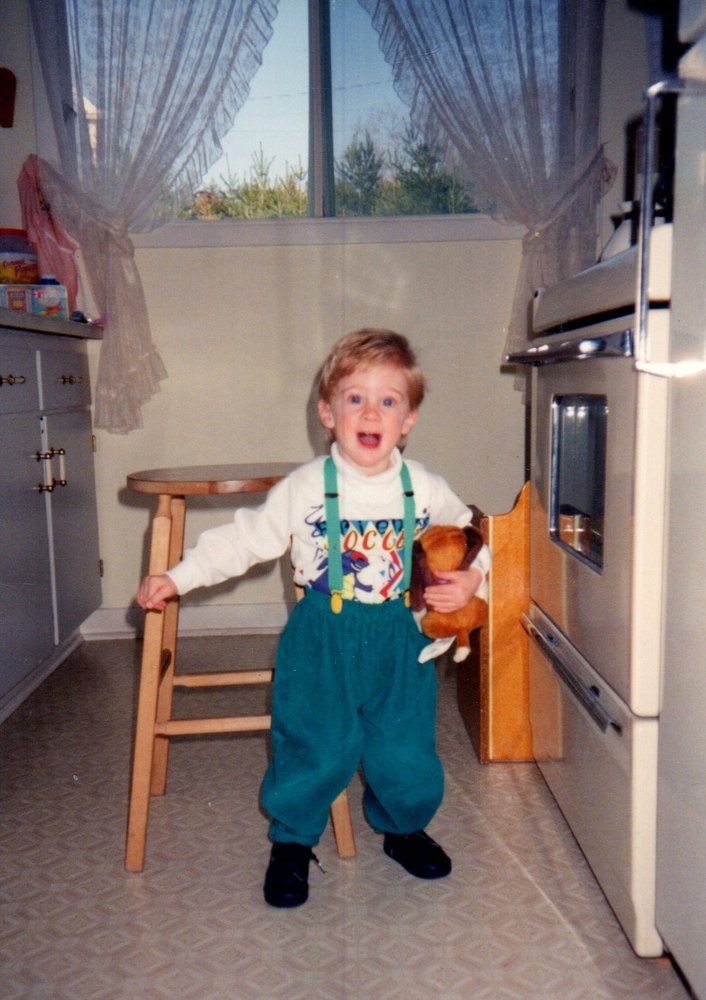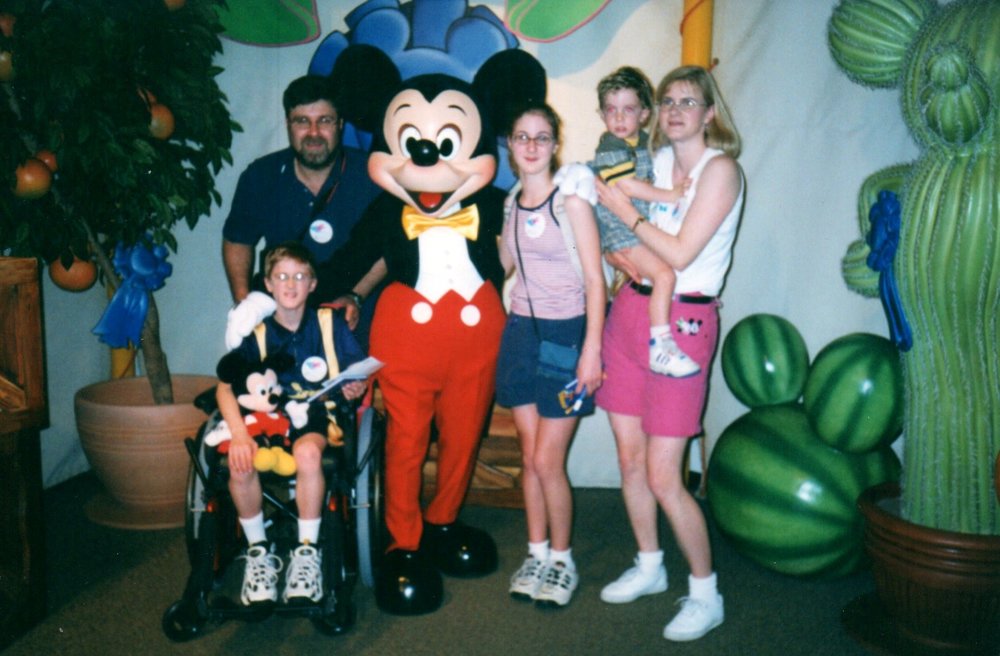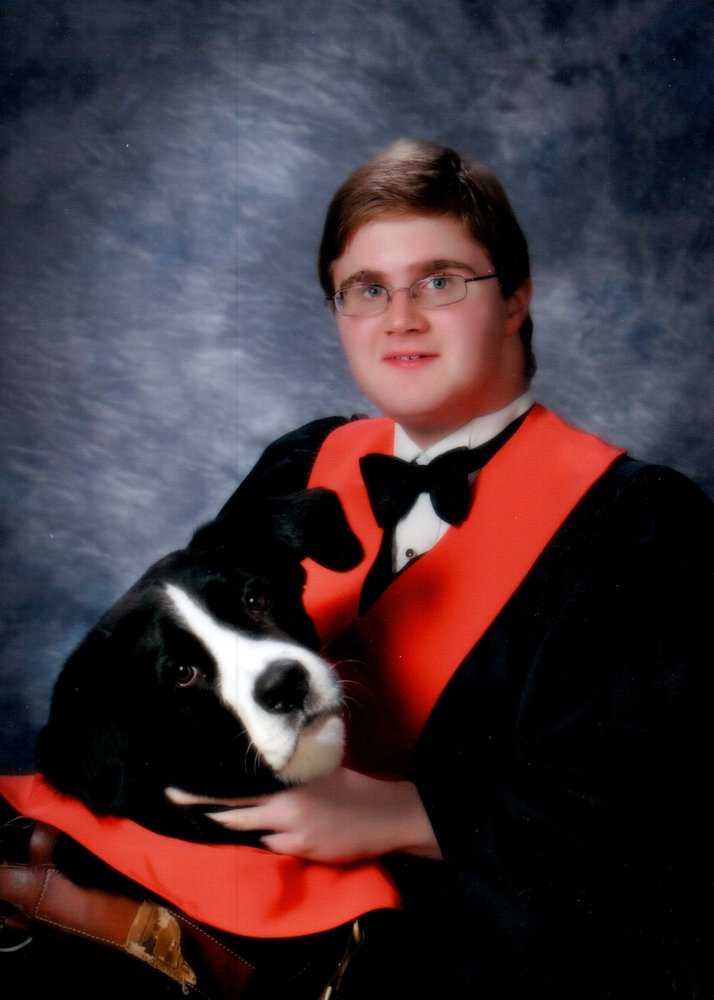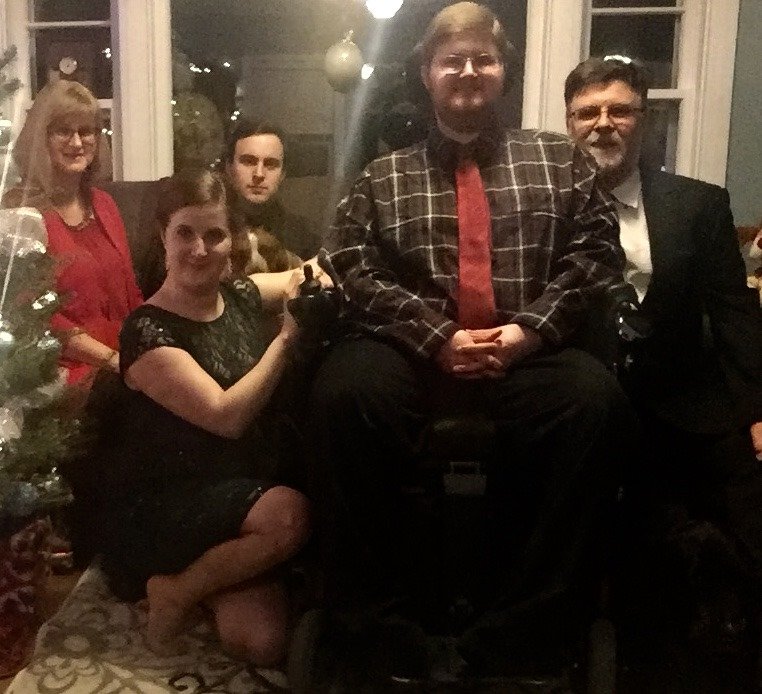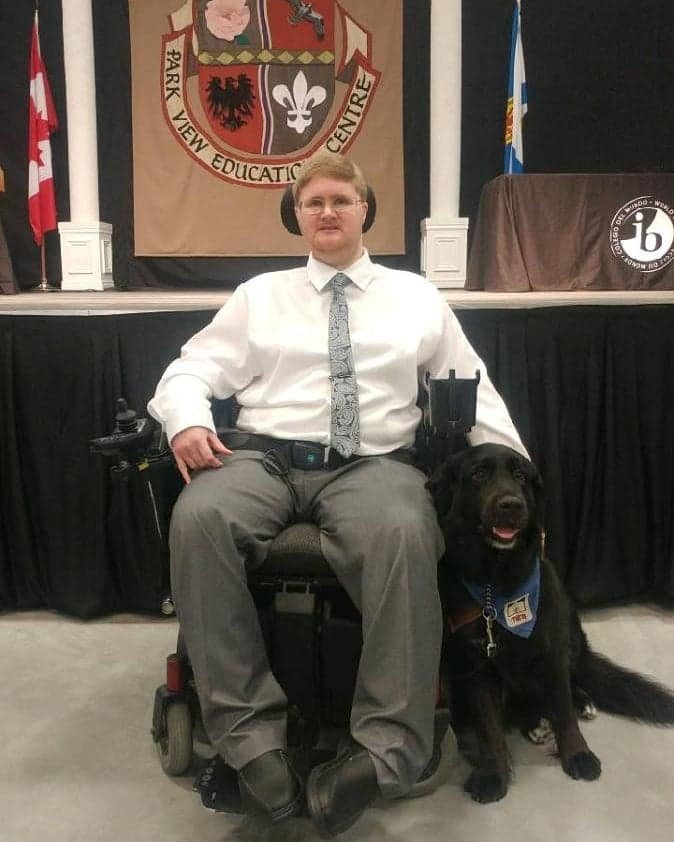 Obituary of Alexander Eugene Peeler
PEELER, Alexander Eugene – Age 27 of Conquerall Bank, Lunenburg Co., passed away on Monday, July 6, 2020 at home, as a result of complications due to muscular dystrophy. Born in Halifax on August 16, 1992, he was a son of Brian Eugene and Shelley Lynn (LeGay) Peeler, Conquerall Bank.
Alex was a graduate of Parkview Education Center, Bridgewater. He went on to further his education at the Nova Scotia Community College, Ivany Campus, Dartmouth, receiving his diploma in Screen Arts, and the Lunenburg Campus with a diploma in Business Administration-Marketing. Alex was the founder and owner of Squeaky Wheel Productions, a multi-media company with a focus on Advocacy. He made many videos about life and the challenges of living with a disability, including a documentary short that was screened at the Atlantic Film Festival (FINN). Alex was a passionate advocate and mentor for the disability community. He faced his own disabilities with determination and a zest for life and a pursuit to make the world a better place for everyone. He was the Chair of the Nova Scotia League for Equal Opportunities (NS LEO); member of the Canadian Council for Disabilities and the Muscular Dystrophy Halifax Chapter. Alex had been appointed to the Nova Scotia Advisory Board on Accessibility. He was currently serving on the Muscular Dystrophy National Volunteer Engagement Advisory Committee and the Parent Project Muscular Dystrophy (PPMD) and participated in the National Youth Forum which took him to Ottawa where he advocated for programs to be developed and funded through the federal government. He was a past member of the former Muscular Dystrophy South Shore Chapter and he volunteered for many and various fundraisers for Muscular Dystrophy Canada (MDC).
Alex was the recipient of numerous awards and honours over the years including The MDC Leadership in Advocacy National Award and the Canada 150 Sesquicentennial Pin Award. His work in advocacy allowed him to travel and meet dignitaries and advocates, including realizing his dream to meet his hero, Rick Hansen. He was a member of Holy Trinity Anglican Church, Bridgewater where he also served as the secretary for the Holy Trinity Men's Group. Alex was currently employed with the Town of Bridgewater as the Events Planning Coordinator.
Surviving are his parents, Brian and Shelley; sister, Alyssa Louise Peeler, Yellowknife; brother, Anthony Jacob Peeler, Ottawa; several aunts, uncles and cousins. Maternal grandmother, Nina Ruth LeGay, Conquerall Bank; paternal grandmother, Myrna Virginia Peeler, Bridgewater, and Service Dog, Douce (Mira Foundation).
He was predeceased by maternal grandfather, Marcus Herbert LeGay and paternal grandfather, Erlin James Peeler, several uncles, and Service Dog, Tafia (Mira Foundation).
Visitation will be 7-9 p.m., Wednesday, July 22, in Sweeny's Funeral Home, 35 York Street, Bridgewater.
Outdoor funeral service will be held at 2 p.m., Saturday, July 25 in Shipyard's Landing Park, King Street, Bridgewater. Rev. Simon Davies and Rev. Fran Boutilier officiating.
As for public health regulations, maximum 250 people are permitted to attend; and for your safety, please consider wearing a mask and respect the physical distancing requirements; as well for your comfort, please bring a chair.
Family interment will follow in the Maple Leaf Cemetery, Conquerall Bank. Family flowers only please, donations may be made to Muscular Dystrophy Canada, Holy Trinity Anglican Church or charity of choice.
On-line condolences and messages may be made by visiting www.sweenysfuneralhome.com.
Proudly Serving the Communities of Bridgewater, New Germany and surrounding areas.