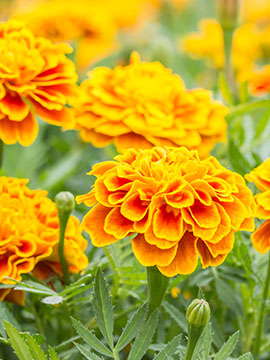 Obituary of Shelagh Ann Addison
Died October 10, 2020. She was the wife of the late Bruce Addison; and spectacular mother to Cindy Kydd (Mike), Scotland; and Scott Addison (Astrid). She was a proud and wonderful grandmother to Rebekah Hagen, Toronto; Lars Hagen (Kate), Lunenburg; and Paetra and Duncan Addison, Halifax. Shelagh was daughter of the late Sam and Vera Balcom, and sister to the late Barbara Balcom and Lesley Haliburton.
There will be a celebration of life and service at a later date in order to adhere to travel restrictions.
Our mother and family are forever thankful to Marlene Wheatley Downe for her friendship, the VON, Dr. Greg Jansen, Dr. Heather Robertson and the Palliative Care team from South Shore Regional Hospital.
Shelagh loved all people (and in particular those of the Lahave River and Bridgewater). Please remember her with the kindness, love and grace that she exemplified everyday.
Donations in remembrance can be made to: www.southshorehospice.ca
Proudly Serving the Communities of Bridgewater, New Germany and surrounding areas.