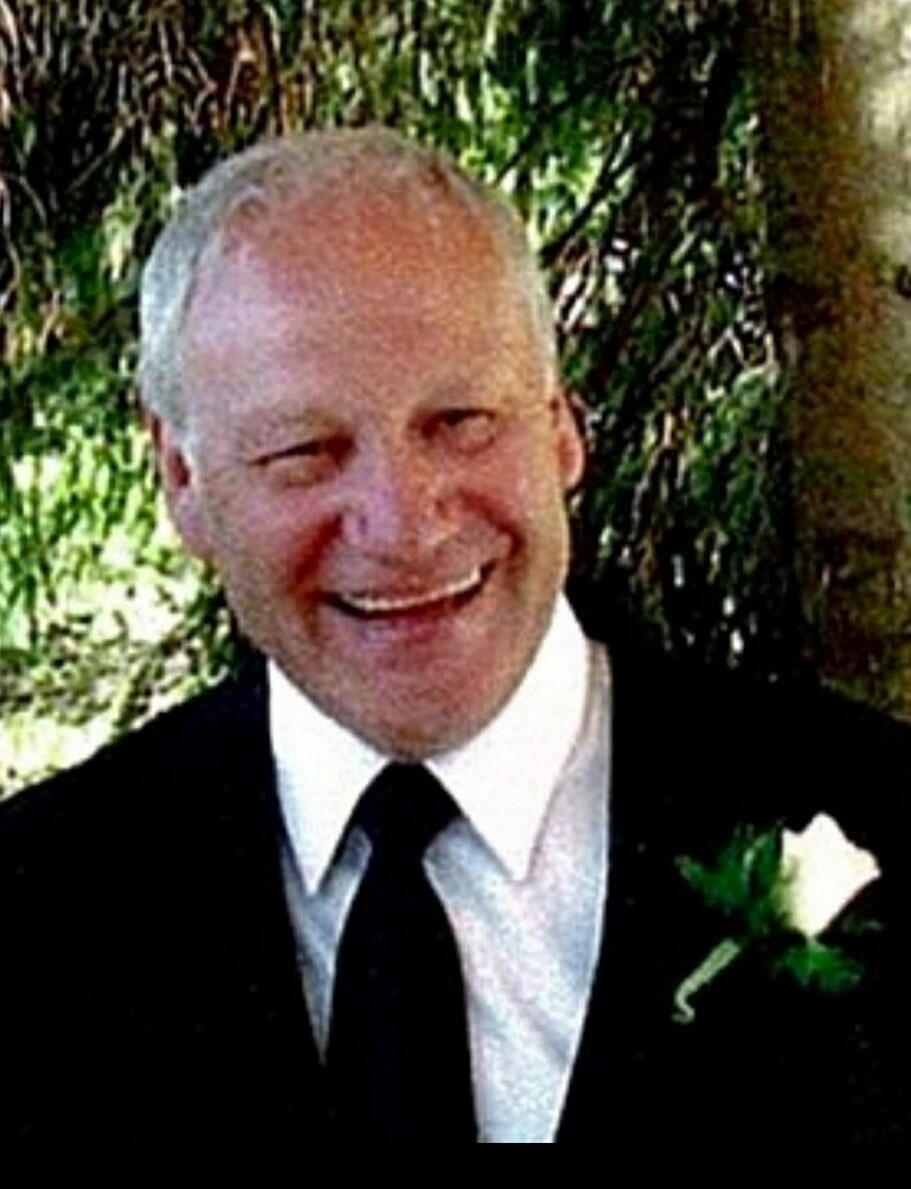 The family of Franklin Williams would like you to consider placing a donation to one of the following charities.
BRIDGEWATER INTER-CHURCH FOOD BANK
Cash or cheque may be made payable to the Bridgewater Interchurch Food Bank
CHARITY OF CHOICE
A cheque or cash must be sent to our office for processing.
Proudly Serving the Communities of Bridgewater, New Germany and surrounding areas.