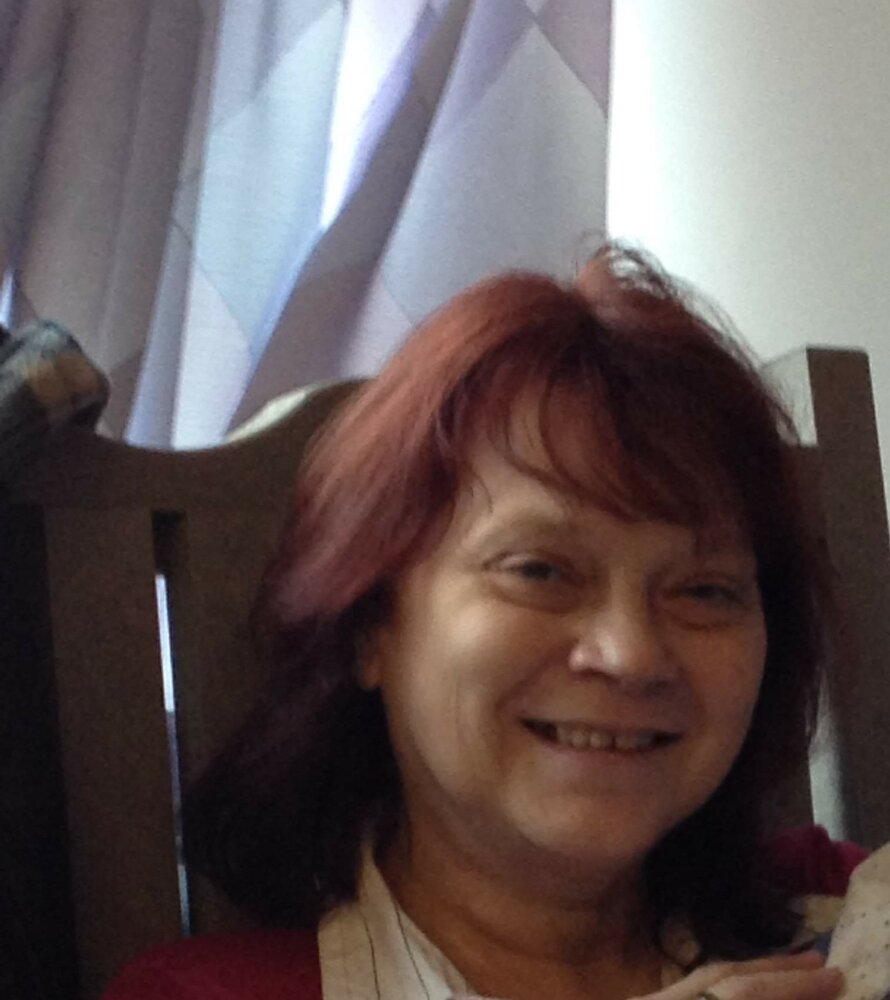 The family of Linda Bolivar would like you to consider placing a donation to one of the following charities.
SHAID TREE ANIMAL SHELTER
A shelter for animals needing a home.
SPCA LUNENBURG
Today the Branch is pleased to be able to offer help with spaying and neutering through our "Margaret Garland Fund". The launch of the program targeted an area and spayed or neutered over 60 animals. The Branch intends to continue targeting areas where there are large concentrations of animals to curb overpopulation. The Branch uses various methods to inform the public of the animals that are available for adoption including posters in stores around Bridgewater and Lunenburg, which are updated monthly; paid ads in the local papers; radio PSAs on local radio; Petfinder (Kijiji), Facebook; and through Adopt-a-thons in local pet food stores.
Mental Health Foundation of Nova Scotia
We provide a tax receipt for donations over $10. Due to limited staff resources, tax receipts will be mailed (or emailed) up to two weeks after gift received. If you have any questions concerning our receipting policy, please contact us.
Proudly Serving the Communities of Bridgewater, New Germany and surrounding areas.