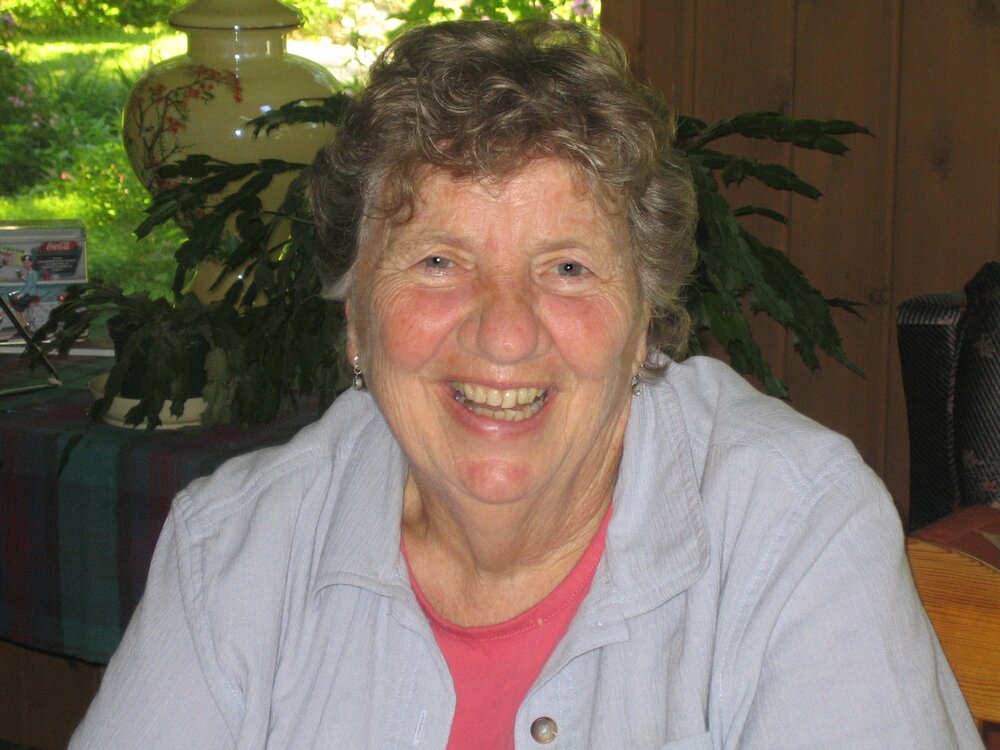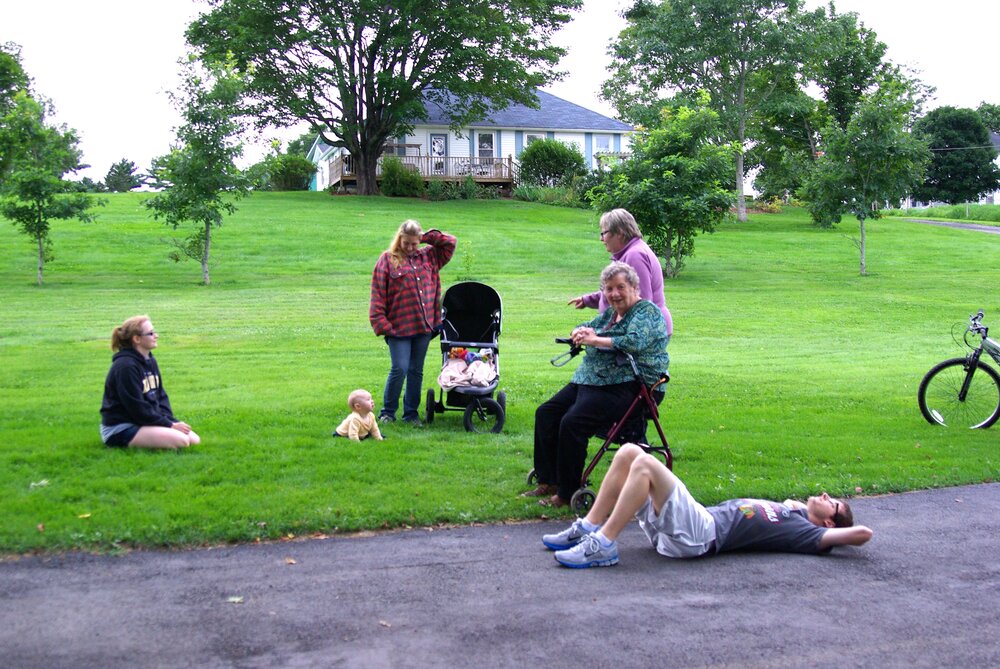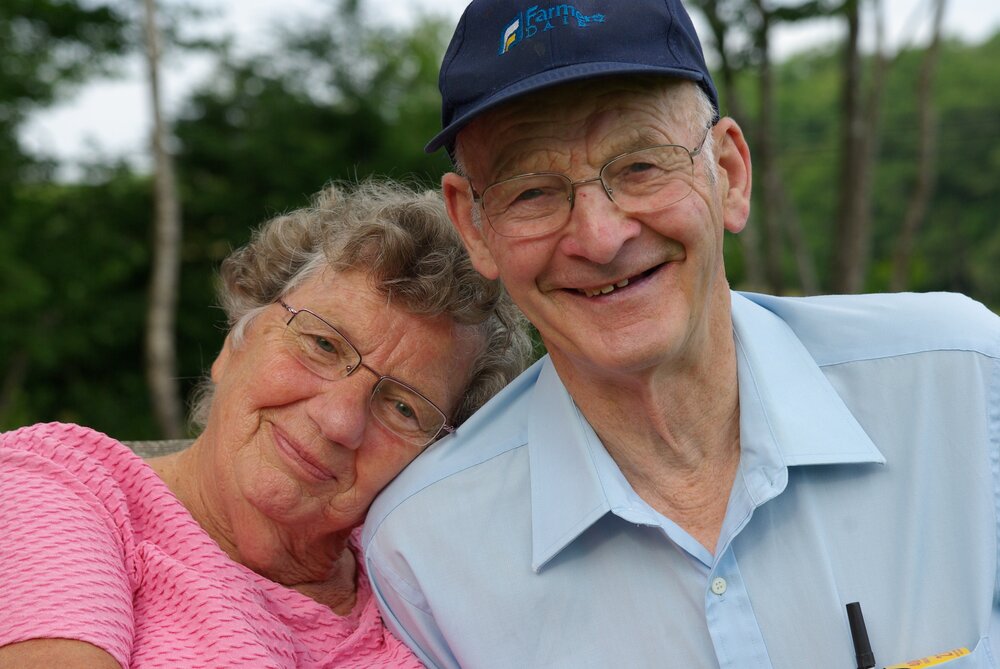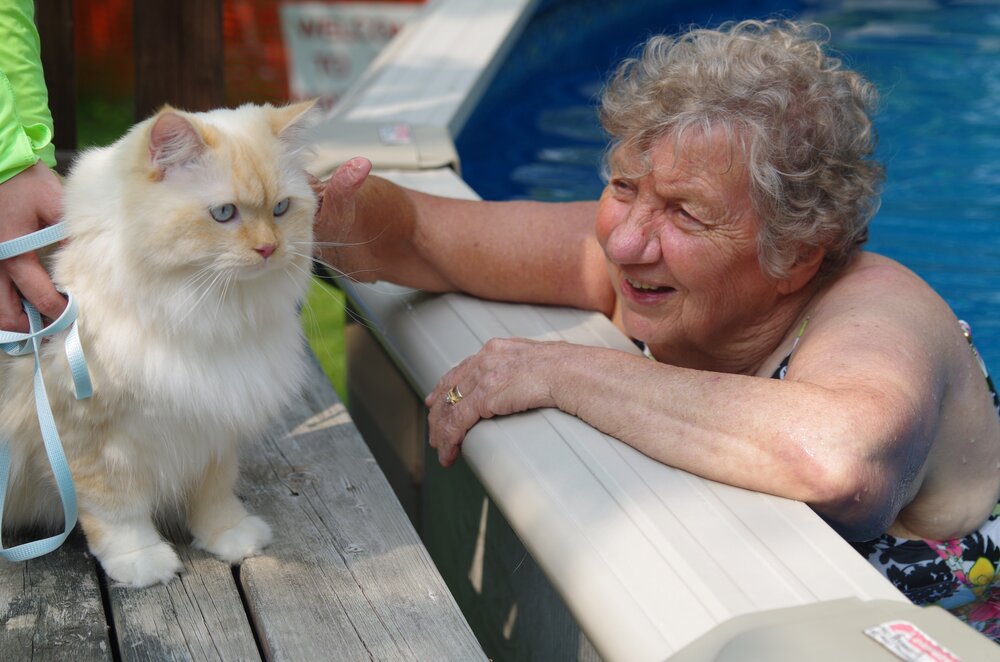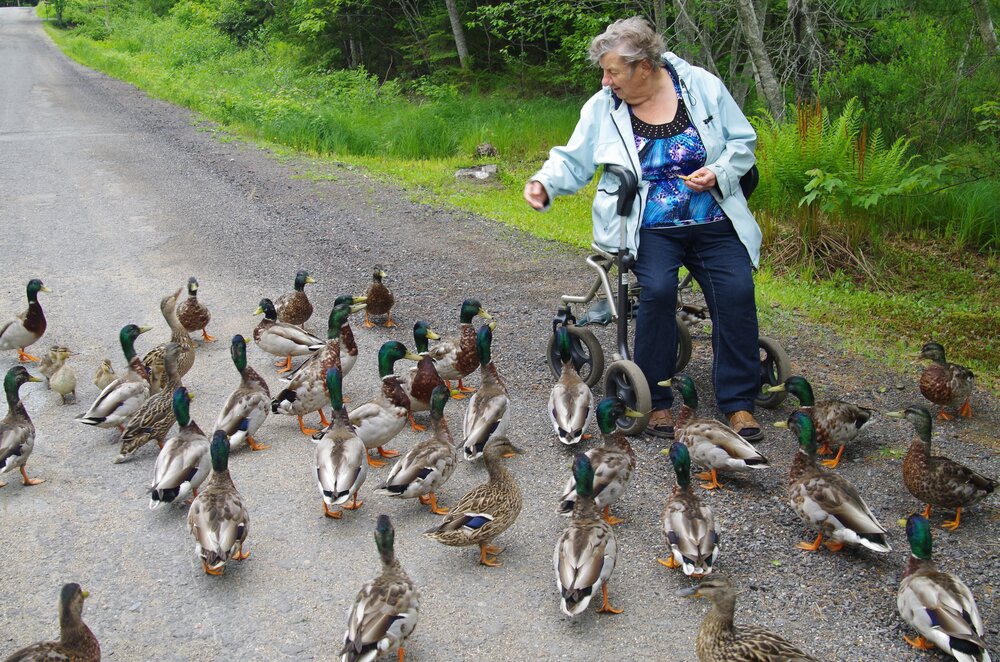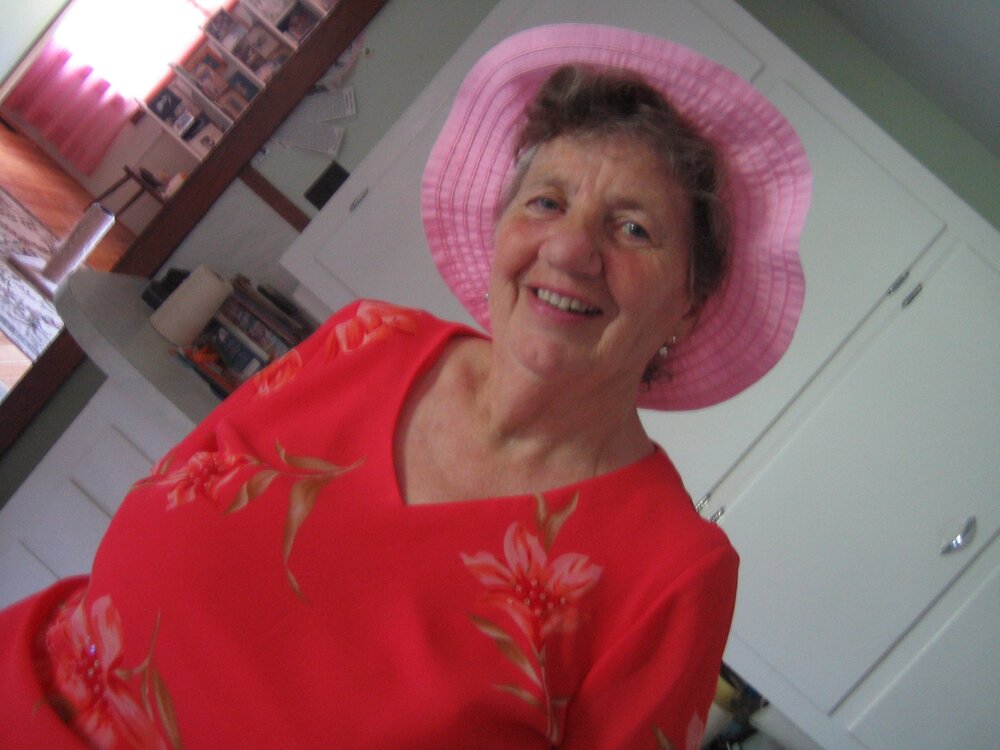 Funeral Service
1:00 pm - 2:00 pm
Saturday, April 2, 2022
Bridgewater United Church
87 Hillcrest Street
Bridgewater, Nova Scotia, Canada

Get Directions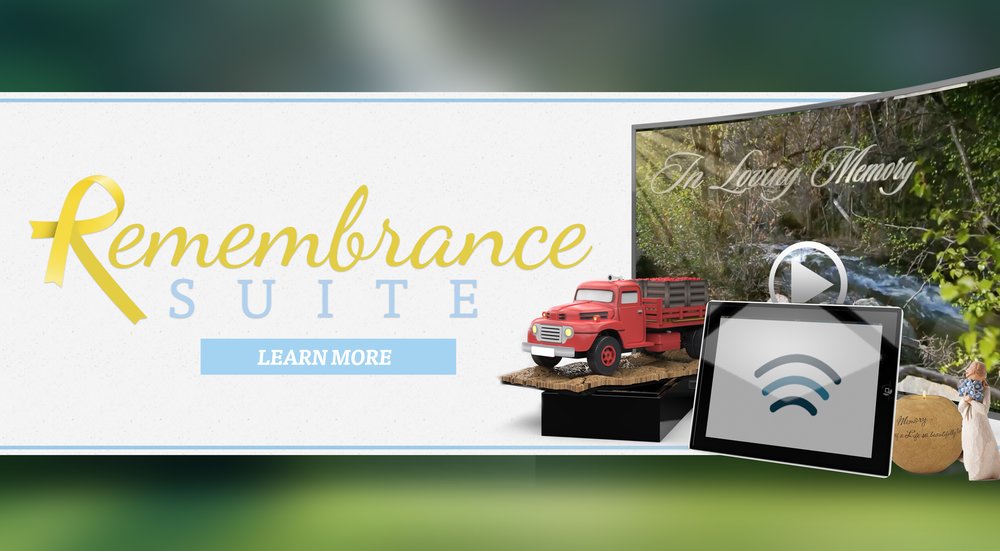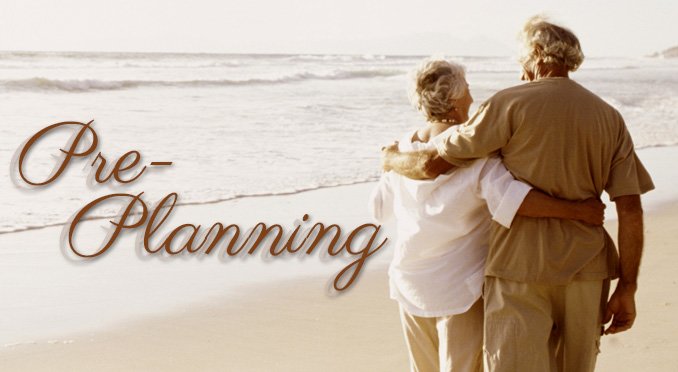 Obituary of Mildred Frances Hebb
HEBB, Mildred Frances - It is with great love and profound sadness that we announce the passing of Mildred Frances Hebb on March 28, at the age of 88, in Lunenburg. Born in Bridgewater, May 20,1933, Mildred was the daughter of Greta and Charles Lohnes of Wileville and is survived by her husband, Bobby, children, Debbie, Bridgewater; David (Judy), Wileville; Stephen (Joan), Wileville; Kelly (David), Wileville; Christopher (Pam), Wileville; grandchildren, BJ (Corey), Matt, Jenna (Justin), Aaron, Megan (Logan), Jennie, Jeremy, Lydia and Levi; great grandchildren, Jax, Jovi, Landen, Kayden, Everleigh and Wyatt. Mildred is also survived by sister, Elsie, Lunenburg; brothers, Reggie (Judy), Bridgewater, and Elmer (Judy), Wileville. Mildred was predeceased by her parents, Greta and Charles Lohnes; brothers, Ralph and Raymond; and sister, Ruth.
Mildred attended school in Wileville and Bridgewater. During her teenage years she met the love of her life, Bobby. Their time together with friends included going to the movies and skating on Wiles Lake. Bobby would push her up and down the lake, clear up to Morris's shore and back again. She worked as a telephone operator for a time as well, a job she greatly enjoyed. Mildred and Bobby's marriage, on her birthday in 1954, was the beginning of 67 years of married life. Her life was a busy one and a wonderful one. Their five children kept her on her toes. Mildred was not only a busy homemaker but a very active part of their farming operations.
Mildred was the best cook in town, known for her potato salad, homemade bread, raisin buns, strawberry shortcake and kraut soup. The family was always well nourished with delicious meals from fresh farm produce. At Christmas time the baking included an abundance of pies, sometimes 25 or 30, prepared and baked in one night. Bobby was the apple peeler and Mildred was in charge of pastry. All good cooks need a break from the kitchen. Mildred was no exception. "Bobby, let's go to the Blarney tonight", and most times she got her wish.
Mildred played a significant role in the harvesting of vegetables to go to market. Picking beans and tomatoes was her specialty. Her friendly personality and big smile kept bringing back those customers at the Saturday morning farm markets they attended in Bridgewater with their truck loads of produce. During the haying season mom was often in the fields driving the truck as the bales of hay were plucked from the farmland. Such good times. We had a few good laughs from atop the load when she popped the clutch too quickly.
Mildred loved to travel with Bobby. Whenever she was in the car with him she was happy. Sometimes just a trip to town in the evening or a day trip to the cottage was a nice break from the daily chores. They enjoyed going to country music shows and community suppers in the local area. They also travelled to British Columbia, Quebec, Ontario, the Maritimes, the New England states and also to Florida. Many of these trips were with their children or their siblings. Mildred and Bobby particularly enjoyed many trips to Cape Breton, PEI and New Brunswick making friends along the way as they stopped for the night or to fill their bellies.
Mildred loved the outdoors. She had strong legs and walked many miles over the years. When her mother was in long term care she often walked from home on the Levi Hebb Road to Bridgewater to visit. She walked many more miles on that road including many of those with her walker even in the winter when the weather was cooperative. Mildred was a good swimmer. She swam in Wiles Lake as a child and in her adult life. She even swam across the lake one year with other family members.
In 1985 Mildred partnered with Bobby to help him fulfill his dream of opening a farm market. Bob and the Boys became a big part of her life as she worked her heart out to build its success on the ground, and also behind the scenes in accounting. Her life was enriched by the connections she made during these years.
Mildred loved her family dearly and she loved her pets. She always put others' needs ahead of her own, especially when it came to her children. She had several collie dogs through the years, all named Laddie. One of these dogs lost its ability to walk for several months. Against all odds she nursed that dog back to health carrying him in and out of the house on a daily basis. Laddie went on to live a healthy life for years after that. Her last Laddie was diabetic and she attended to his needs as he required daily insulin shots for quite some time. "Simey" her cat was very dear to her heart and he spent many hours in his favourite spot on her lap purring away.
When the years came and she was no longer able to travel as much, music was one of those things that kept that sparkle in her eyes. Mildred loved to sit by the old wood stove fire with Bobby and watch country music shows created just for them. Ultimately the decline in her health would lead her to Harbourview Haven where she would spend the last couple years of her life. During the pandemic we connected with her by FaceTime, phone calls, and socially distanced outdoor garden visits. Eventually we were able to have a quick hug and then to visit at her bedside. She sang joyfully and moved to the music that was brought in for her right up until her last days.
The family is deeply grateful to Dr. Diane Edmonds, (Dr. D) for her love, hugs, and unending caring; to the Harbourview Haven medical, nursing and all other departmental staff for everything they have done to care for "Millie", Rev. McEwen, Rev. Chant, Rev. Norton, Sweeny's Funeral Home and all of our family and friends who have shared in her life and provided support during these challenging times.
Family flowers only. Donations may be made to the Alzheimer's Society of Nova Scotia, Bridgewater United Church, The Red Cross, The SHAID Animal Shelter or charity of your choice. Funeral service will be held Saturday, April 2, 2022 at 1 p.m. in Bridgewater United Church. Masking will be mandatory. Funeral arrangements are under the care and direction of Sweeny's Funeral Home, Bridgewater. On-line condolences may be made by visiting www.sweenysfuneralhome.com
Share Your Memory of
Mildred
Proudly Serving the Communities of Bridgewater, New Germany and surrounding areas.
Contact

P.O. Box 248
35 York Street,
Bridgewater, NS
B4V1R2


New Germany:
P.O. Box 40
4895 Highway 10
New Germany , NS
B0R 1E0

Looking for something you can't find? We make it easy to get the answers you need. Please feel free to contact us at anytime