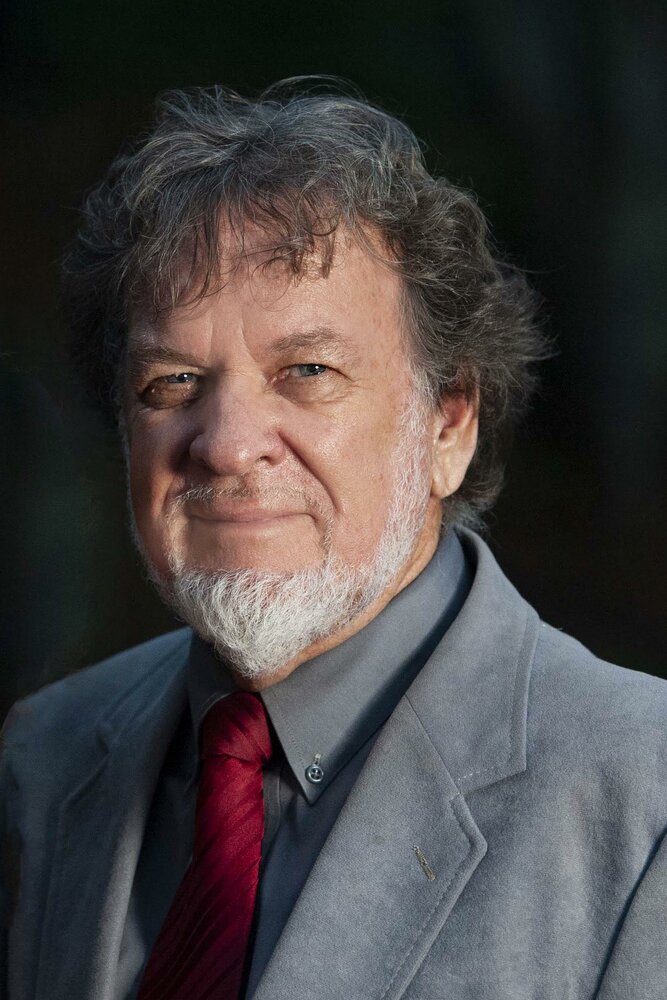 Obituary of Rev. Douglas Almon Chapman Porter
PORTER, Rev. Douglas Almon Chapman - 85, went to be with the Lord he served on July 9, 2022. The son of the late Andrew and Lillian (Chapman) Porter formerly of Hebron. Doug was predeceased by his son, David and grandson, Justin.
He is survived by his wife of 63 years, Ella (Doane), Harbour View Haven, Lunenburg; son, Phil (Judy), Dartmouth; daughter-in-law, Shawna, Brooklyn; son, Andrew (Nancy), Wisconsin; daughter, Sandra (Greg Lowe), Bridgewater; grandchildren, Bethany, Zachary, Isaac (Maria), Steven, Jessie, Ted (Marissa), Cameron and Abigail; great grandchildren, Joshua, Angela, Alexander, and Oliver; sisters, Bernice Powell, Iris and Peggy (Jim Rose). He's also survived by his constant companion, Ella's cat, Cuddles.
A retired Baptist minister, for over 60 years Doug pastored churches in Quincy, Mass., Westchester, Wentworth, New Annan, Collingwood, Dorchester, N.B., Dartmouth, Aylesford, Morristown, Lake Paul, Coldbrook, Pleasantville, Milton, Charleston, Port Medway, New Ross and New Cornwall. He was the Executive Director of the Nova Scotia Federation on Alcohol and Other Drug Problems. While in Dartmouth he was instrumental in the planting of Regal Road and Immanuel United Baptist churches.
Doug was a founding member and first chair of the board for Ghana Rural Integrated Development (GRID). As active members of the GRID organization, Doug and Ella helped hundreds of thousands of people in Ghana who were the recipients of their love and care, as they raised funds and acted as resource people and leaders on their four trips to Africa that have led to clean water, schools, churches and a modern hospital in Northern Ghana.
Doug viewed hospital and seniors' homes visitation as very important in ministry and was actively involved in both local senior's ministries and as a member of the board of the Atlantic Baptist Senior Homes.
An active volunteer, Doug served with the Aylesford and District and Pleasantville fire departments as both a fire fighter and chaplain for over forty years. Always together, he and Ella have travelled to ten provinces, 24 states and 8 countries. Their greatest love was their children, grandchildren, and great grandchildren; they considered them their treasure.
A memorial service followed by a reception will be held at Bridgewater Baptist Church on Tuesday, July 26th, at 2:00 p.m. Service will be live-streamed at bridgewaterbaptist.com. No flowers at the request of the family. The family requests attendees wear masks in recognition Covid is still with us. If you wish to honour Doug's memory, the family encourages you to make a donation to Ghana Rural Integrated Development or Bridgewater Baptist Church.
Proudly Serving the Communities of Bridgewater, New Germany and surrounding areas.