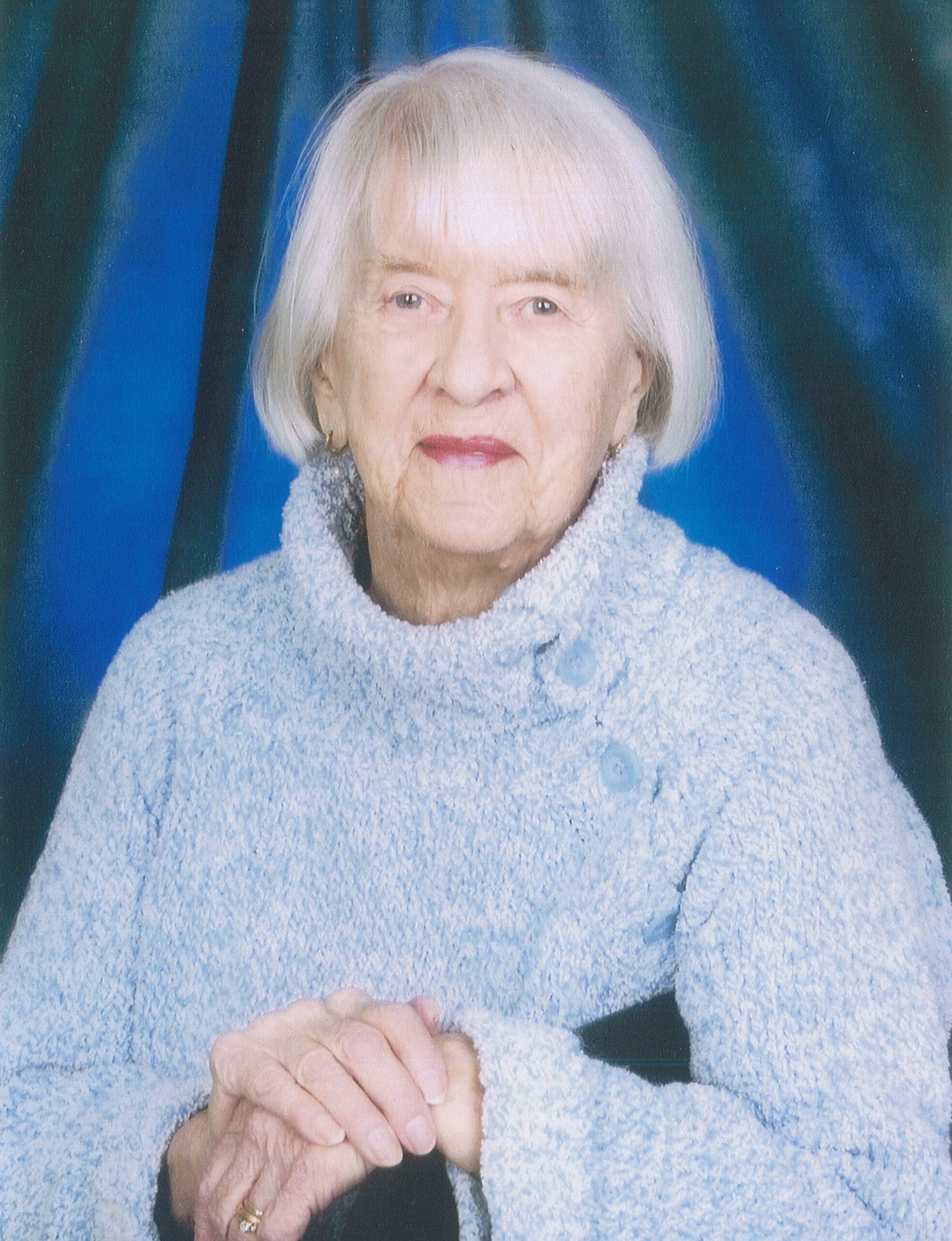 The family of Margaret Kydd would like you to consider placing a donation to one of the following charities.
HILLSIDE PINES HOME FOR SPECIAL CARE - BRIDGEWATER, NS
SHAID TREE ANIMAL SHELTER
A shelter for animals needing a home.
CHARITY OF CHOICE - BRIDGEWATER, NS
A cheque or cash must be sent to our office for processing.
Proudly Serving the Communities of Bridgewater, New Germany and surrounding areas.