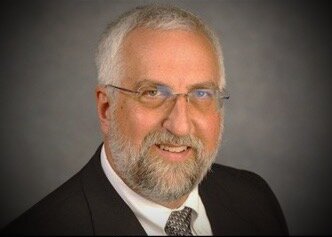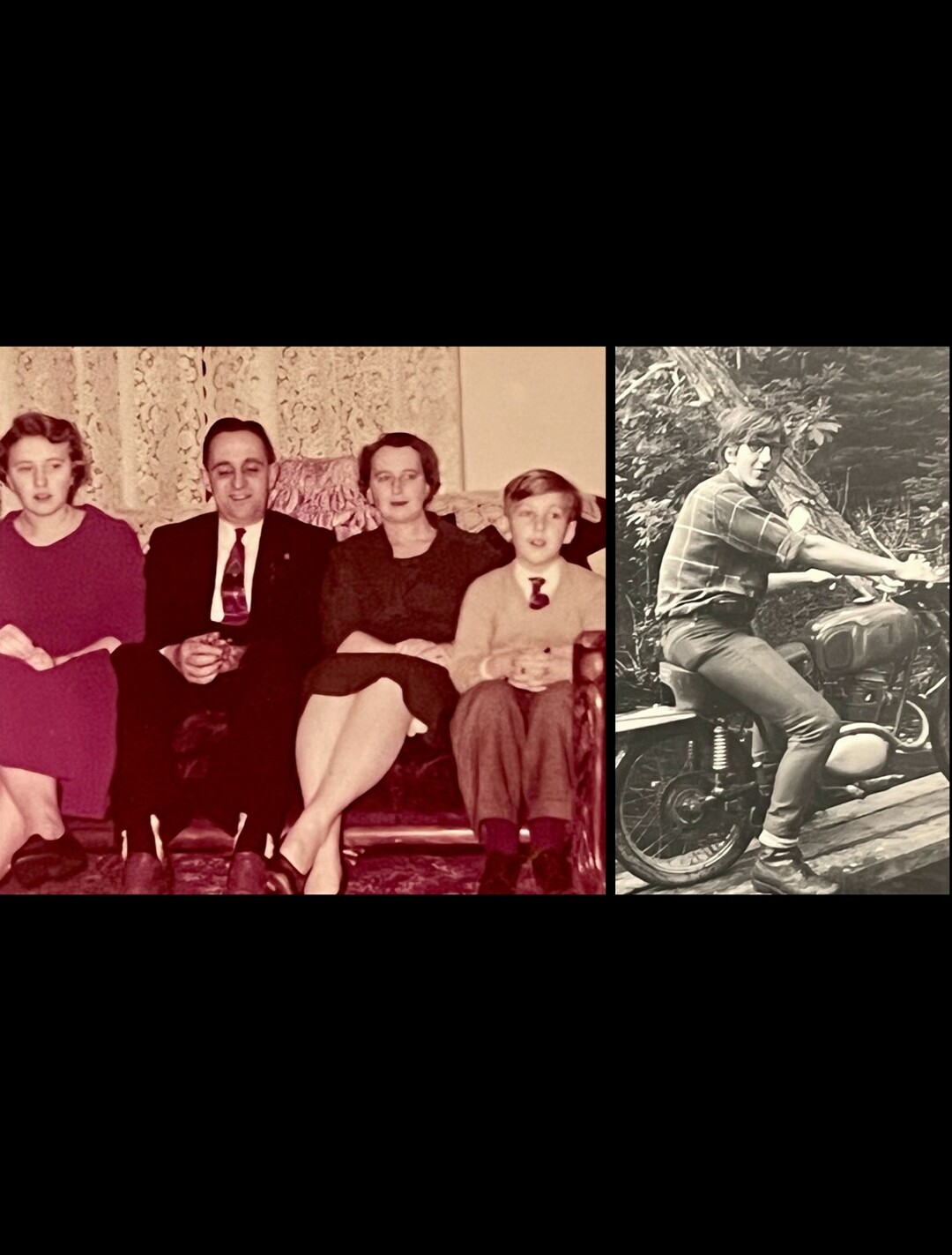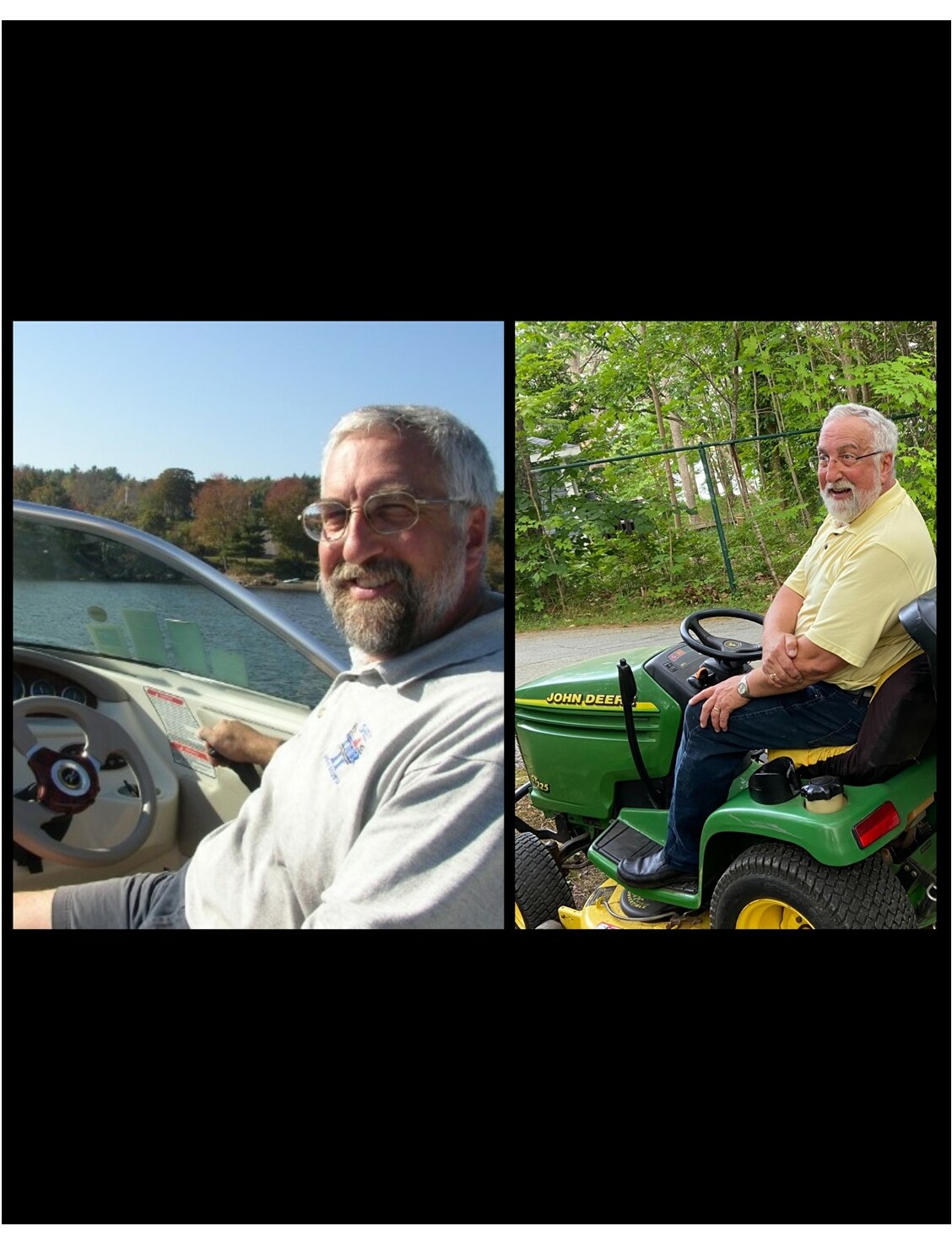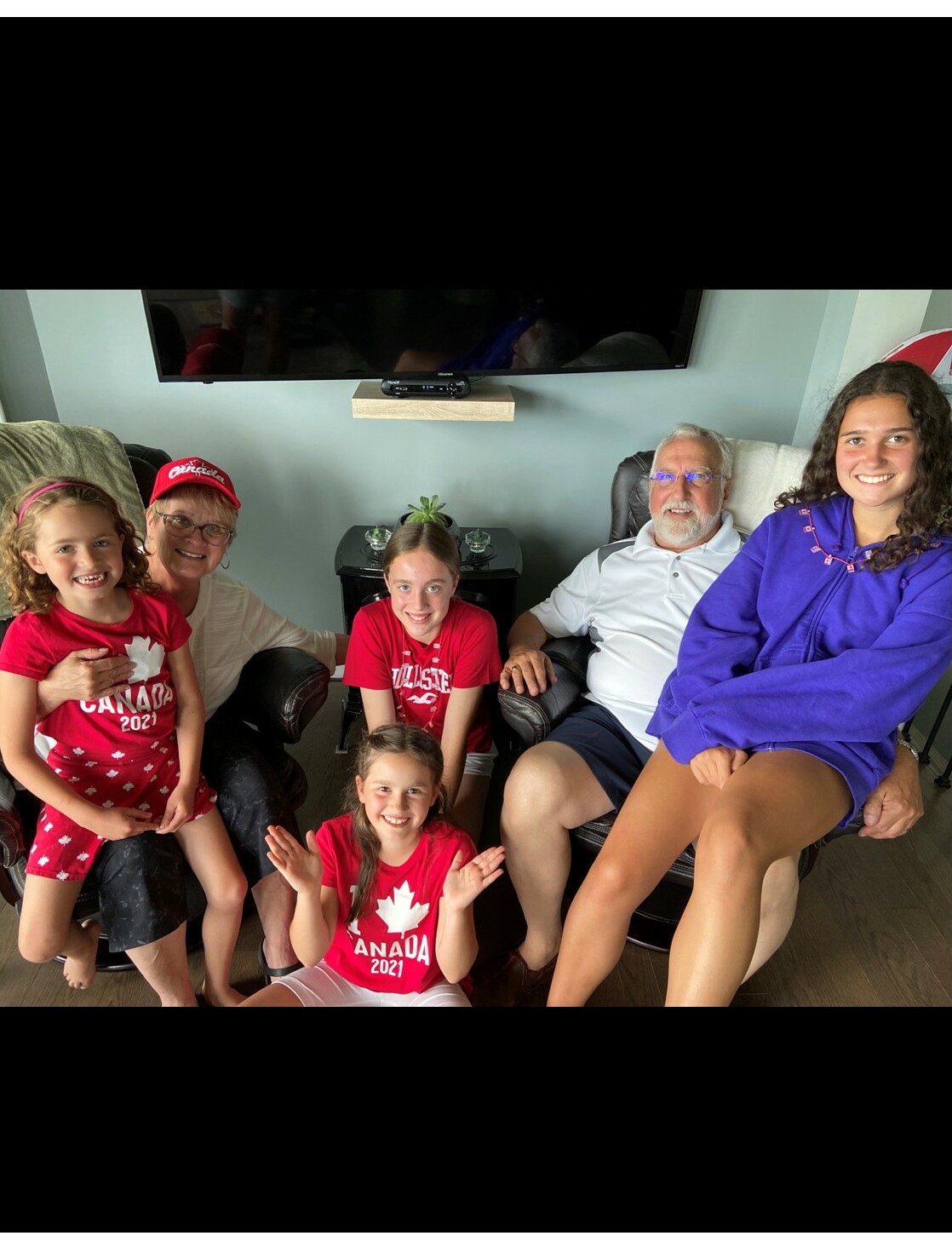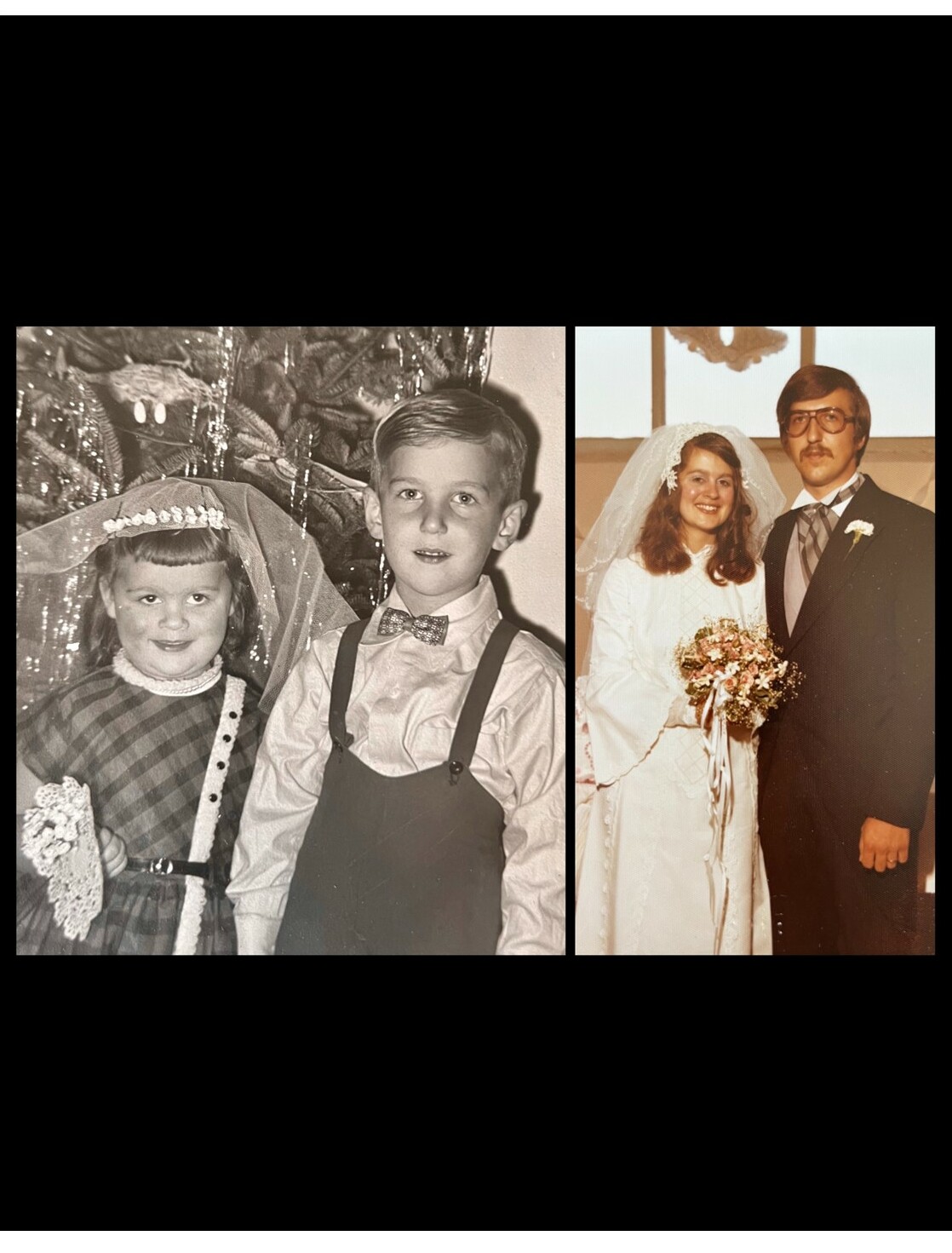 Celebration of Life
11:00 am - 11:30 am
Friday, December 9, 2022
Sweeny's Funeral Home Ltd. - Bridgewater
35 York Street, P.O. Box 248
Bridgewater, Nova Scotia, Canada
(902) 543-2587

Get Directions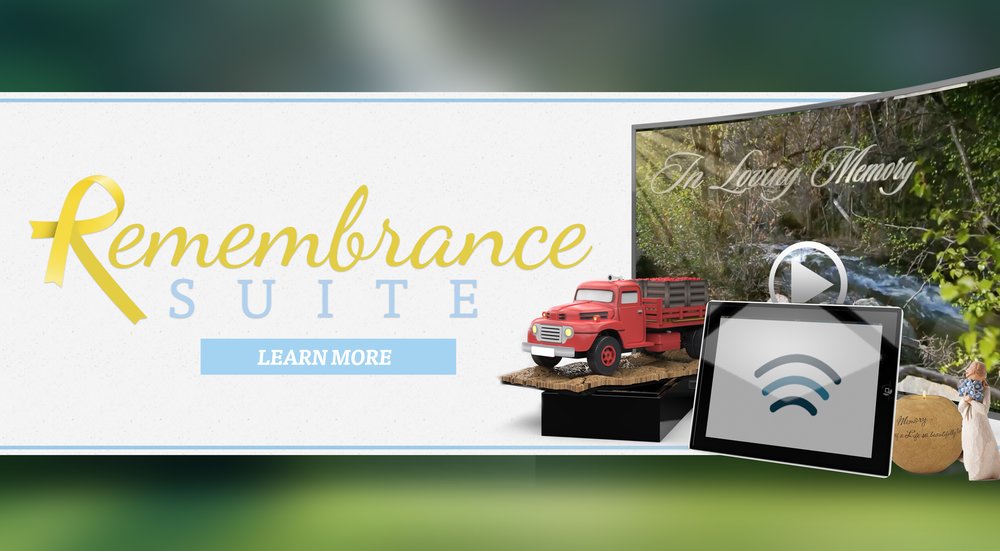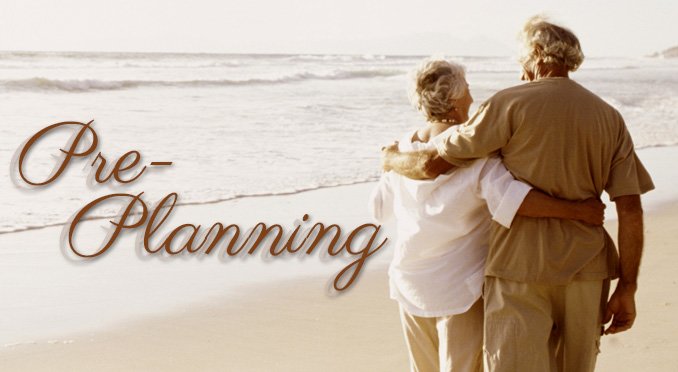 Obituary of Earle Burton Bremner Richardson
In Loving Memory
Earle Burton Bremner Richardson
May 7, 1951 – November 23, 2022
Funeral Service
Friday, December 9, 2022 | 11:00 a.m.
Sweeny's Funeral Home
Bridgewater
35 York Street
Earle Burton Bremner Richardson, loving husband, dad, brother, and friend was taken suddenly on November 23, 2022. Earle lived a fairy-tale love story from beginning to end with his best friend and love of his life, Deborah. He can rest peacefully knowing he had her by his side to the end.
Earle, born a Halifax boy, growing up on Harvard Street, stayed close to home other than his trips to Dartmouth to visit Debbie. Proud son of Burton and Stella (nee Bremner), Earle was often found tinkering on bicycles as a child then on cars and motorcycles as a teen. He admired his big "Sis" Marilyn (Wright) who he enjoyed traveling with both in childhood and throughout his later life with their partners Rod and Debbie.
Earle was born May 7th, 1951 and got to meet his future wife seven short months later when Debbie was born. The love story started with two young children dressed as bride and groom during Christmas at the ages of 3 and 4 years old. This love was solidified with a party date in their teens. With countless adventures and memories made, they married seven years later June 29th, 1974.
Throughout Earle's life he had a special role...from a young fun teen to a guiding supportive adult, "Unkie" was his role with nieces Suzanne and Sherri. There, he was fine tuning his hugs and cuddles for what was to come.
Earle's adventure had just begun. With Blair arriving on scene and then Janis (Carmichael), not long behind, Earle took on his AMAZING role as Dad. Always calm, always steady, Blair and Janis both knew the ROCK they had to rely on in their dad. Earle was their mentor, teacher, ally, and ear. With the presence of strength and stability he always had a loving bear hug and snuggles in endless supply.
Blair and Janis were shown what love looked like in the example Earle and Debbie made for them as partners and parents. Blair found this love in Shannon and Janis with David. Earle excelled in his role as 'father-in-law' with seamless effort. Always available with well timed advice, the lending of tools or a well-timed smile he was always a support at the right time.
However, it was not until his first granddaughter Hannah was born that he realized it was possible to love even deeper. Their special bond was like no other. Earle was overjoyed when he became a granddad again with Megan just eleven months later. His arms and lap were always full of little girls calling him Granddad. And although those girls had grown into beautiful young women, his arms were never too small. Several years later Granddad's special skills were called on once again with Haley and Rachel. They LOVED sleepovers at Grandma and Granddad's, knowing jammies and morning cuddles were in full supply. This is the role Earle was meant to fulfill.
Earle, a trained geologist with a BSc from Dalhousie, was the first in his family to earn a university degree. His professional and credential accomplishments grew exponentially from there. Earle retired from his role as a Senior Vice President at Clayton Developments. In that capacity, Earle was a catalyst for the development of communities across HRM and did so with the admiration and respect of his peers, colleagues, contractors, and government officials. His strong, quiet, and confident approach to all his responsibilities, left those he worked with a sense of ease. Never a cross word said, everyone knew they could rely on Earle to get the job done, on time and on budget! Earle not only designed infrastructure...he designed solutions.
Earle utilized his credentials with as a Certified Engineering Technologist (CET), and Certified Housing Professional (CHP) when he served for a time as President at Urban Development Institute(UDI) of Nova Scotia, and later as their treasurer. Earle approached his professional role with pride, and humility, but was able to express and share his extensive knowledge through the mentorship and teaching of the next generation of Clayton Developers.
Earle applied his skills to the very last days of his life. Building a small iron railing on the steps to his home. Like the railing, Earle was quiet and unassuming but strong. Always there to lean on asking nothing in return. Like the railing, his legacy of strength and stability will live on through family and friends.
Earle is not only leaving behind his loving family and friends, but a legacy of what a successful life looks like. A story tale loving marriage, role model parenting, and what true love, patience, kindness and humility look like. Earle may be gone from our eye but never from our hearts.
Celebration of life to be held at Sweeny's Funeral Home, Bridgewater Nova Scotia. Service at 11am Friday December 9, 2022. In lieu of flowers, memorial donations may be made to your Charity of choice.
Share Your Memory of
Earle
Proudly Serving the Communities of Bridgewater, New Germany and surrounding areas.
Contact

P.O. Box 248
35 York Street,
Bridgewater, NS
B4V1R2


New Germany:
P.O. Box 40
4895 Highway 10
New Germany , NS
B0R 1E0

Looking for something you can't find? We make it easy to get the answers you need. Please feel free to contact us at anytime